250 STEEM Giveaway! Thanksgiving month is here! Nominate a cause for a donation of STEEM!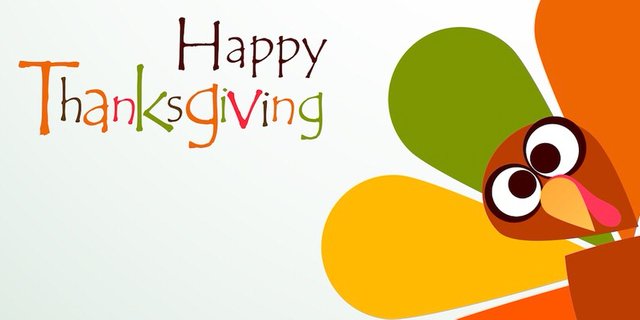 In honor of Thanksgiving and in the spirit of giving, I am offering 250 STEEM total that I will be giving to worthy Steemians over the next month!
I will give 50 STEEM to 5 worthy Steemians this next week! Your job is to nominate who I should give it to!
Rules
You can not nominate yourself.
You must resteem this post.
You must create a post and use the tag #DeejCharityTrust.
Your post must explain why the cause/Steemian should get the donation.
You must include in your post a link back to this post.
Anyone who knows someone worthy of a little extra donation should do this! Charity is always a great thing and helping those who really need it makes a world of difference! It also helps keep people inspired and full of hope! Remember others will see this and may be compelled to join in on donating!
Last note: If you feel inclined, make a donation to @deejcharitytrust! 100% of funds donated are re-donated to worthy causes and Steemians! Our goal is to help as many people and charities as we can!