The Meaning of Ock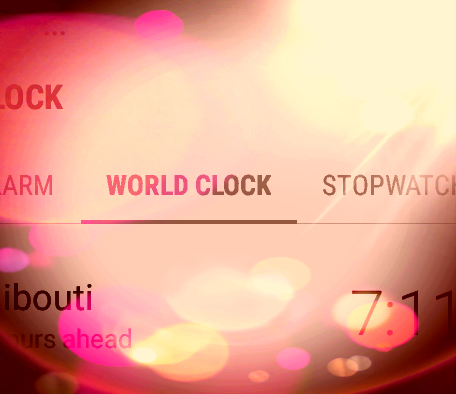 Many people see "ock" and they are absolutely horrified. These people assume that it means something sinister. On the contrary. It is actually designed to invoke a thought process while opening your mind to seeing what else is in store.
The word "ock" is a suffix used to form nouns from nouns, originally with a diminutive sense. This particular suffix has lost its meaning as a diminutive in words such as buttock and ruddock. In words such as haddock, drillock, ballock, bullock, maddock, paddock, hillock, etc. the "ock" suffix actually means small. The name @big.ock is a play on words and a complete anomaly. I do not expect you all to understand this..
What the eye sees, the mind believes but in some cases there is more than meets the eye. In certain cases these things may be intentionally hidden, while in others they are simply overlooked.
Congratulations, you have now discovered your first hint. There are many hidden meanings within my account, as well as codes. Many of these will be discovered in the future, while others may never be discovered. A select few of these are still in the development stages. Others are being implemented on the blockchain as you read this. They will all come together soon. Good luck.........
232f