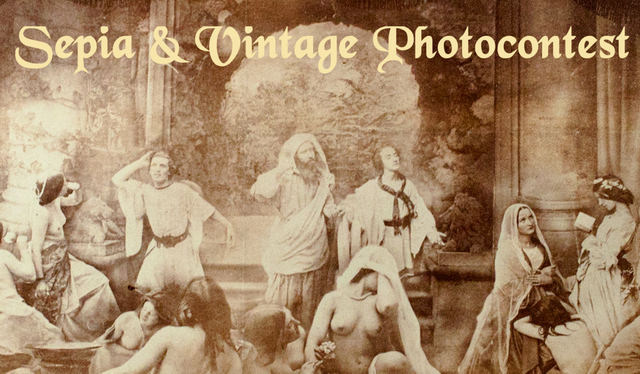 Dear friends of the sepia & vintage photography,
Dear art lovers and photographers;
I am more than happy to announce a new photocontest on Steemit
the Sepia & Vintage Photocontest
supported by @reggaemuffin
Leave a vote for him behind friends!
The contest is open for all kinds of photography:
portraits, buildings, flowers, landscape...
SO THERE IS NO SPECIAL CONTEST THEME

The submission phase is exactly one week.
There will be three different posts:
Submission, Reminder & Winner posts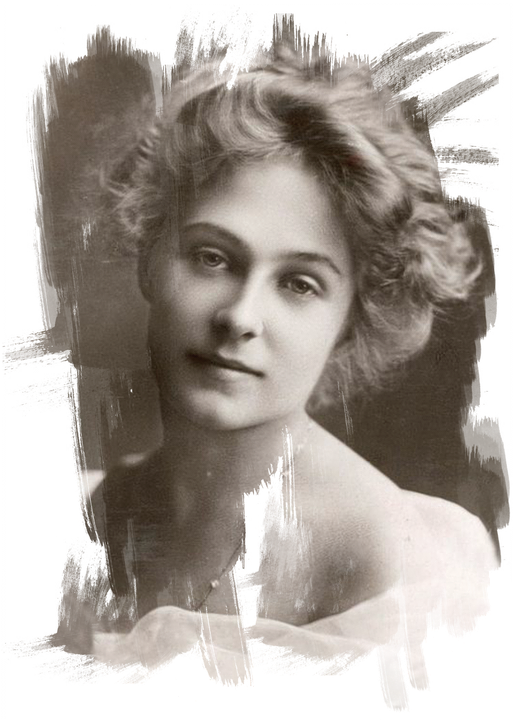 1. SUBMISSION Rules
How can you submit and what are the rules?
All participants have 1 week to submit their original work
ALL ENTRIES MUST HAVE THE TAG: #sepiaphotography
ALTERNATIVE: Just post the picture in the comments below, if you don't want to make an own post!
All themes are welcome, but the images should be in sepia style (vintage style is not mandatory)
Your work must be original and you should be author
Just t w o entries per participant are allowed
Just photographic images please
Please RESTEEM and UPVOTE this post.
---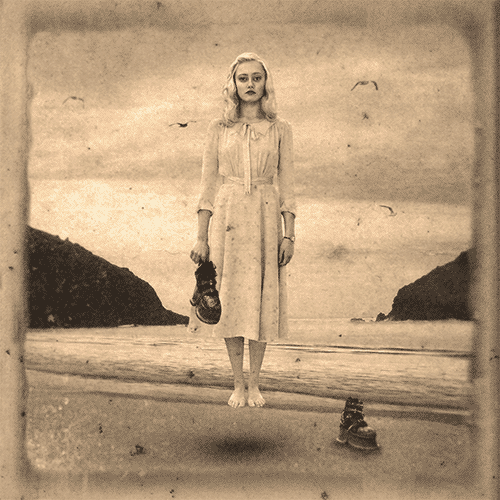 ---
2. PRICE POOL
How will the prices be split?
There will be 3 different posts: Submission, Reminder and Winner announcement
The SBD payout of all 3 posts make the price pool and will be split amongst the 3 winners
eventual donations will be added to the price pool and announced in the Reminder post
1st place: 50%
2nd place: 30%
3rd place: 20%
PLEASE RESTEEM and UPVOTE all three posts and upvote - so the price pool will be higher
GOOD LUCK TO EVERYONE AND LET THE CONTEST BEGIN 😊
---