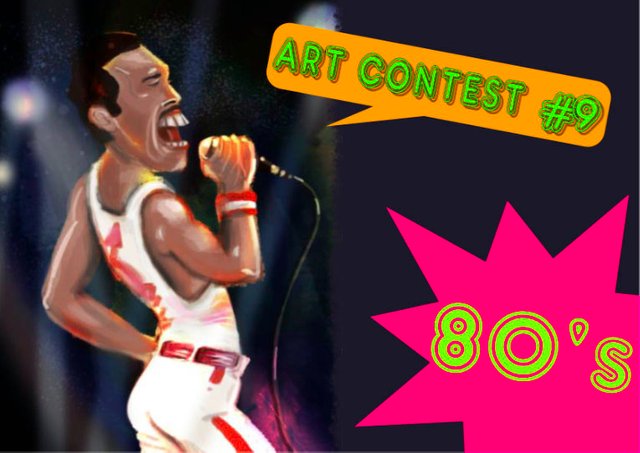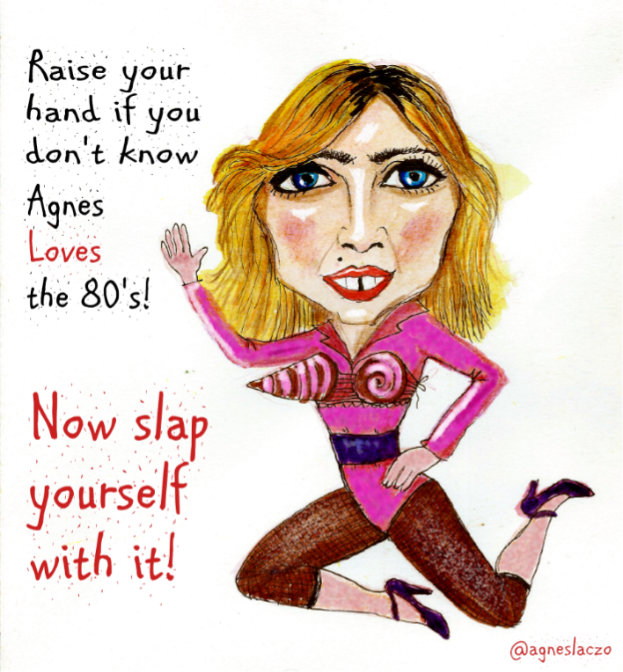 Here is the new contest, and i really hope
you will enjoy it ! After all, that is the whole point.
This time i would like you guys to draw me a
FAMOUS CHARACTER from the 80's!
It can be a SINGER, ACTOR, or even a SCENE from a movie!
Here are a few examples for both :
MADONNA
TINA TURNER
MICHAEL JACKSON
BILLY IDOL
JOHN TRAVOLTA
It can be pretty much any actor from a famous movie
just make sure you let me know who is it,
by WRITING HIS/HER NAME somewhere i can see.
it can be in your comment too.
It can also be a scene from a movie, for example
BATMAN and Joker , or i would love to see KING KONG !
How about the GREASE ?!
Aliens anyone ?! :-)
The fly will be good too ! :-D
SURPRISE ME WITH A TYPICAL 80'S drawing !
I AM SO EXCITED TO SEE WHAT YOU COME UP WITH !!! :-)
Please take your time and make it nice and colorful,
and be creative ! Surprise me with something original,
because as you probably noticed, we got some real
talents here already ! :-)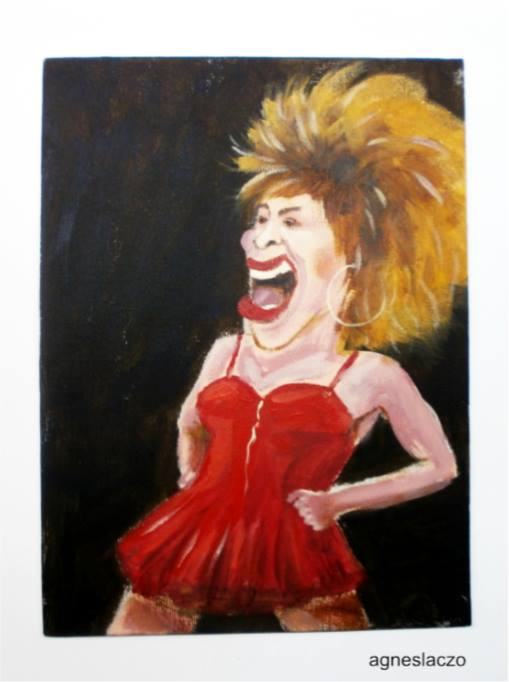 TIPS TO HELP YOU :
Remember, i like colorful drawings!
Digital works are welcomed.
I love immature drawings so don't be shy!
You can send in 2 drawings.
Please make sure you send in GOOD QUALITY JPEG picture !
Make sure you draw it for this contest. No old work.
Show steps of process if possible.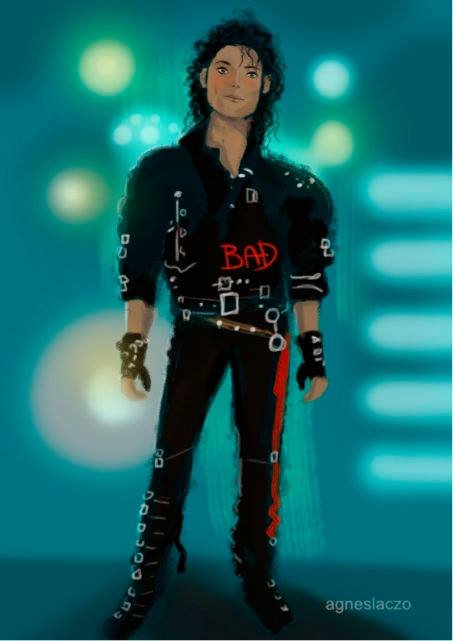 THE RULES ARE THE SAME :
UPVOTE THIS POST

RESTEEM THIS POST

MAKE A POST SHOWING YOUR DRAWING with a link to this post !

COMMENT ON THIS POST WITH A LINK AND THE PICTURE OF
YOUR DRAWING ! JPEG PLEASE !! )

USE TAG # retro

It is not about being the best, but rewarding
more of you who participates!
PLEASE NOTE- If there are less than 50 players, the contest's payout
may change ! ( less winners too )
So please spread the word, resteem this post !
THIS SHOULD BE FUN !
I am looking forward to see your drawings !
THE CONTEST ENDS ON MARCH 13 th. (next Tuesday)
( make sure i get your drawing before Monday midnight )
DON'T FORGET TO HAVE FUN WHILE DRAWING!!!
:-)
THANK YOU !