To create a modern design, various decor elements are used, which are made of metal.
Forged products, which have a variety of appearance and shape, are especially popular. Below, we consider the main types of wrought iron products that are used to decorate an apartment.
Today, art forging studios offer a wide range of different products, both for decoration of premises and for the site.
And so, for the decoration of the interior usually use different shelves or wrought iron stands, which can be trimmed in the form of intricate patterns and processed in addition with various coatings.
No less popular forged products in interior decoration are used to create various partitions, decorative gratings on windows. This method can not only emphasize the individuality, but also protect your apartment or house from hacking.
And of course in modern design, you can find forged furniture, which is gaining increasing popularity. For example, in living quarters, you can find elements of forging in the decoration of tables, both dining tables and coffee tables. Equally beneficial are chairs with curved forged legs, as well as various sofas and sofas. In this version, only art forging is used, which has unique bends and patterns.
And of course in the interior can be used different stands forging and supports, which create a fascinating atmosphere and emphasize the individuality and taste of the owner of the dwelling.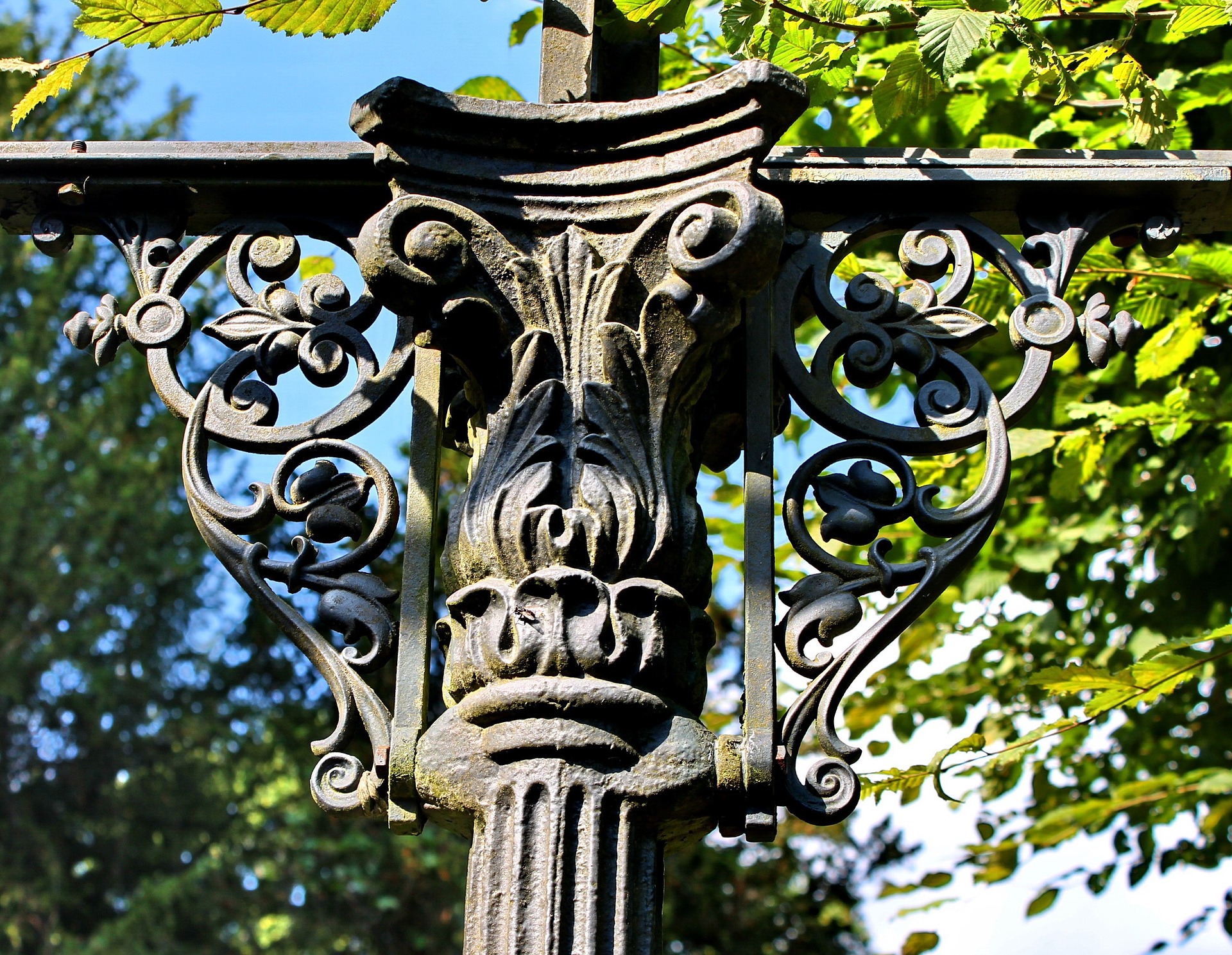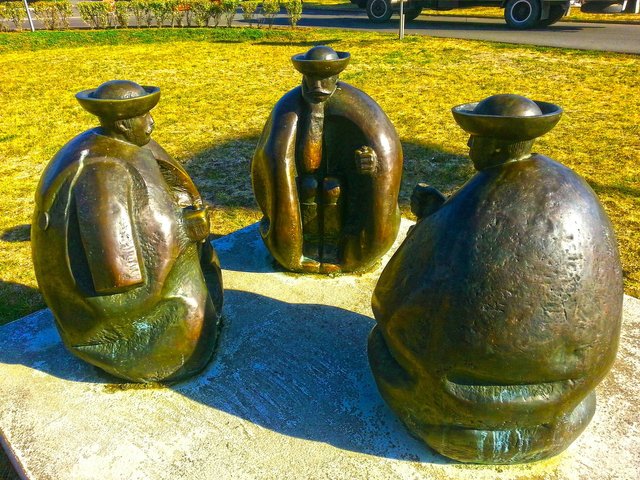 image:pixabay.com!