Some thoughts on current stories/ distractions - Coronavirus, Trump impeachment, Climate change, Markets
coronavirus - overblown; all deaths are old and weak people, who presumably died of flu like they do every year.
seeing excavators dance in a video, people fall over like stiff boards and the entire hysteria of the mainstream and social media reminds me of the ebola virus scare, and before that bird flu, swine flu, etc. etc. it will be forgotten about in a couple of weeks when another big important story takes over the mass conscious.
remember when world war 3 with iran was a big thing?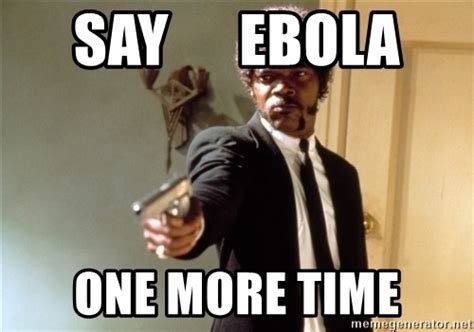 trump impeachment/ coming election: trump is clearly deep state, he has carried out none of his promises pre-election, for this reason he may well lose in december, but it depends on whether the rulers want him for another four years or they have another puppet ready to go. sanders and warren are not heavily connected to bilderberg etc. but watch for a surprise blue candidate a la obama.
biden has no chance, so if they pick any of these you'll know it's trump again.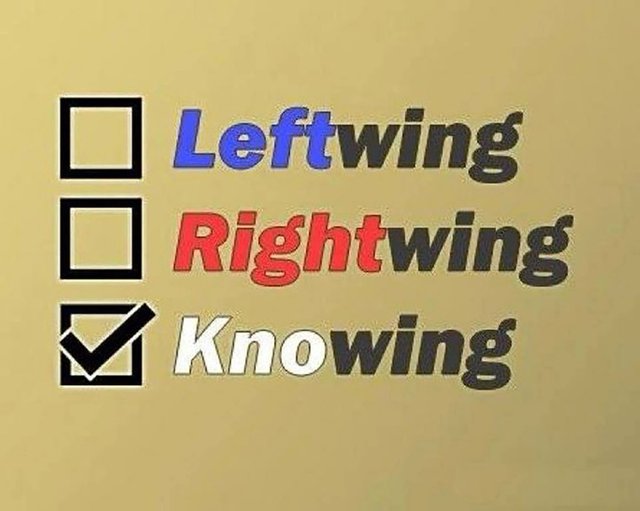 climate change/ global warming: this agenda does not look like going away soon, even though the majority of sane thinking adults know it's more overblown hype to tax us further and reduce our individual liberty by moving us into public transport, self-driving cars, and persuading everyone that working is a bad idea.
great short parody video:
oil is natural, renewable and cheap; it's also the prime mover of all industrialised nations. it makes me laugh when those who go on about electric cars don't seem to realise how most electricity is generated.
carbon dioxide is vital for life on earth - we need more of it not less. but in today's insane world of course, 2+2 = potato.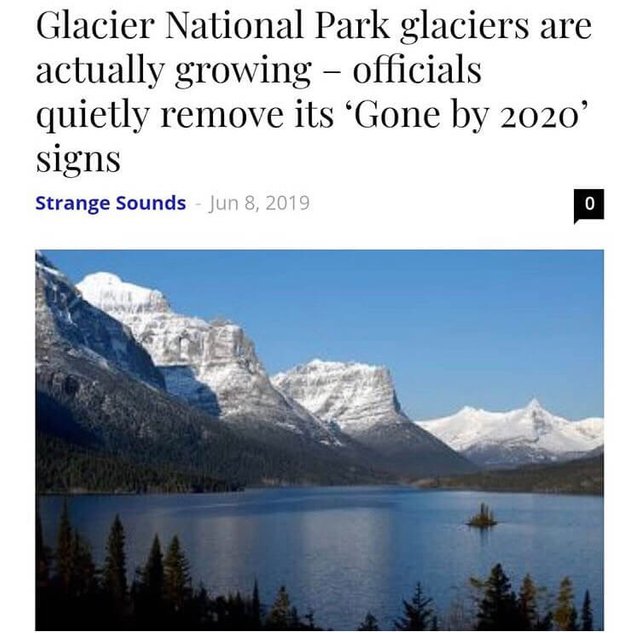 what we probably should be focused on: central bank digital currency, openly being discussed by davos, china, japan and uk central banks - the solution for the problem they have been creating which will end with the total meltdown of all financial systems and the collapse of fiat currencies (hyperinflation.)
no one is going to care about any of the above 'problems' when the atm's and card machines stop working, and all banks collapse. that will be the one time the mainstream media will be telling the truth - but you will already know this personally and directly.
when this will happen is anyone's guess; imho it's tied to the u.s. election, if they want trump gone (who has completely tied himself to 'the best economy ever' and the fake stock 'market') then it will be this year; if not, we have another couple of years at least to prepare for the inevitable, much more preferable.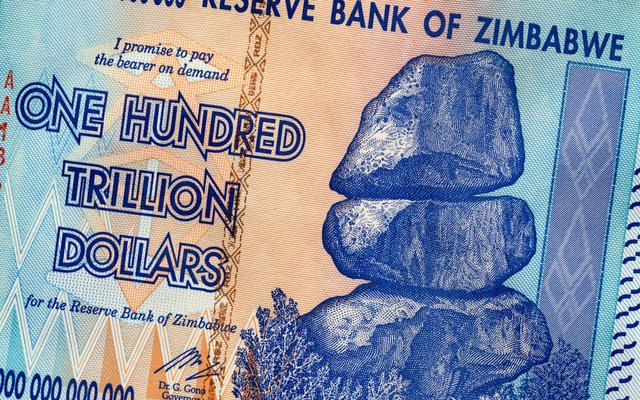 how to prepare? save, save, save - food, fuel, cash, gold, bitcoin; the better prepared you are, the less your family will suffer in the months of panic and chaos that will ensue the collapse of the system. take your cues and advice from those who have lived through the financial collapses of venezuela, zimbabwe, argentina etc. many stories online and people available to chat and ask for information.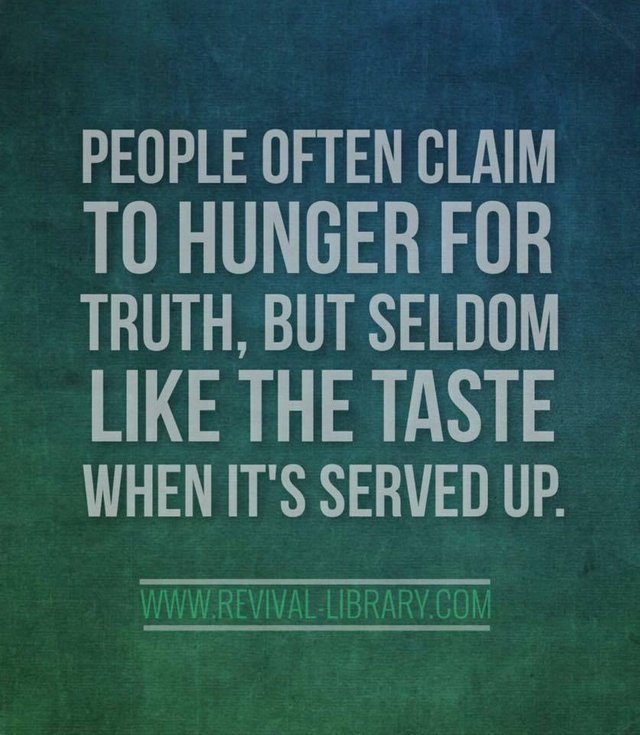 with peace & love & faith.