Today I am marking 3 occasions since I joined the platform 7,5 months ago. First of all I passed the fantastic amount of 1.200 followers almost at exactly the same time I've passed the 2000 Steem Power level and I will get back about the 3rd occasion in a moment.
To make the occasion more festive I'm going to launch another competition straight away. I bet no one saw that coming as I have just finished off the April Competition 😜.
the Competition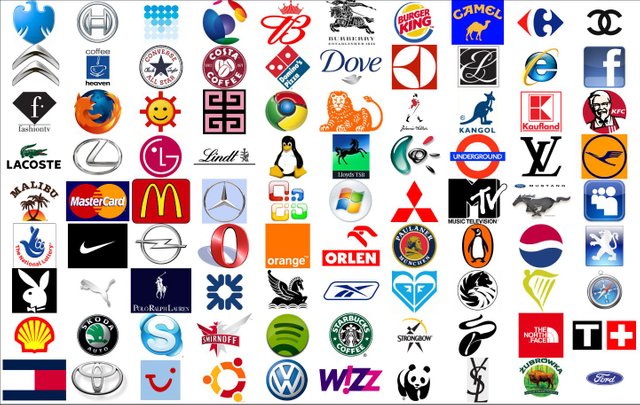 Image Source: garudapromo.com
This time I want to make use of your creativity. As you might have read, my friends @sirwries, @felander and I have just announced the launch of our witness last Saturday, @swisswitness and now we need a logo.
My/our question to you is:
Our requirements:
Maybe make use of our USP's (country, benefits, name, etc)
Make it stand out of the crowd
It has to be usable/scaleable over multiple platforms
By participating you give us the full rights to make use of the logo
We want to give you as much creative freedom as possible, so use whatever comes to mind and run with it!
Prizes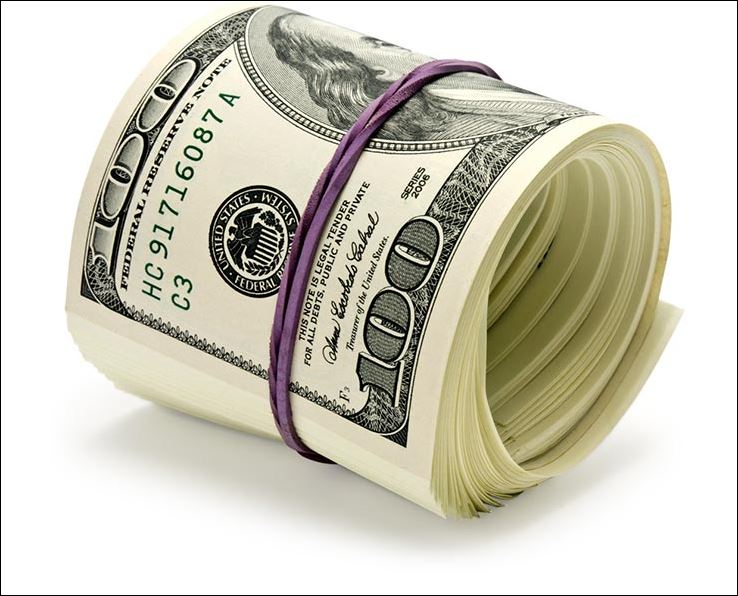 Image Source: agnarchy.com
This is a more challenging competition and I'm going to ask more of your time and efforts. As a rewards the winner will get 25 SBD's and @felander and I will upvote each valid entry post with 100% (that's approximately 40 SBD's).
The prize fund is co-sponsored by @felander
the Rules
Like this post
Vote for the witness (see the instructions at the bottom of this post)
Create a post with your design, where you mention and/or link this post and where you mention the witness
Put the link to your post in the comment section below this post, no link -> no participation
This competition is going to run for an extended period of time to give you the time to use your creativity, so the last entry has to be in by Thursday 31st May. That's more than 3 weeks to participate in this competition!!!
Payout of the prize money will occur on Monday 4th June at the latest and I will announce the winners on the same day
Please remember I like to keep my posts suitable for everyone and family friendly, so racism, sexism or any other way that people might get offended will not qualify for my competition
If you want more information about what the witness is about, have a look at my post Swisswitness is Alive!
VOTE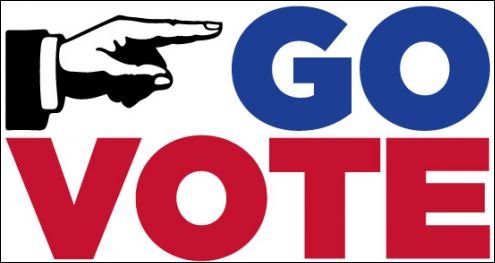 Image Source: jieunbaek.com
This is how you vote for us as a witness, go to this page: https://steemit.com/~witnesses
Scroll down until you see this box:

Type 'swisswitness' and click on 'VOTE'!
If you don't care about witnesses, give me your proxy vote and you will automatically vote for the witnesses that I vote for. To set a proxy, follow the same link and scroll until you see this box:

Type 'wolfje' and click on 'SET PROXY'!
I am currently voting for @jesta, @lukestokes, @xeldal, @curie, @drakos, @utopian-io, @yabapmatt, @reggaemuffin, @blockbrothers, @therealwolf, @themarkymark, @steemitboard, @swisswitness, @steemgigs & @quochuy
Thank you and good luck!
Doron 🐺