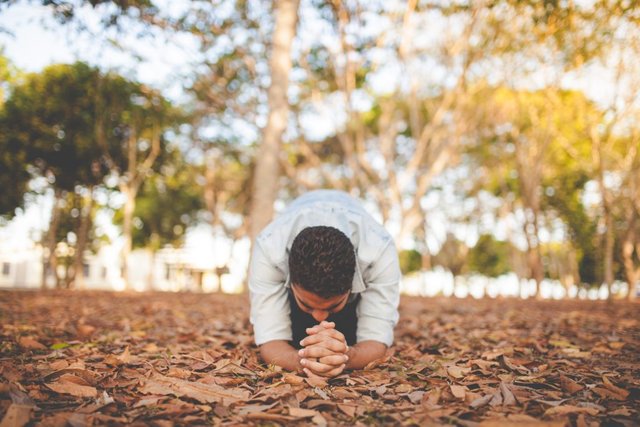 Photo by Naassom Azevedo on Unsplash
The Magnitude of Unity
My heart has been racing since day one when the
dpoll delegation contest
by
@theycallmedan
started.
Would we be able to do it? Do we have enough members? What if people wouldn't support us?
Many questions clouded my mind as my beloved community,
#powerhousecreatives
(aka
@steemitbloggers
) won the nomination stage and was listed among 10 other GREAT communities/apps. You must understand that the
#powerhousecreatives
community has only 87 members and if you look at statistics wise, we're far from being able to compete with the other well-established teams!
Boy, I was glad I was wrong!
The
#powerhousecreatives
consists some of the MOST DEDICATED members on the steem blockchain and we will not give up without putting up a good fight. Over the days, we have impacted the blockchain, we have grinded and rallied some of the most amazing people here and most importantly, we have
united
with many other amazing communities who are much deserving as well.
My doubt was cleared, eyes only on the goal.
I knew that with
@jaynie
leading the team and with every member pushing their very best, we WILL no doubt impact and touch grounds with many of the impossibles one can imagine. What humbled me the most was when the other communities have actually rallied up with us. With that, I would like to thank these communities with much appreciation and gratitude.
A BIG Thank You
and my apologies if I have missed any other communities. We as a community are super grateful and this day will not be forgotten.
Now, we have arrived in its final days of the poll and I would like to make a FINAL plea here to vote and support @steemitbloggers to win 10k SP delegation. Currently, we are only sitting around 2k sp and this 10k sp delegation will be a huge boost and will add value support to the best content creators on steem.
---
The 10k Steem Power delegation Post from @theycallmedan - which you can read about HERE.
How to vote?
1. Click the below link.
2. Login to steemconnect (PLEASE DO THIS FIRST)
3. Select 'steemitbloggers'
4. And you click vote!!
Vote here:
https://dpoll.xyz/detail/@theycallmedan/which-steem-project-should-i-delegate-10k-steempower-to-for-1-year/
THANK YOU TO EVERYONE WHO HAS SUPPORTED US IN GETTING THIS FAR!
Let's take it ALL THE WAY!!!!
Thank You
If you like what I do, check out my other posts on meetups, animation, and designs.
Get your Personalized Steemit Profile Banner,Logos & GIFs
DM me on discord : zord189#7776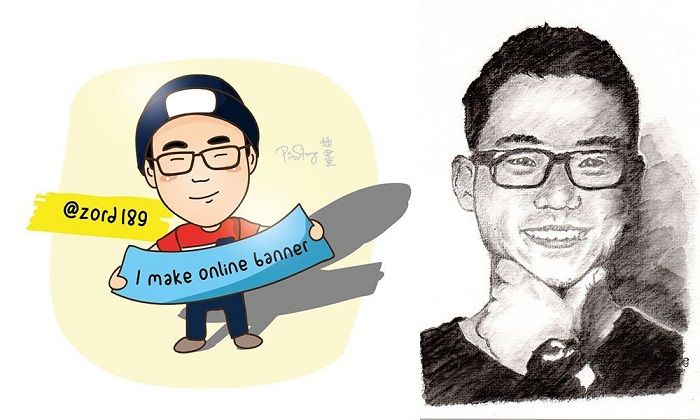 Credits to @pinstory & @coloringiship for this lovely photo of me.
---

Animated Banner Created By @zord189
---
---
Posted from my blog with SteemPress : http://zord189.vornix.blog/2019/02/02/my-final-plea-for-your-support/
---