The TeamNZ Mid-Week Post Delivery Service (08.08.2018)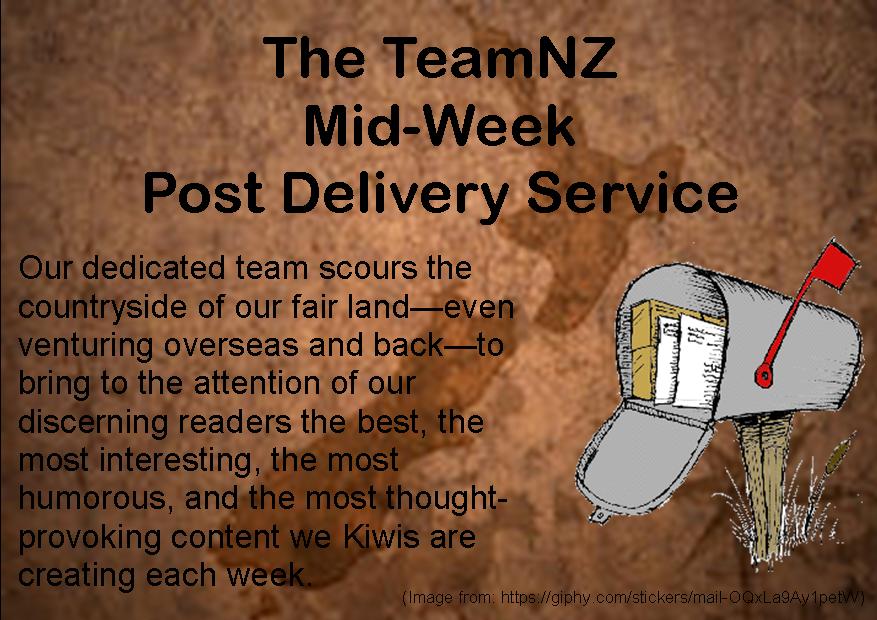 Delivered to you: 8 August 2018
TeamNZ Announcements
Meet-Ups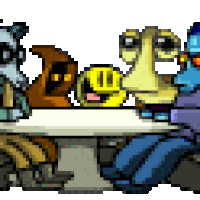 image source
Last night a few of the Aucklanders got together for an inaugural meet-up, which got us to thinking about just how many Steemians are around the country, clustered by region, in case anyone is interested in organising or attending one (fyi, we have a Discord channel set aside for this).
The following stats are based on guesstimates from info we've been able to ascertain, and factoring in things like whether a profile is active, etc.
Out of our total known kiwis (149 currently), its a pretty small number.

| NUMBER | AREA |
| --- | --- |
| 9 | Auckland |
| 1 | Canterbury |
| 3 | Central Otago |
| 2 | Manawatu |
| 1 | Nelson |
| 2 | Southland |
| 2 | Waikato |
| 7 | Wellington |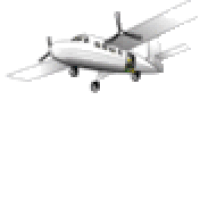 image source
Speaking of our kiwi Discord server ... we now have the Kyte bot installed so you can quickly see information on new airdrops being offered.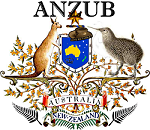 Also remember the ANZUB upvote bot is available for all registered teamnz members to use in the Discord server. The number of kiwis who take advantage of this is still minimal compared to our friends across the ditch. Let's even the odds.
There's also a daily curation of all voted posts published if you'd care to follow the @anzub profile, and see an interesting and eclectic mix of topics posted.



created by @cryptonik
Dying to have one of our awesome @teamnz post footers and be the envy of all your Steemit friends?
Thanks to one of our clever @teamaustralia friends - @quochuy - the process has now been automated!
Just come into our Discord server, check out the pinned post giving instructions in the #new-zealand-talk channel, and you should be all set.
Easy-peasy, kiwifruit squeezey.


This Week's Selection
In the South Island, gold panning and hanging out in some really cool places and creating some wonderful family memories.
https://steemit.com/teamnz/@gerben/first-time-gold-panning

Woken from hibernation, this a/c managed by @sift666 has now set out to promote great kiwi posts. Wonderful!
https://steemit.com/kiwi/@mg-nz/apologies-for-the-flood-of-resteems-i-ve-just-been-arsing-about-a-bit-tonight

How many of us can say we've had a whole album stuck in our head? A song, yes. A really annoying song, absolutely. Anyway, if you're into music you might like to check out the album which caused this phenomena.
https://steemit.com/music/@clouda/when-you-get-an-album-in-your-head

A truly interesting process of ferreting out and comparing facts in this little project based around account creation - shows just what handy information might be found in the blockchain if one cares to look.
https://steemit.com/steem-progress/@trisquelwhare/comparing-myself-to-my-nearest-peers

Another funny NZ adventure experienced by an outsider looking in, so to speak. It is great to read about our country from other perspectives, especially if they are humorous ones.
https://steemit.com/backpacker/@cnandofer/backpacker-or-hey-bro

Remember, only registered Kiwis using the #teamnz tag will call our special voting bot to your posts, and please follow our @teamnz profile to keep up-to-date on all the news and plans we have for our community.
Be on the look out for the bot in one version or another: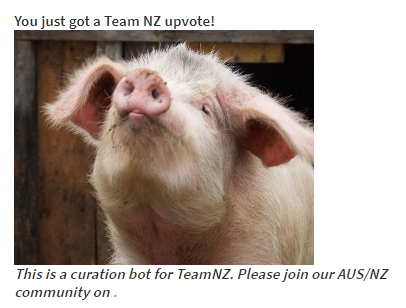 If any fellow kiwi wants to find us all, here is the invite: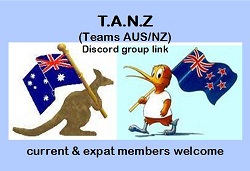 You need to come in to register for our upvote bot, and the in-server ANZUB bot.