Dear Steemians,
Today I am writing to you to ask you a favor… maybe someone can help me.
I am naturally bold... gosh also us mannequins have this problem… but as you know, I have various wigs that make my life more colorful and fun!
I have a brunette wig and a rasta one for "serious" dates… then some others more colorful and eclectic for different occasions.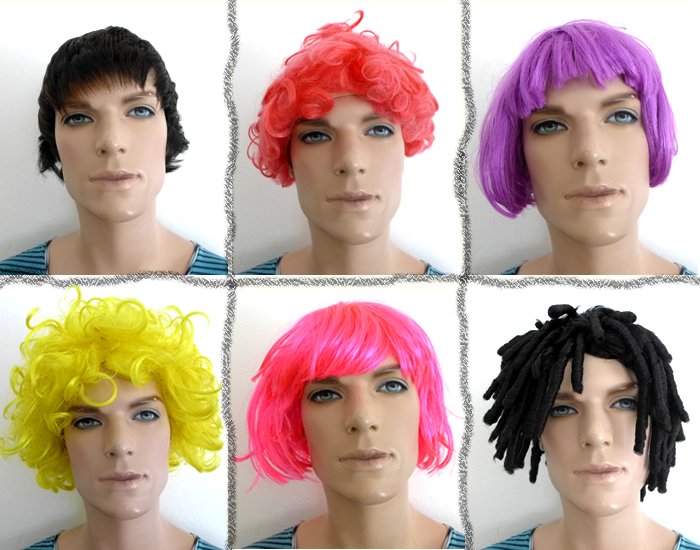 I think it is about time to look for a blonde wig… attention please, not one like Donald Trump, but rather something that looks like a young Brad Pitt!
MAKE STEEMITRI GREAT AGAIN!!!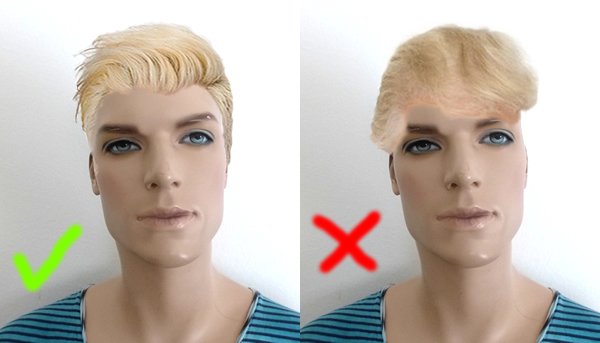 Why all this?!?!?
In my region summer is coming and I would like to impress with a different look and summer style! They say that blond with blue eyes can be successful!!!
Unlikely the dating site trial has been a flop… I only received a message… not very encouraging!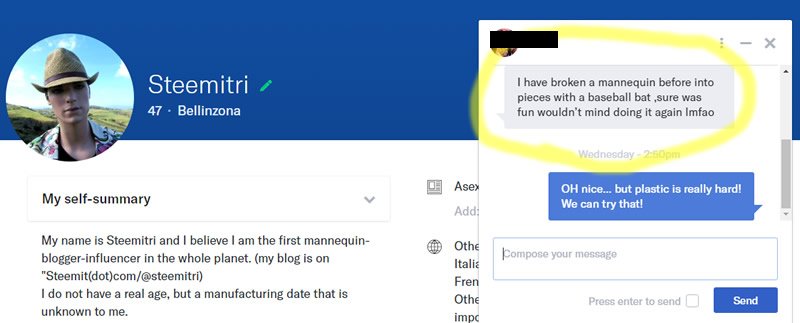 Therefore, my request is the following:
Do you have a blonde wig to give away, lend or to sell?!?
I have some SBD that I could chip in with on shipping costs.
You can contact me in these ways:
Discord: steemitri#9828
E-mail: steemitri(at)gmail(dot)com
or you can send it directly here!
Let me know by commenting here below what do you think about it?!? If you have wigs in other colors we can still talk about it ;-)
Thank you very much dear Steemians!
Steemitri The Mannequin
---


This work is licensed under a Creative Commons Attribution-NonCommercial-NoDerivatives 4.0 International License.