January Journals
...At the very wide open gates of the first and most inspirational winter months of all, a brand new year of charms and emotional delights is waiting for us merry fellas with a warm sweater and winter boots speaking of cosines and a special chilly cheers.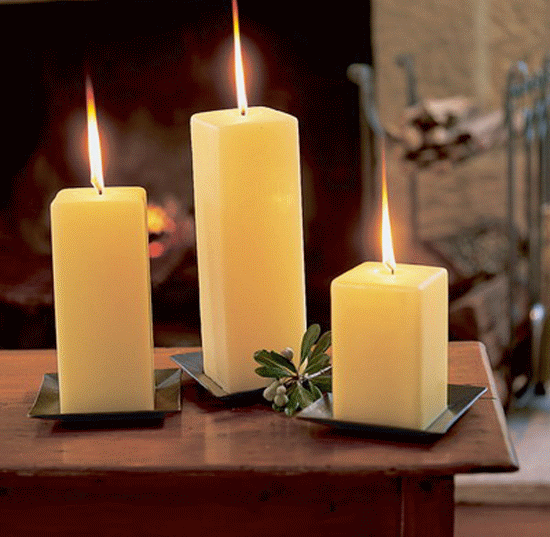 A very Personal Future
A person of the kind I am is so much into special moments and Dolce Vita days; in setting the good preconditions for all wonderful things to happen, I remembered a wise PhD outlining the three types of people we meet on daily bases. In terms of the things yet to come our ways, some people are creating the future, some are simply waiting for the future to happen and there are also those who always wonder what on earth has happened. The person I am appeared to be very keen on Old School staff like taking notes and using traditional paper notepads and elegant pen in doing so. My notebooks are of various colours every year – absolutely subconscious act – very soon I'll be able to represent Pantone choice of colours and Encyclopaedia Britanica-like content with all this writing on the way. I guess my grandchildren will never be bored and no single brunette will be desperately lonesome during the long nights with no partner at her side having my handwriting at hand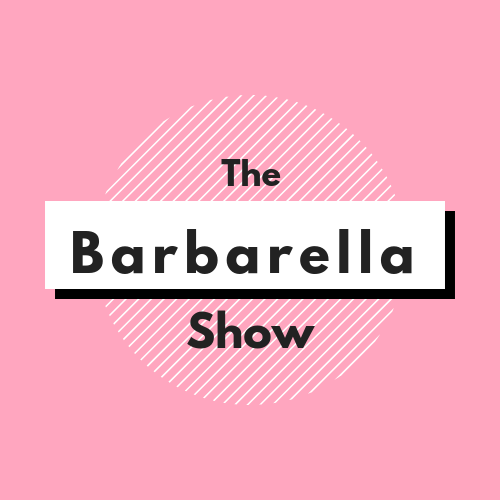 The year, which we gently closed with the respected party at
#Barbarella
live, the fun and everything was a gorgeous partner in my Easy living crime. The best thing I love about it are my two brave assistants
@Afia
and
@Gina
, my extraordinary co-host
@Anutu
and my dear partner in the beeswax venture
@crazybgadventure
. I know, I know the ladies are bots and you can't get them out for a girls coffee break out but such a trifle obstacle is easily ignored in view with the amounts of valuable work they are doing for me for such a long time now. And
So truly yours @anutu
who else could create more sensational read for us to enjoy as his OFFICIAL Welcome Wagon Weekly Digest is. Who else, than
@crazybgadventure
would appear at your doors with yet another magnificent idea to produce splendid creations. All these guys were my genuine inspiration in 2018.

Emozioni d'Amore
Most intriguing moment is the one to open not a mere blank page but an entire blank book and see how smoothly the best of the past is flowing into the platform number 2019 setting marvellous scene to play on. My suitcases are fancy vintage and loaded to the top with valuable new friendships and projects I am going to take with me on this lift.
@bluefinstudios
charged my stationary with 365 Words of the day – enough to write a novel on that given the time.
@dreemsteem
sang a Christmas carol with such a deep feeling that I instantly wished to be her lifetime promoter.
@Shadowspub
invited the show on
#TheRamble
she set to see it so busy these days.
@xcountytravelers
, my dear Ren, is continually showering my imagination with the most innovative ideas she transforms into successful projects and constantly making me laugh out my lungs with calling all available grandsons Grand Georges.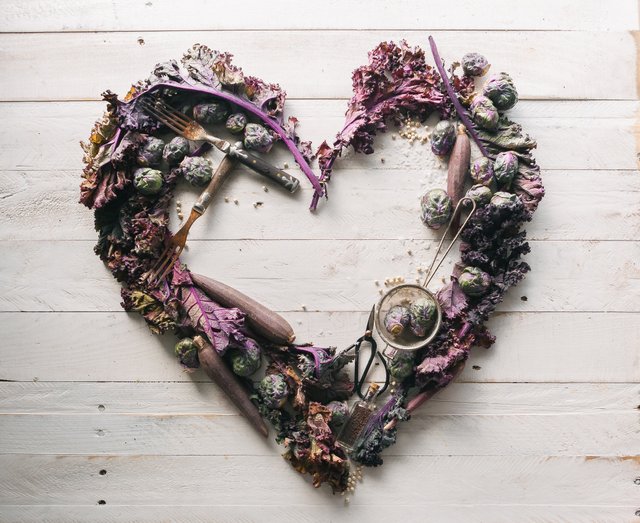 Love unlimitted
@enginewitty
made me a part of the Grand Family –
@thealliance
and also provided fresh financial air for our blockchain business entity.
@Julliamulcahy
happily accepted the Jewelia I called her in a personal emotional context and I...? I drafted and launched
#Barbarella
with
@anutu
and started producing and decorating beeswax candles with
@crazybgadventure
. I made a logo for the
@BalkanCandles
that calls out to a prosperous future for this company and started improving my Italian. None of this was written in my Book of life 2018. And this is the second Best part of it – The Marvelous and Charming Surprises Life has in its pockets for all of us. Allow them enter your new amazing year.

Bread crumbles
Barbarella live
has its own parlor facilitating your access to the people we invite, introduce you with and promote their work in the show. We are collecting all thoughts, advice and opinion on platform personal and community experience in our first read The Book of Wisdom. And the entertainment is branded in vintage and classic…and playing Jurasic, garnished lavishly in calm pink. Across the entertainment street is the golden black glimmer of the
@BalkanCandles
venture constantly on the quest to introduce more light and fragrances in people's every day life. Very soon my voice will be on the
@Banat
live air with who knows what I have for you there…I wish I had a Big Bang live concert to sing out the joy I am traveling to in 2019.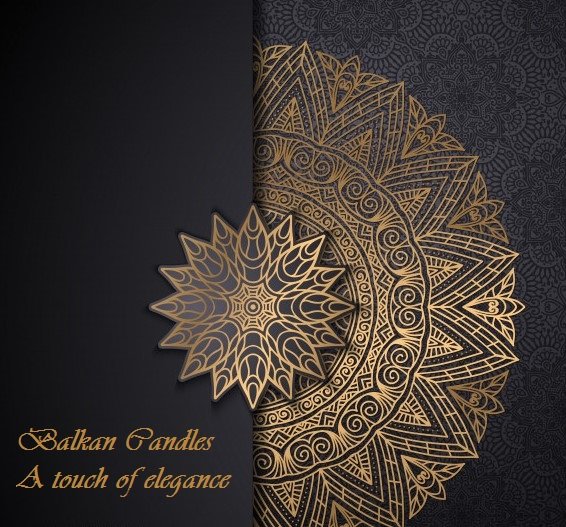 For those interested in a more serious edition of me, I recommend reading my ghostwriter articles for
@MET
and join their server
MET
. We are talking a lot of business, branding and marketing there. Follow the beeswax venture developments
Balkan candles
. Stay
Barbarella
tuned for more fun and join me and
@anutu
on

at 3 pm and
8 pm UTC to pack, tie and parcel this year's good spirit - the greatest and most amazing, inspiring and exciting of all previous years in your life so far.
Grazie per quello che mi dai!

Yours,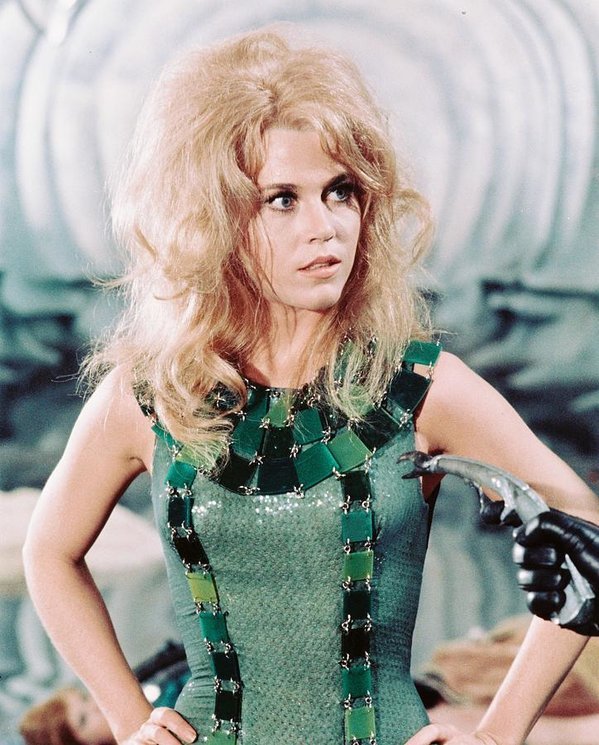 Skip this year, ha?!
You're not serious considering cutting the FUN, are you!

On a very important note...
---
Please consider these most amazing and supportive people as witnesses:
@c0ff33a / @derangedvisions - @enginewitty
@surpassinggoogle / @steemgigs - @yehey
@curie / @good-karma, @therealwolf - @thekitchenfairy
@jatinhota, @guiltyparties, @noblewitness, @crowdwitness and


VOTE!

Thank you very much!

This logo was made by @penderis