Another day without nominations… but not without Daily Spotlights😉
Today I saw the post from @steemitbloggers where help was asked to win a delegation of 10.000SP. I'm personally not really involved with them, but I know a lot of people who are… all very nice and helpful people. So I decided to help them gain a bit of visibility through this Daily Spotlights…
Just read the post if you want to know the details on how to vote and… just vote. It doesn't cost you anything and you will make a lot of people happy.
(For those reading this Daily Spotlights for the first time… if you want to help one of your friends to gain more visibility, or just found a post that deserves a bigger audience… just comment on the latest DS by copying the link of the post you would like to nominate. And maybe it will be featured in the next Daily Spotlights… The easiest way to find the latest DS is by checking here: https://steemit.com/created/dailyspotlights
(For all the rules click here))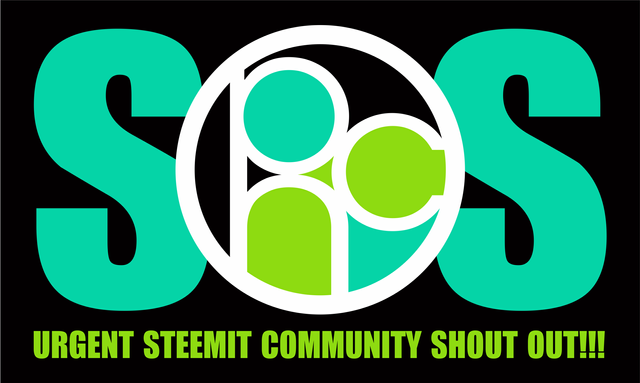 Congratz @steemitbloggers you were nominated by me because I'm a nice bot 😉 and you deserve a little help!