Do you remember the @theycallmedan 20k delegation poll from some time ago? I asked you to vote/support for @steemitbloggers… Well, guess what… they're at it again 😊 Last time they ended at the second place so… this time they have to win.
Read @jaynie's post here for the who/why/where/when questions and… Vote Vote Vote!
And of course, as this is the (almost) daily spotlights… congratz to the nominees of today!
(For those reading this Daily Spotlights for the first time… if you want to help one of your friends to gain more visibility, or just found a post that deserves a bigger audience… just comment on the latest DS by copying the link of the post you would like to nominate. And maybe it will be featured in the next Daily Spotlights… The easiest way to find the latest DS is by checking here: https://steemit.com/created/dailyspotlights
(For all the rules click here))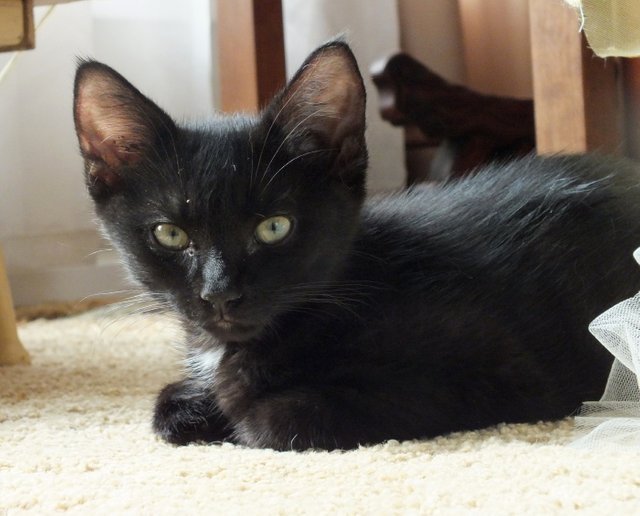 Congratz @curatorcat you were nominated by @traciyork because…well, who can resist this one? 😉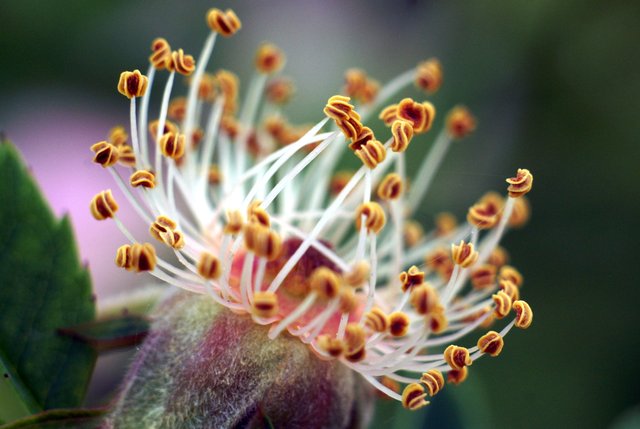 Congratz @stachu you were nominated by @adyorka because she loves the "Hej!" 😉