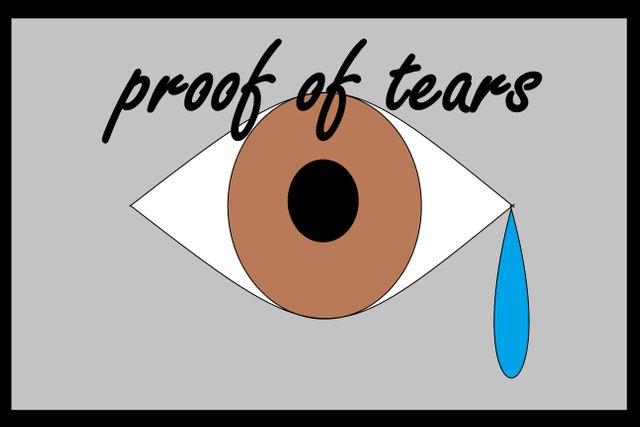 This one goes out to my boy Terry, @surpassinggoogle!
---
Recently, I came across a post from Terry about a very interesting subject. @Surpassinggoogle has been up to a lot here on steemit, and has inspired just about everyone while paving the way for the minnows. He's got some great plans moving forward, including a "TearDrops" SMT, and his post touched on some incredibly deep things.

WHY TEARS?
As @surpassinggoogle showed in his post, and as I will share shortly in this one, tears are one of the most precious and hard to come by "commodities" in human emotions, especially tears of joy. When someone's online interactions with another can result in sincere, heartfelt, tears of joy, something precious just happened.
As so many of us have been blown away by the community here on steemit, I think that we've only just begun. Time and time again hopeless and desperate situations have disappeared, and the hopeless and hurting have been healed. Of course not every story has a happy ending, but we are working on it!
I think that Terry has incredible mind and a real heart for others, which is why he's been not only able to accomplish what he has here on steemit, but also why he'd ever even bother to try. Among some of the beautiful things @surpassinggoogle shared in his post was this:
Amidst the pain and sorrow, tears come from a place of intense love, hope, care, growth. "Tears" aren't some sad fluid. "Tears" are a weighty thing of beauty. "Tears" are strong!

LET THEM FLOW
I've stood in awe more than once as I observed people taking the time to document things in replies. These are things that many wouldn't even want to admit to , and yet some are sharing openly about them. Here is a sampling of what I've read in my time here on steemit:
---
"i cant imagine how white your heart is, the world need people like you.. i never cry like this before" - @crackdown
---
"your awesome @papa-pepper I want to follow you from now on and support your future blog... Your kind and generosity are one of a kind...may God bless you and your family... my tears is dropping when writing this... Long-lived, my friend..." - @hiroyamagishi
---
"I can see the intensity and passion in your eyes, you made me cry, but in a good way. " - @road2wisdom
---
"Stop I'm only at 3:00 mins and I'm crying. Bless you... it's good to cry it shows that we are human and care for others." - @duanesworld
---
---
---
---
"That actually has me tearing up right now." - @jonny-clearwater

WHAT'S THE POINT?
First off, I think it took real courage to admit to those tears by the people quoted above. Somehow, on one level or another, they were touched or moved so deeply that they wept. Then, they even took time to share about it!
The point is simple. I suggest that we be the good example, even when we cannot find the good example. If we are open, honest, caring, and even generous, then real LIFE-CHANGING impact can be made in the lives of others. Sure, we've got a new year now, but there is NO GUARANTEE that any of us will even make it out of 2018 alive. New years come and go, but we each only have one life.
Do you want to be remembered as that whiny guy who tore others down and complained all the time? How about that selfish person who tried to manipulate others to get what you wanted from them? Perhaps not, huh?
Seriously, if @surpassinggoogle and @papa-pepper can have such an impact on others that it moves them to tears, how about you? Be blessed steemians; I hope that you found this to be encouraging!

Until next time…
Don't waste your time online, invest it with steemit.com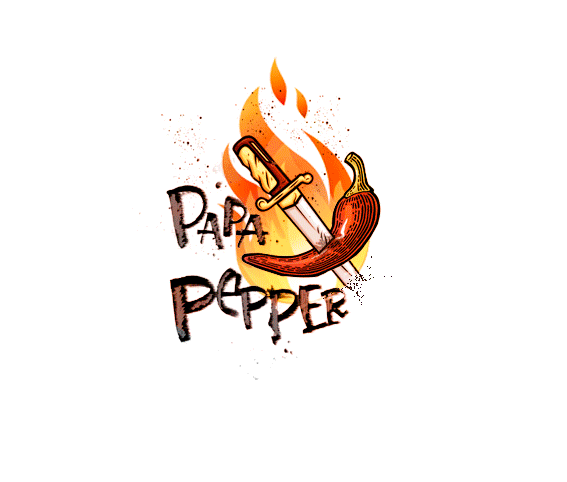 GIF provided by @orelmely
---