03/08/2019 - Quick Account Status
---
---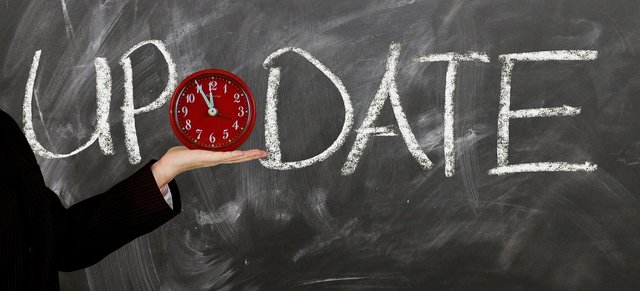 ---
---
We have brought down our steem reserves as it seems that for the time being the opportunity to put those reserves to work with internal conversions is gone. If the market stays like this we will bring down those reserves even further in another week or so. Don't want to handcuff ourselves by putting everything to SP in case the opportunity presents itself again as a lot of profits have been made for this account using the conversion process.
---
---
Currently we are not selling shares in @minnowbuilder2, but you can find links for the accounts within the Minnow Builder Program which are currently selling share. Right now our focus is on growing each account to have 1,000 SP Owned.
As you can see below the value per share of @minnowbuilder2 is at 1.282 Steem per share. This account is still growing nicely thanks to all the support from our shareholders.
Account Information
| Account: | @minnowbuilder2 |
| --- | --- |
| Share Sale Status: | NOT ACTIVE |
| Current Share Value in Steem: | 1.282 |
| Current Share Cost in Delegation: | 2.564 |
| Current Owned SP: | 1247.603 |
| Current Steem Reserves | 80.0 |
---
---
Minnow Builder Program Status
| Current Minnow Builder Share Sale Posts | Time Sale Ends |
| --- | --- |
---
---
Thank you!
Thank you for all of your support including upvotes, SBI shares purchased for this account, and spreading the word about the Minnow Builder Program.