I did it.
I've been spending so much time traveling between client accounts on the social media circuit - (and nurturing my own while I was there) - that I decided to create a Facebook Group called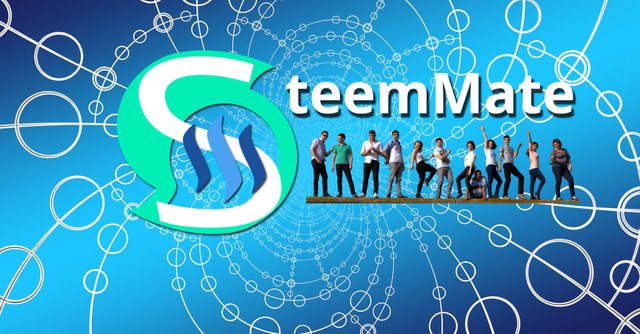 Partly inspired by @timcliff's idea for a Steem Social Media Blast Day, I thought, "Facebook is still a necessary evil simply because of the sheer amount of people who congregate on that platform."
Why should an investor consider STEEM for their portfolio? And how is this little group going to help?
If you know me at all then you know that I love online communities.

COMMUNITIES being the operative word.
Will an investor throw money at a project if NO ONE knows or talks about it? Probably not.
Will an investor throw money at a thriving community who loves a platform so much they branch out to create fun, integrated apps? More than likely!
I think we have enough people that when we combine our voices, we will create an echo so glorious that it will resonate with anybody within earshot.
So about this Facebook thing...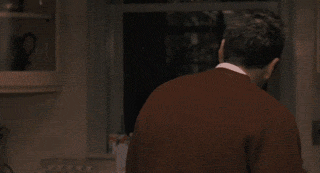 image source
SteemMate intro
SteemMate is a Facebook Group created to support new and active Steemit members across multiple platforms and grow our social media communities.
Non-Steemians are welcome too! Let us show you that it's community-based and the crypto part of it isn't as scary as it sounds.
Meh! If you can't beat 'em, JOIN 'EM.
Then be all like stealth mode and bring 'em in.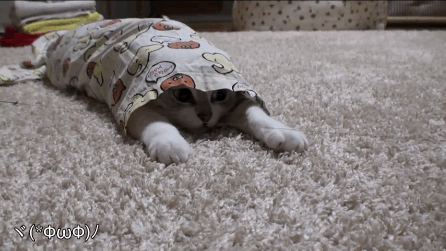 Obviously, if you are reading this, you are probably active on on Steemit already.
Yes! I would love it if you joined the Facebook group (the more the merrier!), but a large part of this project is to onboard new people; the ones who think words like crypto, blockchain, and digital wallets are scary, unfathomable concepts.
That being said, I would love to have some community-oriented people who can jump in and help with the group.
Invite your non-crypto friends to start a dialogue and get a feel for this amazing community.
I can't guarantee it will work, but I can actively participate and try.
What would you like to see in an ultimate FB Group?
Share your ideas. The group is very sparse right now. It needs people and lots more links for tools and cool Steemit apps. And if you want to help out in the group, please let me know!
---
all images are my own unless otherwise cited