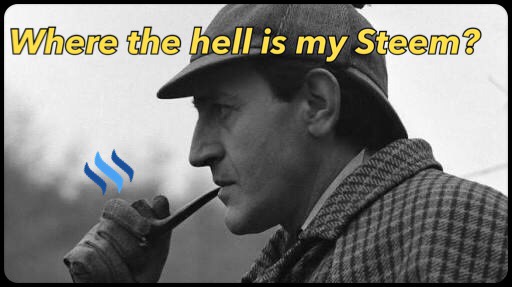 Hey folks. I need your help. Well, actually, a good friend and relatively new Steemian, @maxinpower does.
---
All SBD proceeds of this post will be transferred to his awesome account.
Here's the issue:
---
About 4 days ago, @maxinpower converted 60 SBD to Steem. At that time SBD was hovering between 2 and 3 USD. The Steem price was around 1.50 USD (you can verify this at https://coincap.io). He should have at least gotten more than 60 Steem, right?

The conversion order, after the standard ~3.5 day delay, has "filled" but look at this:

---
Can anyone shed some light on what is going on here?
@maxinpower is an active blogger bringing high-quality, bilingual German and English language posts to the platform, and I want to support his work. This mystery is a morale buster, and I want to know what is going on, personally, because it is bothering me, too.
If you've got some skin in this game, too, please upvote and resteem so we can get this figured out, and also support @maxinpower's work via this post's SBD payout!
Thanks always!
~KafkA
!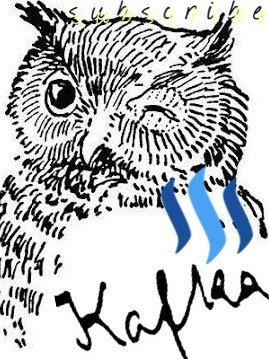 ---
Graham Smith is a Voluntaryist activist, creator, and peaceful parent residing in Niigata City, Japan. Graham runs the "Voluntary Japan" online initiative with a presence here on Steem, as well as Facebook and Twitter. (Hit me up so I can stop talking about myself in the third person!)