Reading @wwf's prediction of an impending crash yesterday was a somber reminder for me of the lessons that my mentors instilled in me. We, as a global community, are in desperate times. We as a human species must learn to grow our own food, share our abundance and we need to plant a LOT of trees.

There may come a time when petroleum is no longer cheap. There may come a time when we no longer have easy access to industrial food. There may come a time when systems break down. Our earth is in a state of rapid desertification.
This challenge is a personal reminder to myself about spreading a message of the need for resilience, freedom, community and responsibility. HSCO can be a medium for this message. But we don't need to be desperate, we need to make change. And that change can be joyous and fulfilling while building resilience and independence.
I hope that this challenge can inspire us to inspire each other, share knowledge, resources and solutions. Inform those that are un-informed. Help those that need help. I personally am so past complaining about our problems. I am past anger. I am ready for action and ready to make a difference in our world. How well can we tune our message? How far can we send our message? How many can we inspire to choose resilience?
Challenge: What are you doing to claim food sovereignty for yourself or your community, and why?
(Food can include water or medicine)
1st place reward: 10 STEEM
2nd & 3rd place reward: 5 STEEM each
Deadline: February 9th 2019 - 11:59 PM UTC
Be sure to link to this contest in your post entry and give us a comment to your entry here so that we can find it!
Your friend,
@sagescrub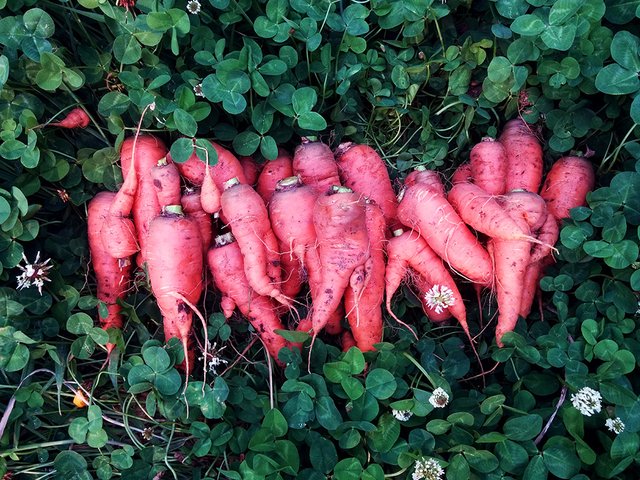 ---
We Have Free Instant Steem Accounts to Share!
We have free steem invites for anyone in the #homesteading, #gardening, @ghscollective, @naturalmedicine, @tribesteemup, @ecotrain, @earthtribe communities that have any friends or family members that are interested in joining steem and joining our communities.
With our invites they won't need to wait 1-2 weeks or pay ~4 steem to get an account. If we have enough free SP at the time of sharing an invite it will come along with a small delegation so that they have some RC to start out with. Direct message @sagescrub in discord for an invite to share with your friend or family member.
---
A Free Marketplace for Steem
We provide a FREE marketplace for you to transact in STEEM, SBD and USD. Our vendors are committed to sustainability, ethics and quality in their lives and work.
Unlike other marketplaces our vendors are not charged listing fees, subscription fees or transaction fees. This service is 100% free.
Support Your Alternative Economy:
---
Why Delegate to Homesteaders Co-op?
Your delegations will help us grow our community and reward our members for their ethical choices and actions.
In our modern world it is not always easy to choose to live sustainably. To do so often means forgoing income potential and the status quo. Our Steem Power is used to up-vote community contributors and vendors in thanks for their efforts.
10 SP | 25 SP | 50 SP | 75 SP | 100 SP | 200 SP | 500 SP | 750 SP | 1000 SP
---
Who is Homesteaders Co-op?
Get to know our mission in our introduction post
---
Want to Become a Vendor?
Learn more and apply here
---

---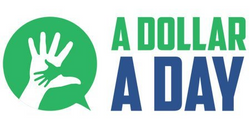 A Dollar A Day - Charitable giving project
Follow @adollaraday



---
Posted from my blog with SteemPress : https://homesteaderscoop.com/challenge-what-are-you-doing-to-claim-food-sovereignty-for-yourself-or-your-community-and-why/