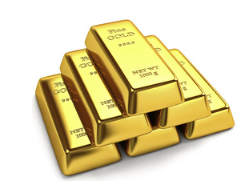 About one month ago, I noticed what looked like a smiley face…a bottoming pattern forming on Gold.
Metal Analysis Report 12-7-18...Do You See What I See???
YES, YES, the chart is suggesting price is forming a bottom and also broke the daily down trendline last month.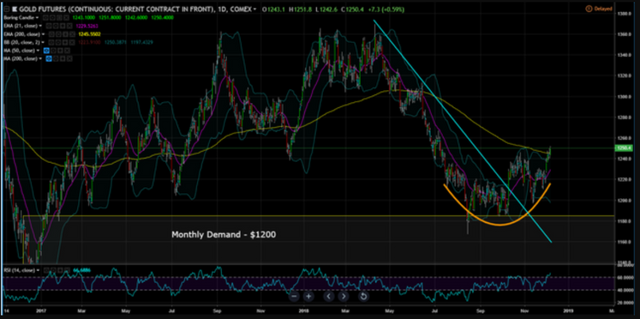 Then three weeks later, I noticed some bullish unusual option activity on Newmont Mining. But more importantly, the bottoming pattern was confirmed by the specific pattern that I look for in reversals.
 Unusual Options Activity In Newmont Mining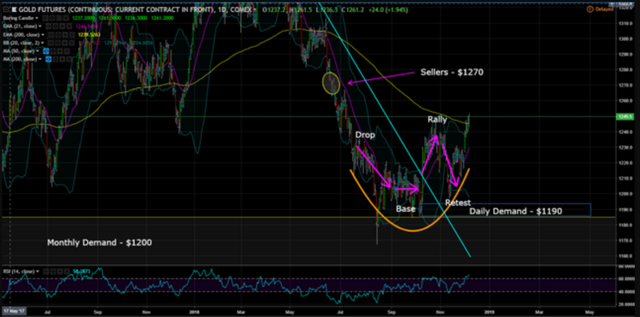 Then a week later Jim Cramer jumped on the bandwagon. CNBC's Jim Cramer said on his show, Mad Money that he was frustrated about the Federal Reserve's policy decisions and recommended that investors buy into the bull market in gold.  By that time, price broke out and was approaching my first short term target at the daily supply of $1270.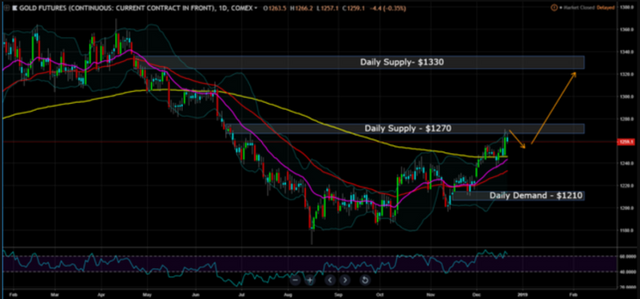 Others Are Jumping Onto The Gold Bandwagon Too
And just this past week, Bloomberg reported that Goldman Sach is forecasting gold prices moving higher within the next 12 months.
Goldman Sachs Group Inc. is leading a pack of bullish voices cheering for gold.  The bank's analysts led by Jeffrey Currie raised their price forecast for gold, predicting that over 12 months the metal will climb to $1,425 an ounce -- a level not seen in more than five years.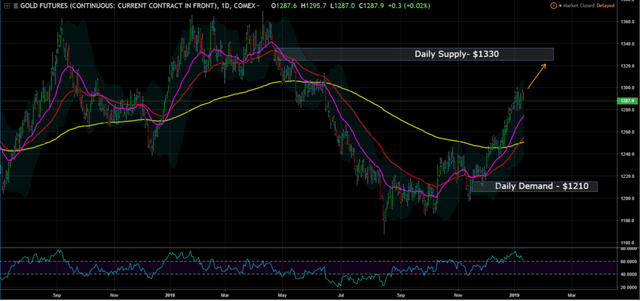 This post has nothing to do about me being right on this call, besides trading is nothing more than a probability game. What I want you to take away from this post is that price action trumps everything and that news/media is nothing more than a lagging indicator.
This post is my personal opinion. I'm not a financial advisor, this isn't financial advise. Do your own research before making investment decisions.

---
Published by Rolland Thomas
on

with SteemPress
https://mentormarket.io/rolland/goldman-sach-just-jumped-on-the-wagon/
---