I miss the goth days in the 90s, when The Crow, The Cure, and Neil Gaiman's Death reigned. The subculture thankfully has lived on — check out the Cat Club in SF for evidence. And once in a while, it gains immortality... as seen here in the 1st appearance of X-23, Wolverine's clone: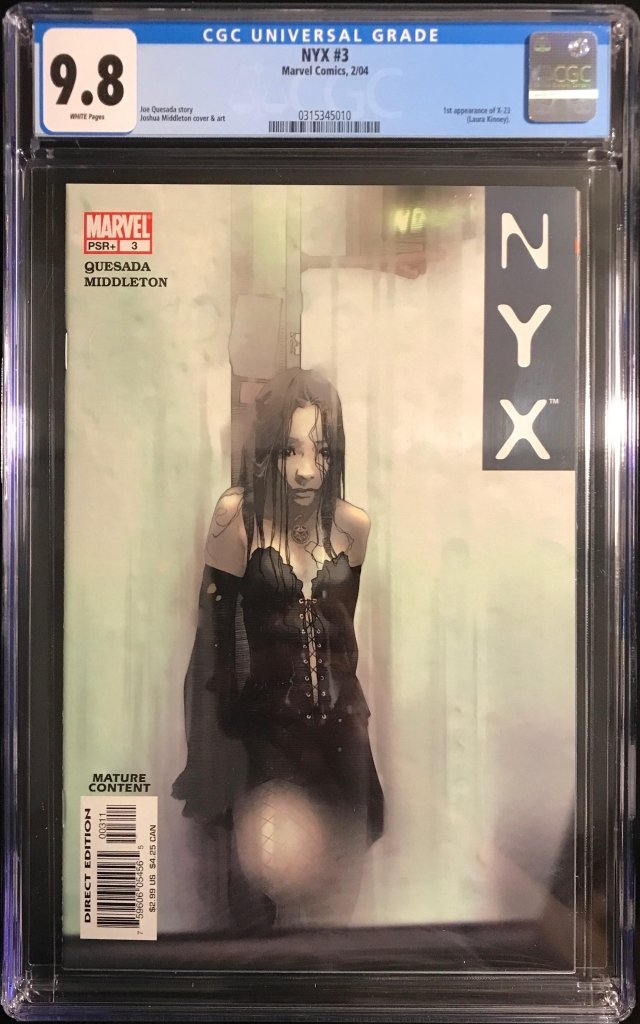 I've posted Original Art and movie stills of X-23 before. But the above image will forever stick in my mind's eye, along with this cover, her first with the claws out: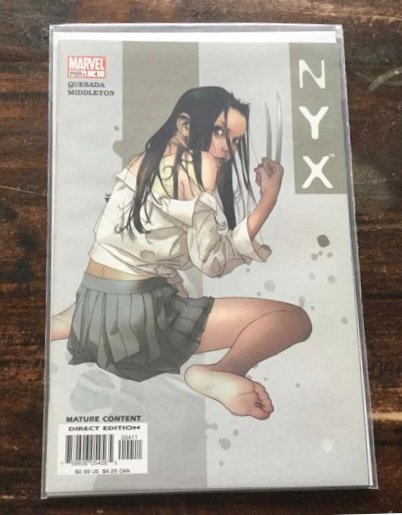 Been busy as a bee lately, traveling all over the globe. Will try to post more often when I have time — nonetheless, I'm continuing to read my Steem fam's latest!