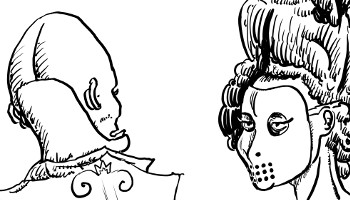 I am trying to plan the next four pages of my Phill from GCHQ comic which sometimes make me stray a bit too far from the path... Here is a first page of a new short comic.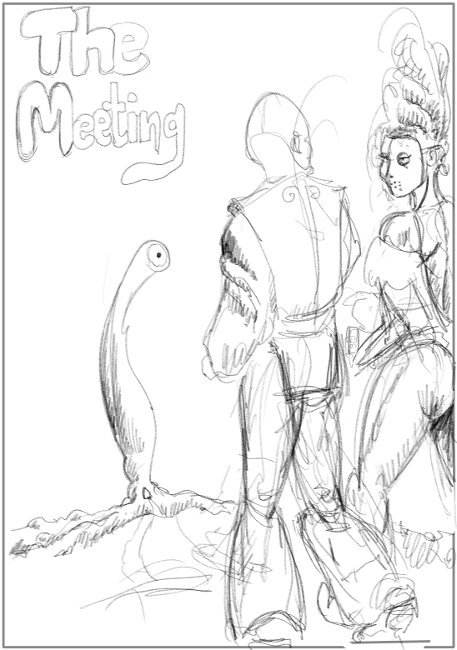 Sketch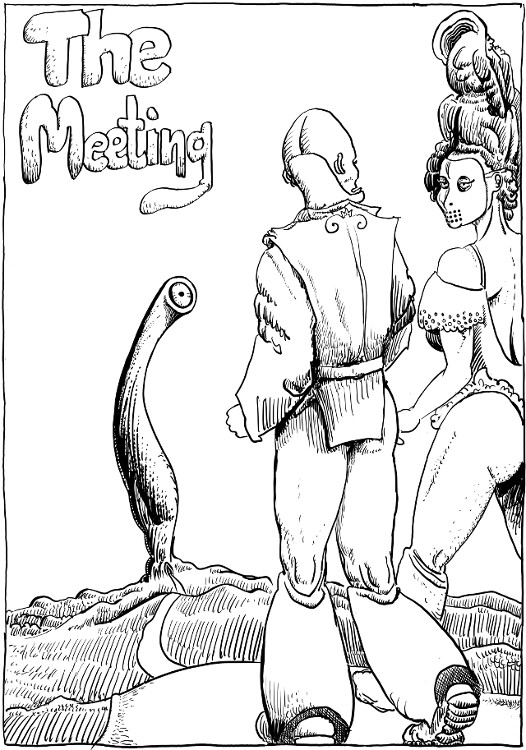 Ink
I consider making it in colour. We'll see. But at least it is a good way to test the new tag #steem-cartoon that, contrary to the @comics tag, actually holds some comics.
As for how the story will be you are almost as informed as I am. We'll see that too...