Thought Bubble Thursdays #17 - Up, Up and, well... Away
So, I know that I've been leaning more towards Marvel recently, but that's because they've been hitting it out of the park compared to their Distinguished Competitor. The news cycle has been rather slow in the "Worlds of DC"... that is, except today! This is breaking news type of stuff (if you call breaking news that has broke almost a day ago), so scroll down after the jump and let's get to it.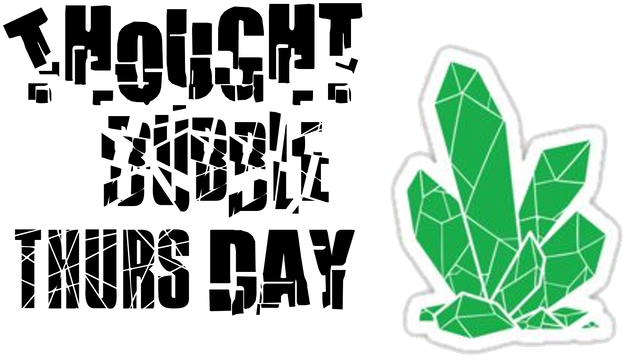 Henry Cavill exits the DCEU!
That's right, folks. According to THR, the supposed linchpin of the whole cinematic universe has vacated his role. This was coming from a mile away ever since news broke that Henry Cavill was cast as Geralt in Netflix's The Witcher adaptation. All that was needed was a confirmation, and now we have one.
I'm not sure if I need to reiterate this but...
The Worlds of DC is a Mess!
Everyone saw this coming from the start. Well, I guess everyone except rabid fans who had blind faith that a cinematic universe strung together just to stay competitive would work. They've lost their architect, they've lost numerous directors, they've lost two-thirds of their main trinity and they're banking on their only movie that is at best good. To think, a lot of people had reservations when Marvel hired Robert Downey, Jr., a recovering addict at the time, to spearhead their franchise a decade ago.
Let's examine the ABCs of what went wrong. I've done something similar in the past, but who's counting?
A is for Absolute Mess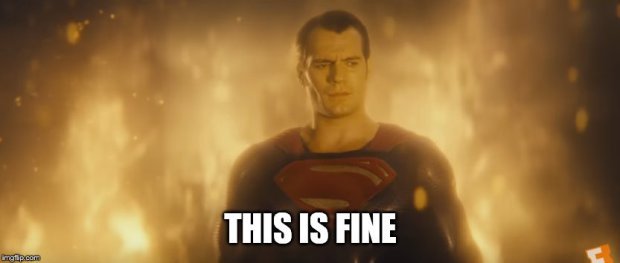 Image Source
DC has a treasure trove of comic book gold, stories that finally have the technology to do it justice, but they seem like they don't know what to do with it. It's not that they have a shortage of great writers and talent, it's just that they have no direction when it comes to their overarching universe. They're trying to go toe-to-toe with the MCU when Marvel has spent years meticulously building their world. It's no easy feat, and yet DC is determined to take everything in stride. While playing catch up, they decided to build from the top down instead of building from the ground up. We now know how that experiment turned out. And, they were doing so well in building their animated universe, too. Oh well. The jury is in, and the verdict for the DCEU is... not good.
B is for Breaking the Bat Bank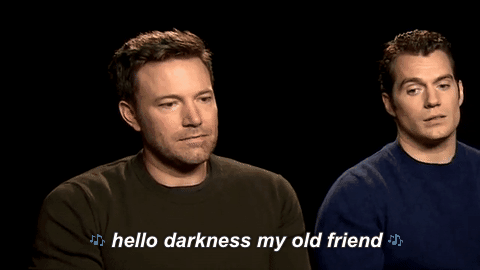 Image Source
Warner Brothers, DC's parent company, spared nothing in their quest to stay competitive in the superhero space. After all, they weren't going to be usurped by the House of Mouse yet again. They hired big name actors and directors, booked outstanding visual effects, signed on awesome writers, and what did that get them? Without a cohesive vision, all of the talent would just go to waste. I go back to my first point.
C is for Complacency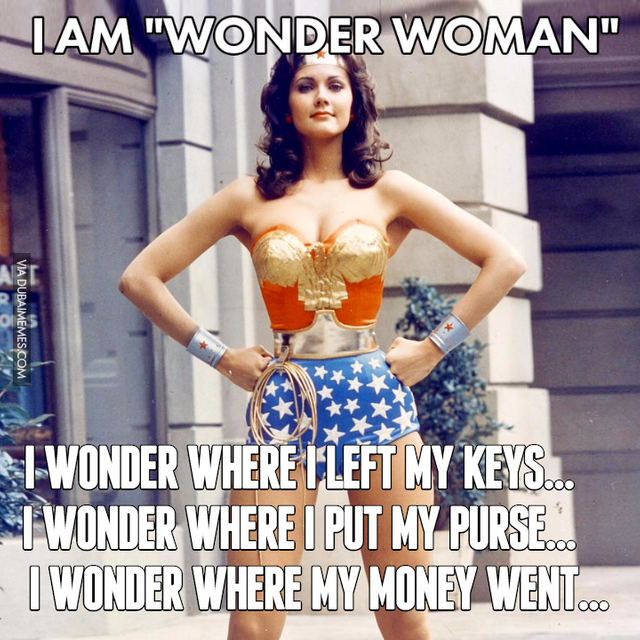 Image Source
A decade and a half ago, mention Iron Man, Drax or Groot and you'll get crickets. But, if you mention Superman, Batman, Flash, and there's instant recognition. That's the thing about the Marvel-DC rivalry, DC has been ahead of the game for so long that for a time they were almost synonymous to comics itself. The only bullets in Marvel's arsenal back then was Spider-Man, the X-Men and the Fantastic Four. Heck, DC even built a fully function animated multiverse that thrived on its own. Add to that the success of Nolan's Dark Knight trilogy, and they're bathing in the tears of their competitors. Suffice to say, DC had it made and everyone else was playing catch up. That's what hurt them the most. They thought they would never ever be usurped so they rested on their laurels and thought they couldn't do wrong. Well, they were wrong.
Where do they go from here?
Honestly, I don't know where. They're going to say that this shake-up was part of the plan, and they're going to continue on with their current slate like they have contingencies to contingencies. It's a neverending cycle, until they're forced to admit defeat and reboot everything. But, that will never happen. The thing about DC is that they've already laid the groundwork for this. They have relabeled the DC Extended Universe as the "Worlds of DC" because they're preparing to use similar characters played by different actors, involved in stories that have no effect with one another. They'll say that it's all part of the multiverse and the reason why the movies aren't connected is that they live in different universes, but it all exists. Tim Burton's Batman still exists. Nolan's Dark Knight still exists. Heck, even Christopher Reeves' Superman is still canon. And the DC TV universe? Just a part of a whole overarching universe. It's sly, it's innovative, and it's lazy. But, it is what it is.
If they're fortunate enough to accumulate a couple of hits, maybe one day they'll decide to crossover everything in a movie called Crisis, calling it the most ambitious crossover of all time. They'll say that it's all part of the plan from day one and they'll sweep all of their missteps under the rug. DC will live on and chug along.
As for Henry Cavill, I wish him the best of luck with his new role. He seems to genuinely like taking on the The Witcher project, and I'm happy whenever people find something they're truly passionate about.
---
Help STEEM fly up, up and away by voting for @lukestokes.mhth as a STEEM witness!
---
Follow me in my Year of Resilience!