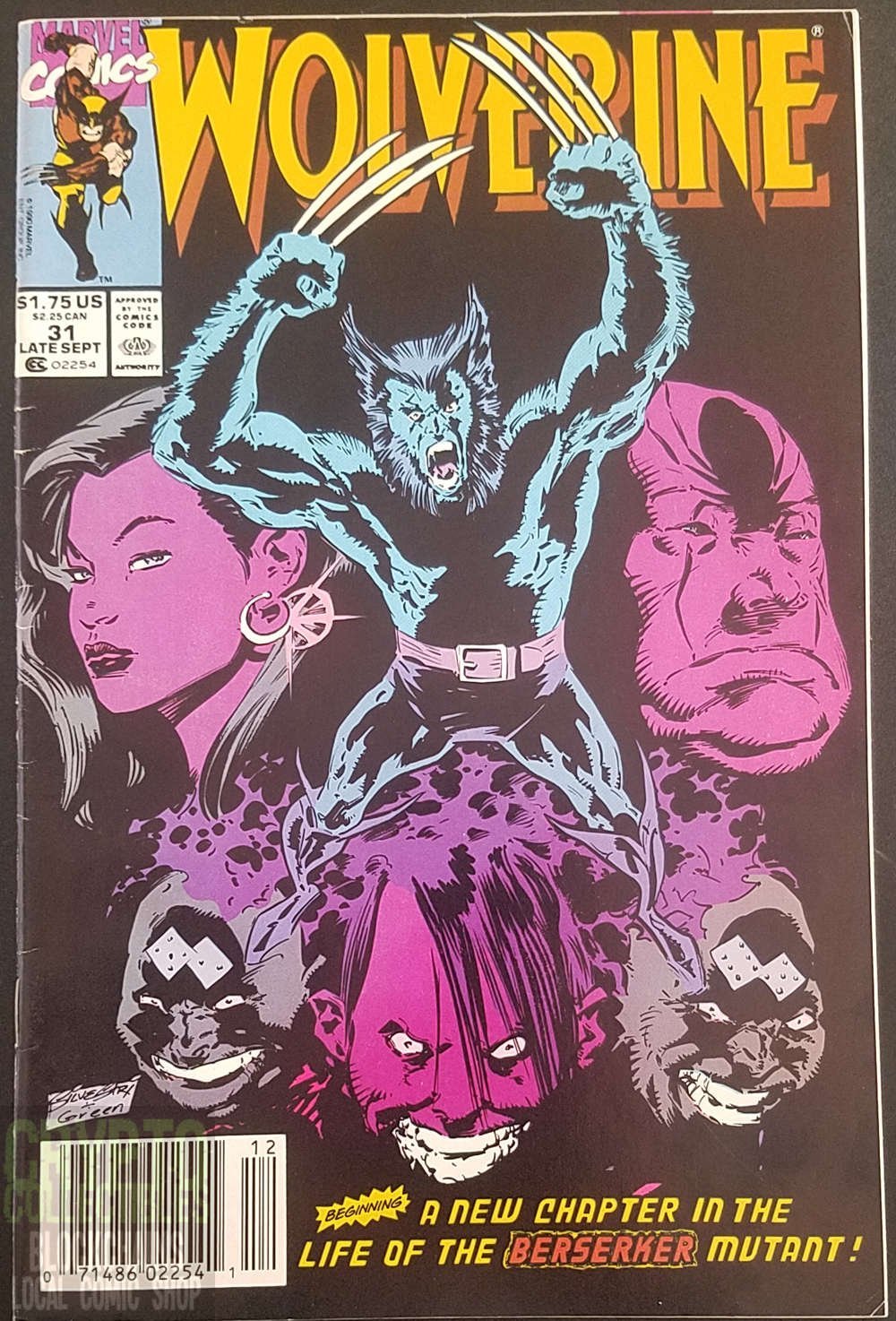 Wolverine #31 (September 1990) by Marvel Comics
"Killing Zone!"  It's just another night out for the boys as Wolverine and his pal Archie Corrigan are ambushed by the Yakuza.  Written by Larry Hama, drawn by Marc Silvestri and Dan Green.
- Buy this comic book with Bitcoin and many other cryptocurrencies at the Crypto Collectibles store on OpenBazaar - Buy this comic with other forms of payment on the Crypto Collectibles Etsy store -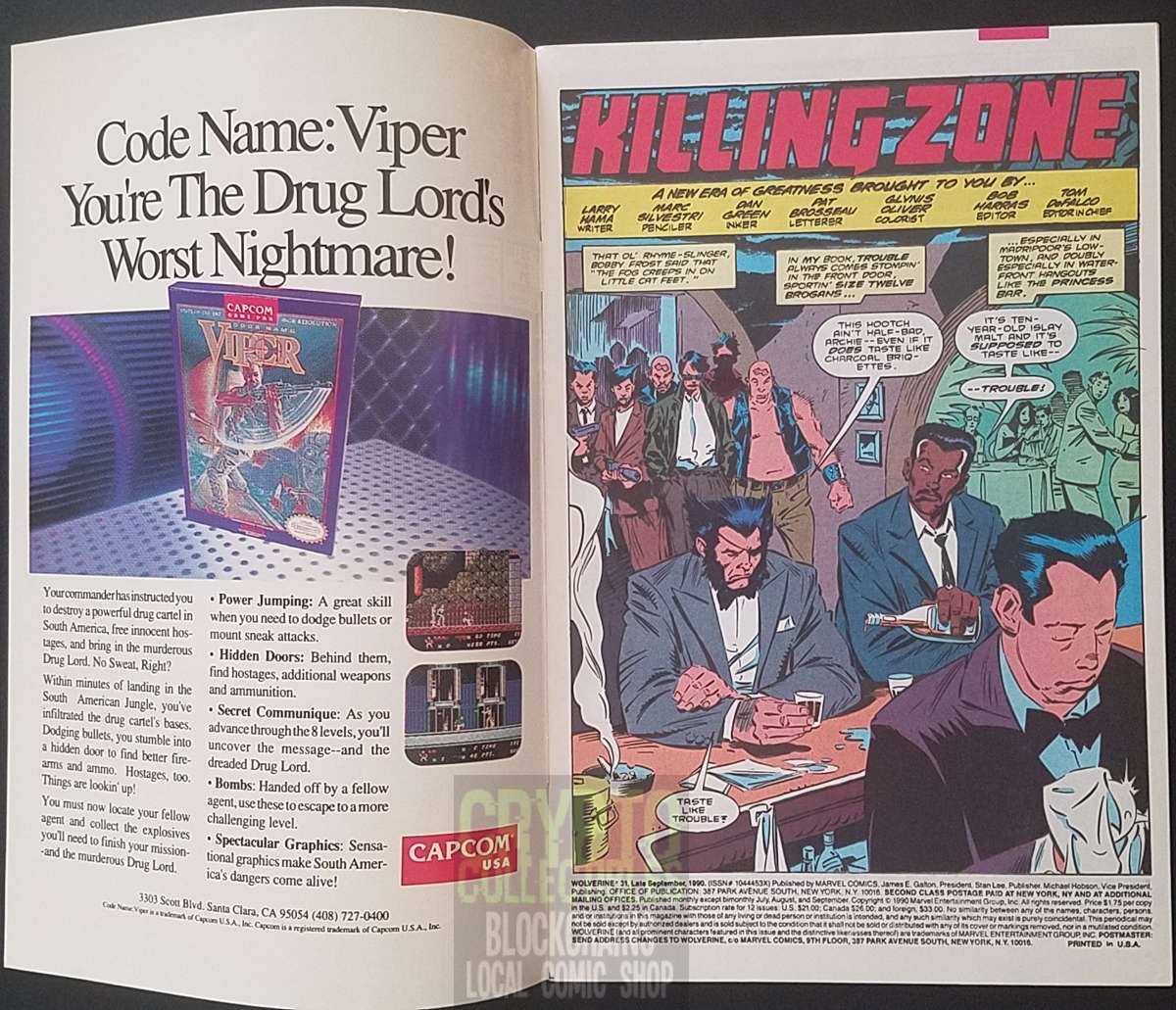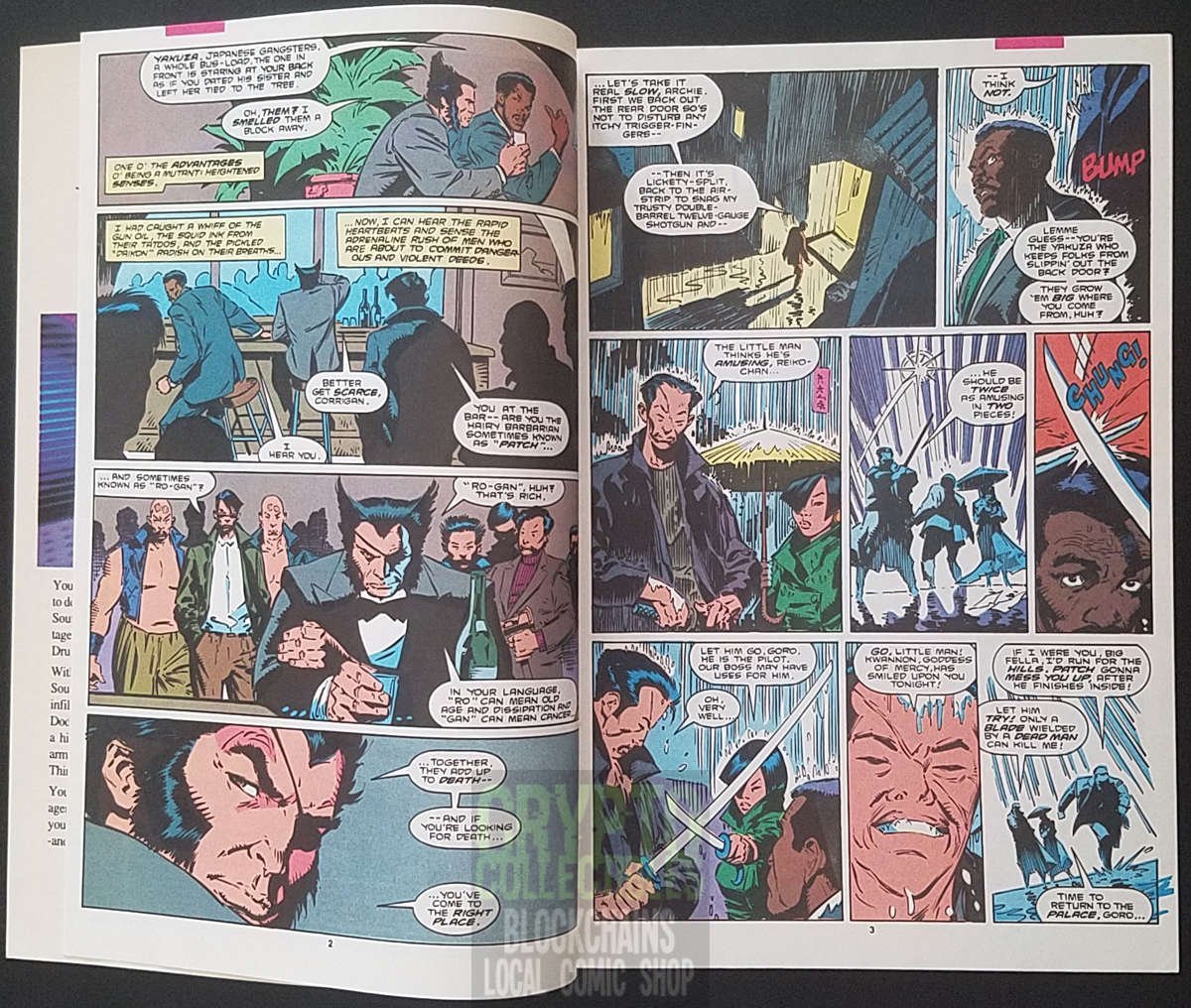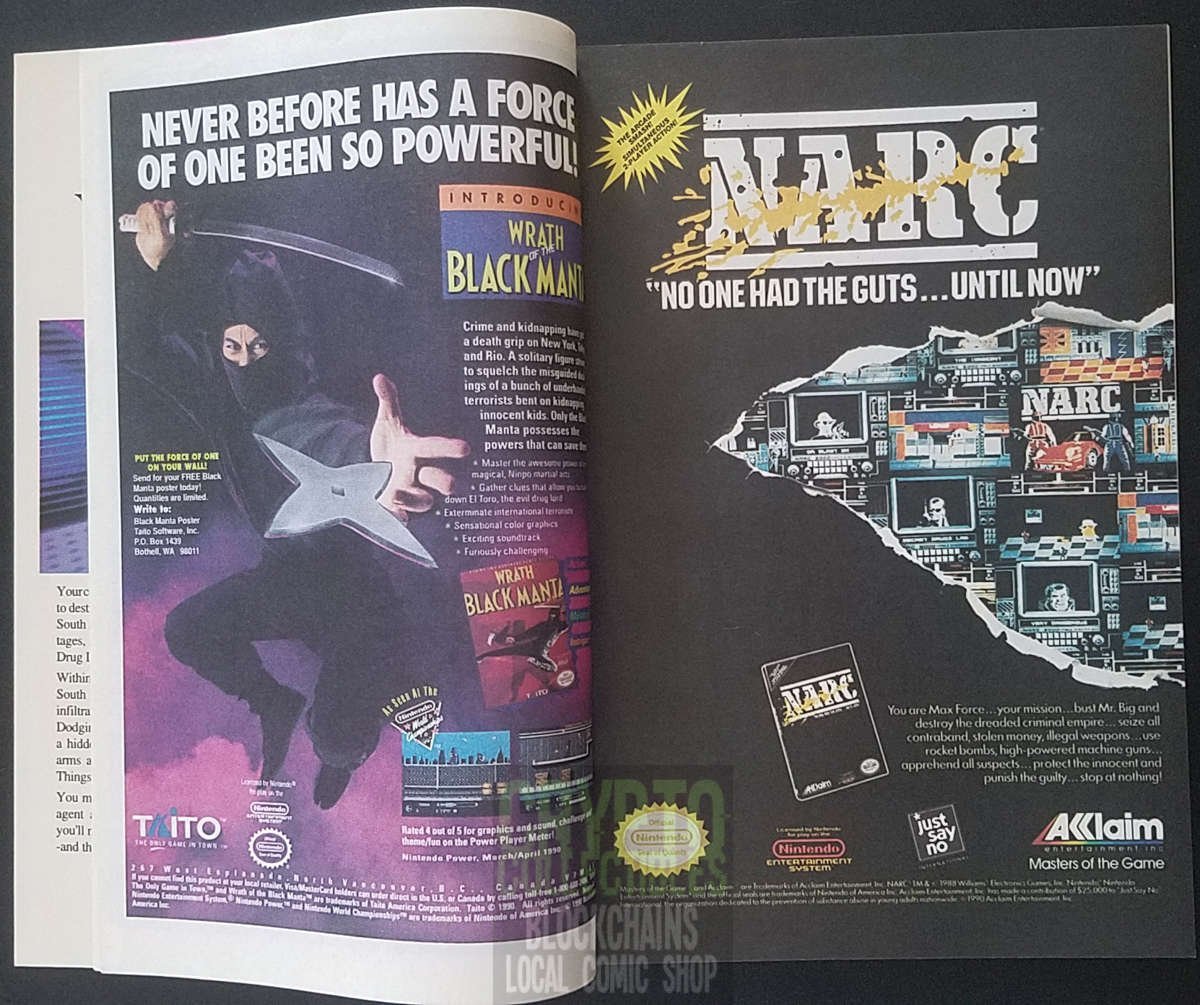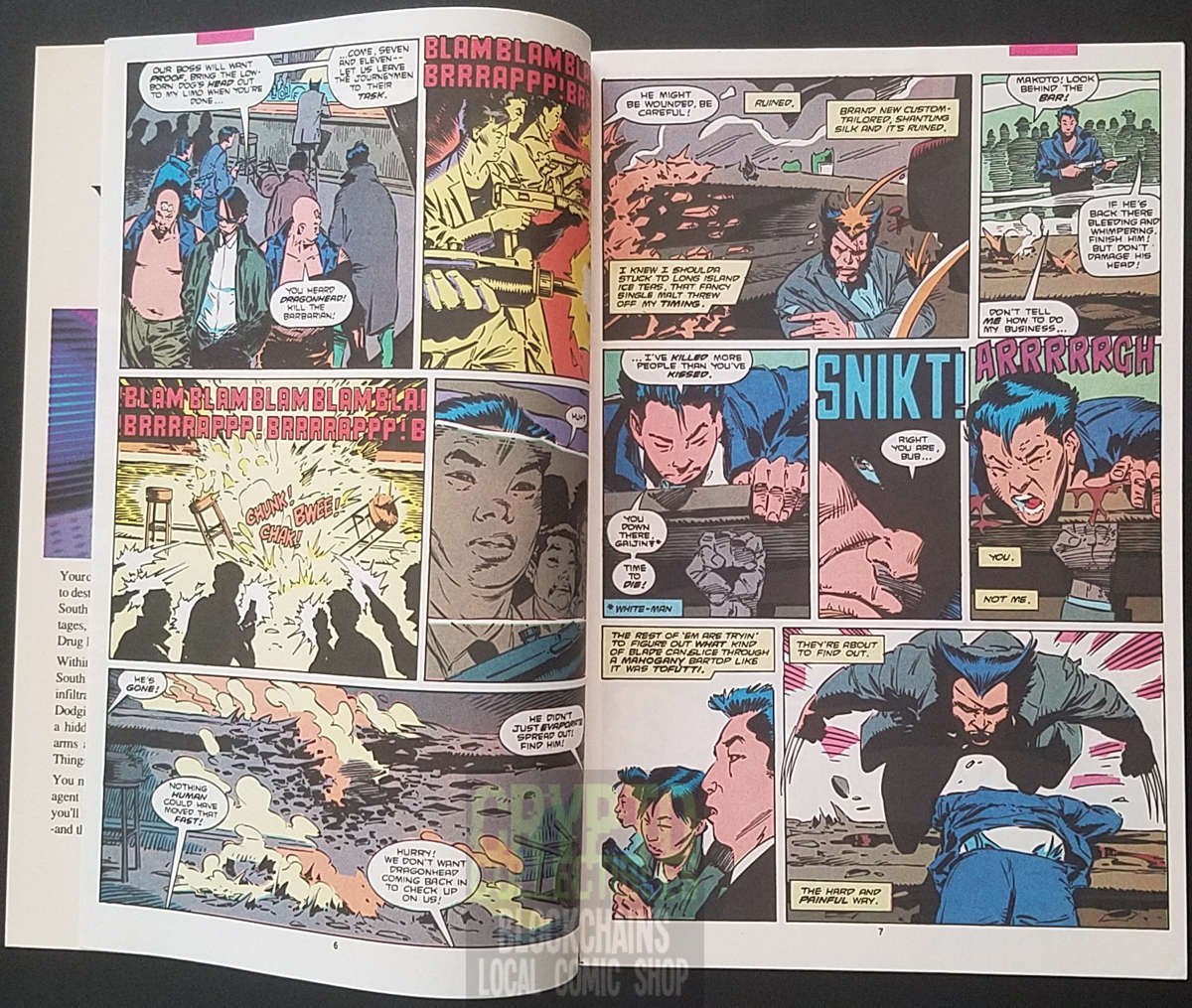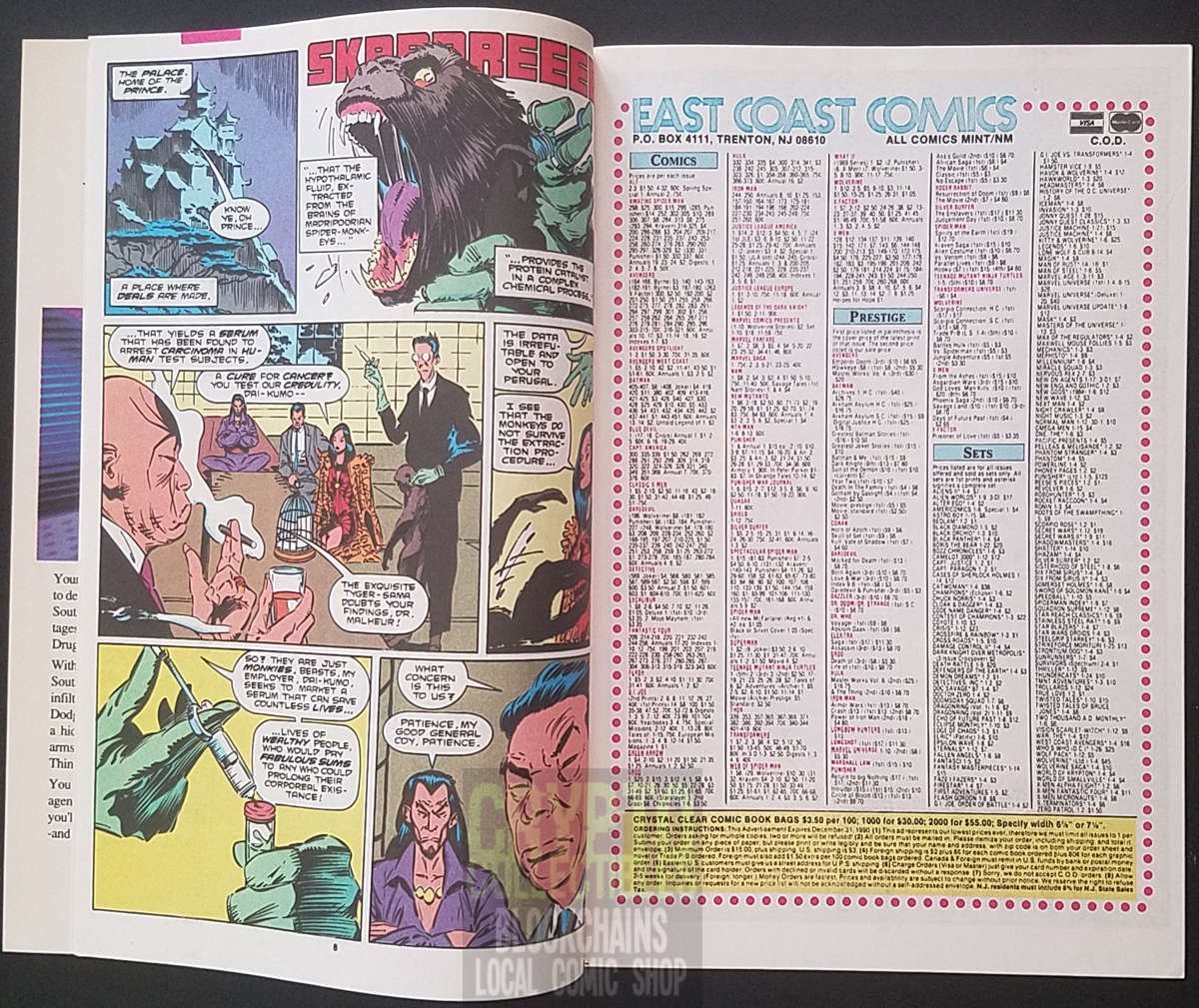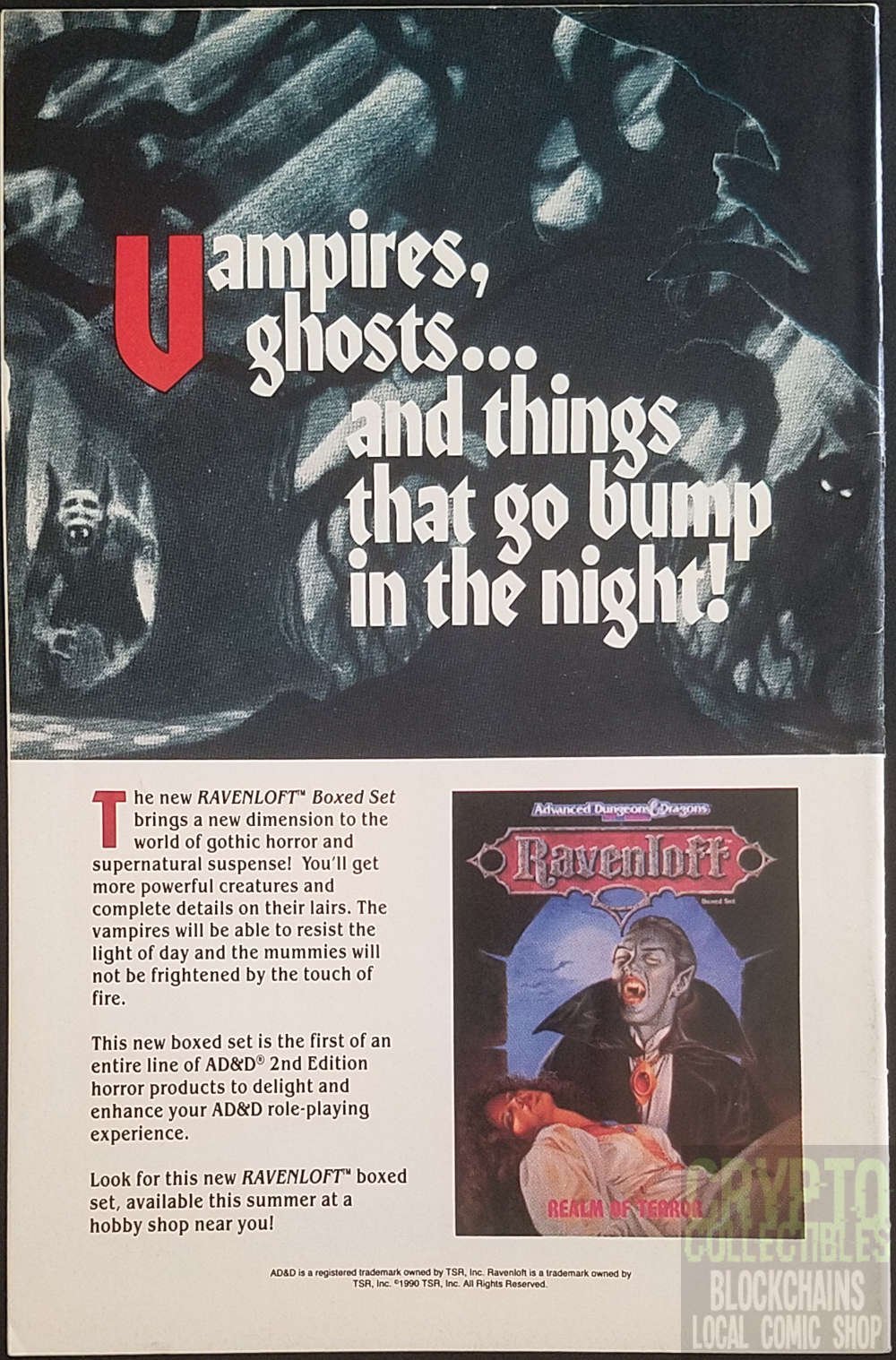 Bronze Age Classic Comic Book - Howard the Duck from 1978

Vintage Ads from 1981 - SPIDER-MAN®'S DREAM GIRL!