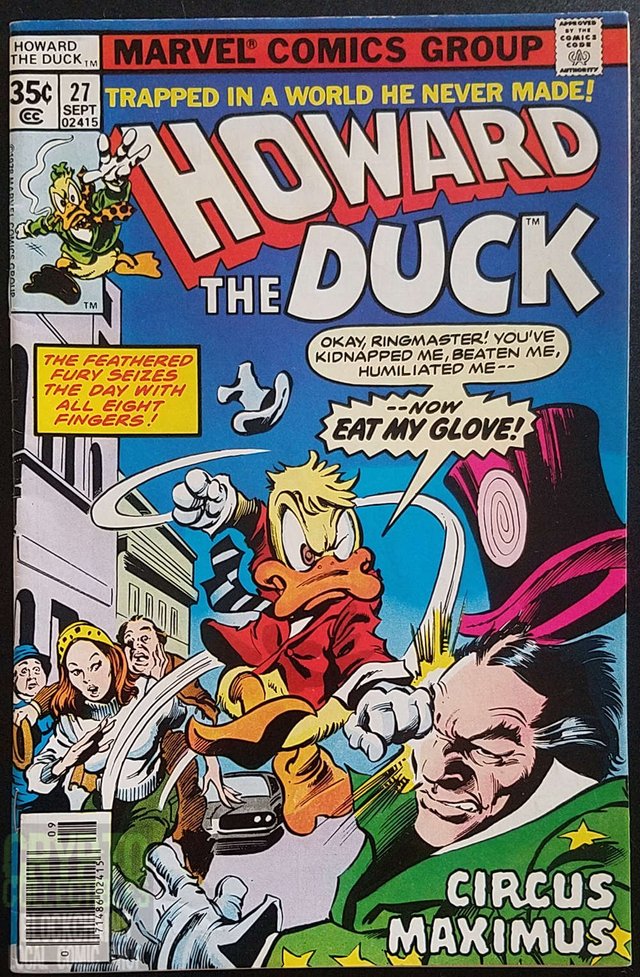 Howard the Duck #27 (September 1978) by Marvel Comics
"Circus Maximus" Iris and Howard find proof of the Circus of Crime's misdeeds. Howard battles the Ringmaster. Written by Steve Gerber, drawn by Gene Colan and Klaus Janson.
- Buy this comic book with Bitcoin and many other cryptocurrencies at the Crypto Collectibles store on OpenBazaar - Buy this comic with other forms of payment on the Crypto Collectibles Etsy store -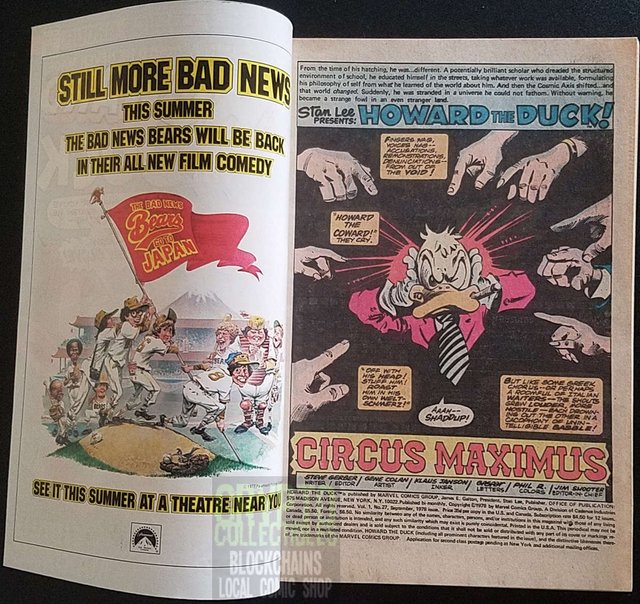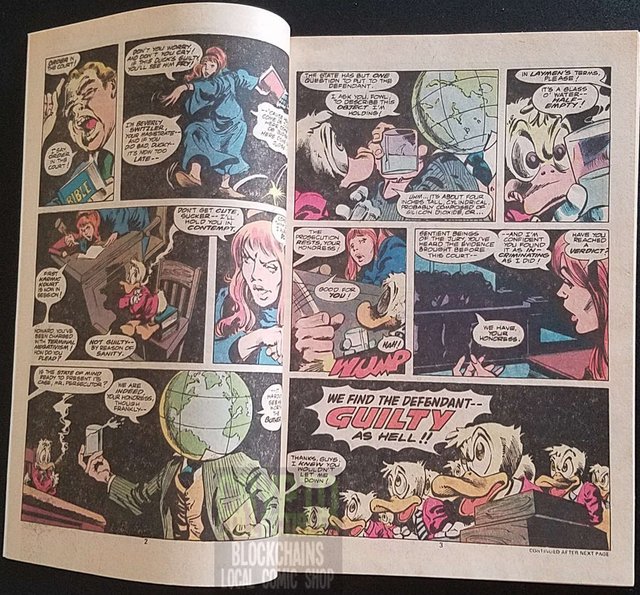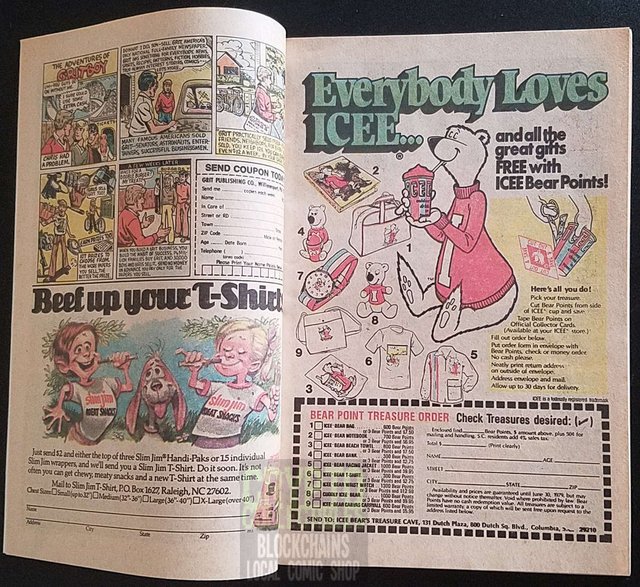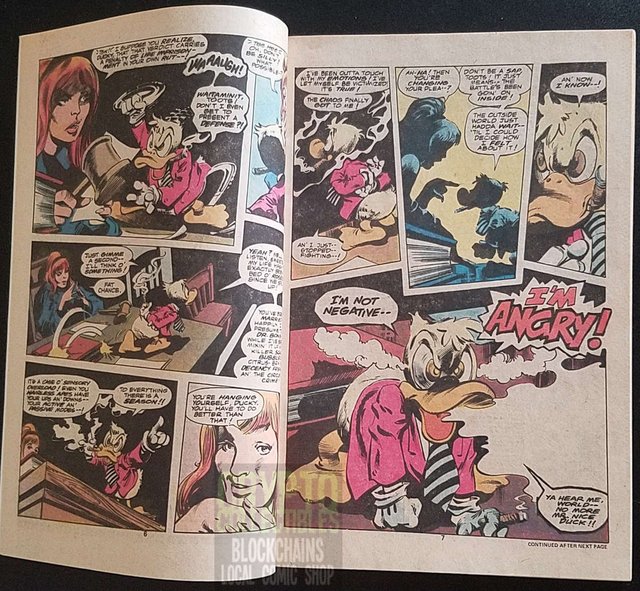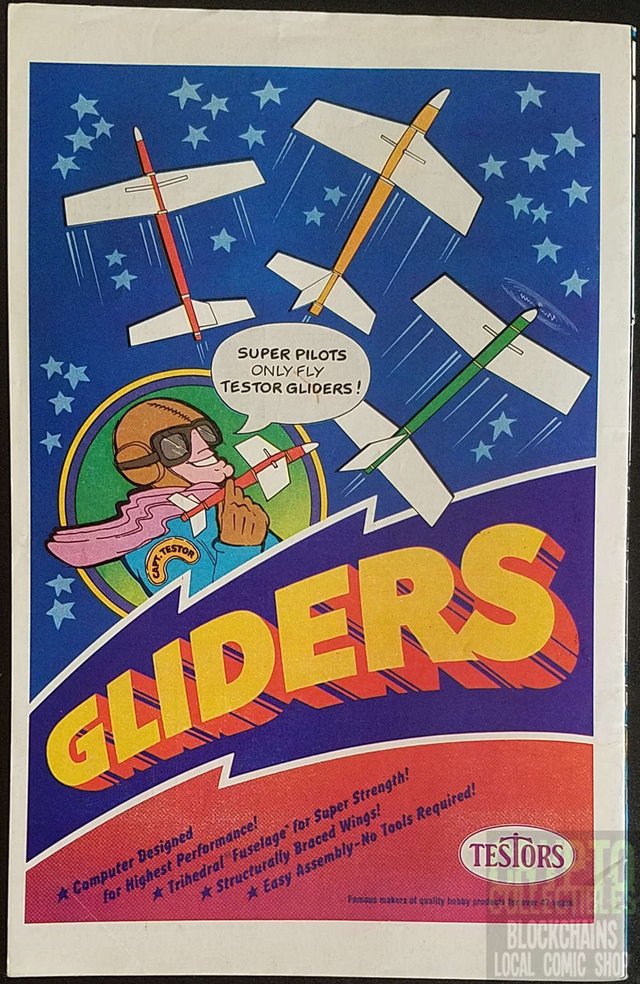 Vintage Ads from 1981 - SPIDER-MAN®'S DREAM GIRL!

Trump's Titans vs Mark Zuckerberg #1 - A Quick Look Inside

Adapted into Comic Books - Adventure on the Planet of the Apes from 1975