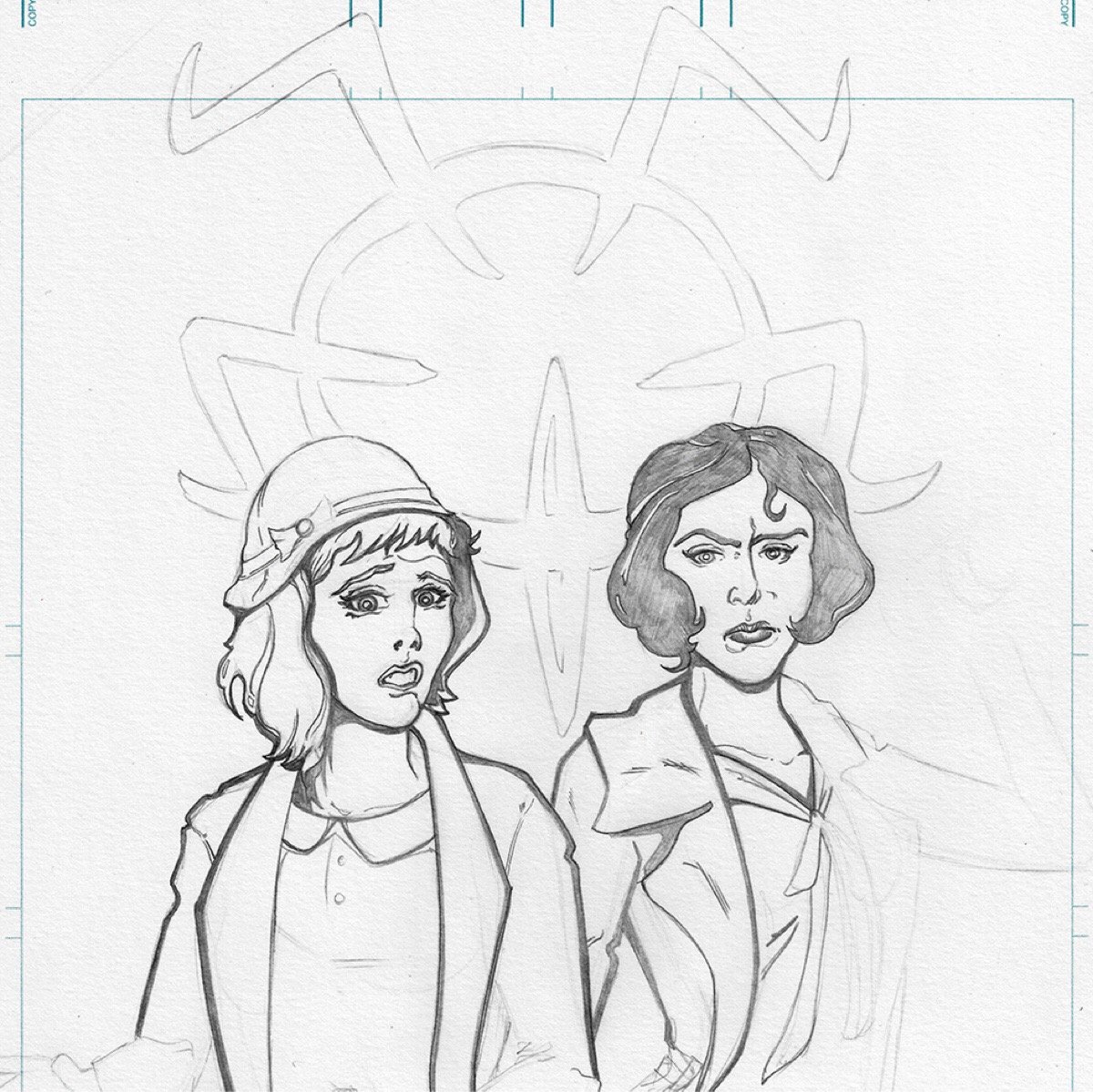 ---
"As I drew the last arc of that strange symbol... I felt my mind begin to unravel... like thread from a spool."
Or... maybe I'm just getting tired and over dramatic, stopping here for a night's rest!
If you haven't been following along, please check out my last several posts on Steemit & Steepshot to get up to speed on the "Ithaqa" crowdfunding campaign on Fundition! Help get an amazing comic by @drwatson and @la-fumettista published and earn some sweet backer rewards (like this art I'm drawing!) for yourself in the process.
The "liquid" non Steem Power awards from this post will be donated to the Ithaqa Project on Fundition.
---