This topic has much to offer.
Last time I offered you the death of Norman Osborn in Amazing Spider-Man # 122. This time, I'll show you the previous issue, Amazing Spider-Man # 121, which depicts the death of Gwen Stacy at the hands of -- looks like-- the Green Goblin!
First, let me tell you, that the deaths of both characters is taken by several ( comic book ) historians, as the end of the Silver Age of Comics. For sure, they were a milestone in the hobby!
Usually, Publishing houses from other countries, reprint the issue WITH the cover they appeared with, originally.
This is Amazing Spider-Man # 121, as published by Marvel Comics back in June 1973: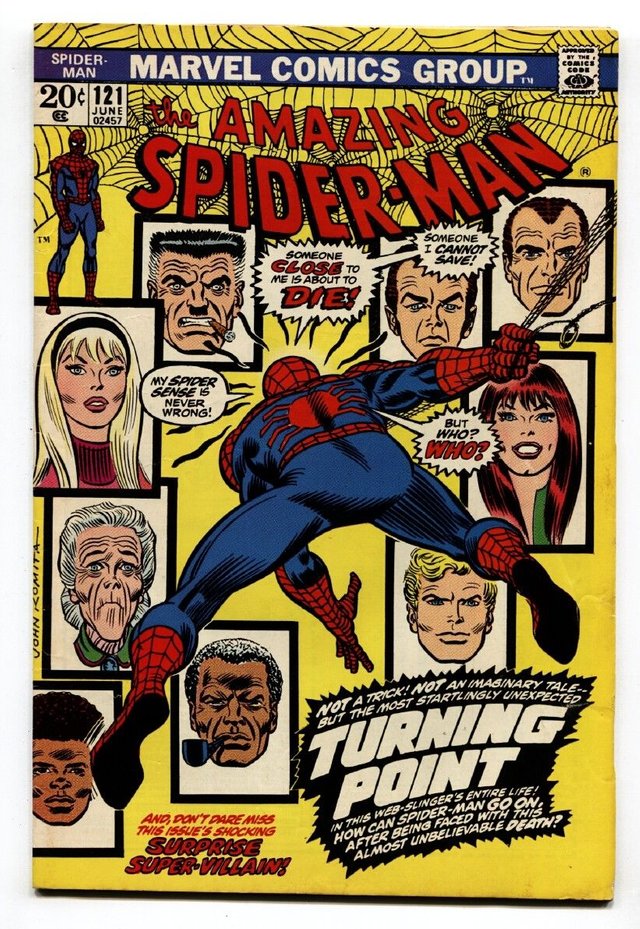 This is the Mexican variant: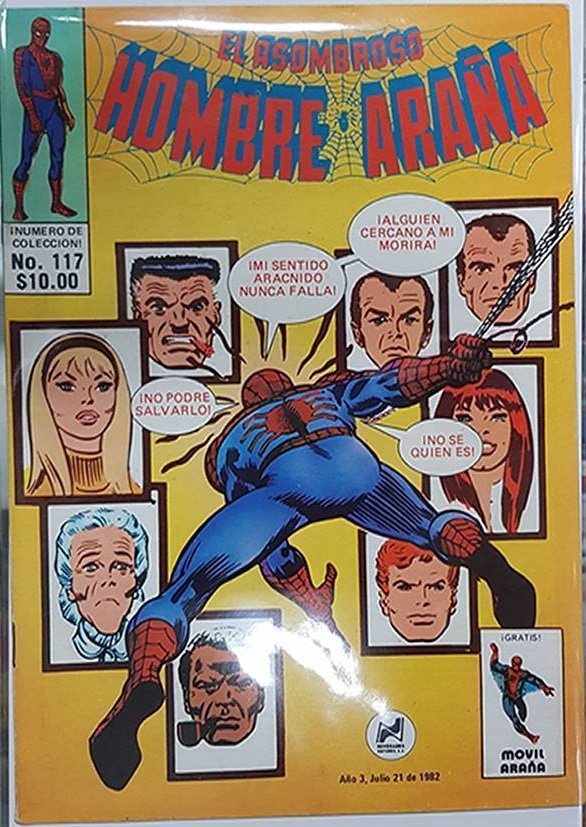 And this is the Italian variant: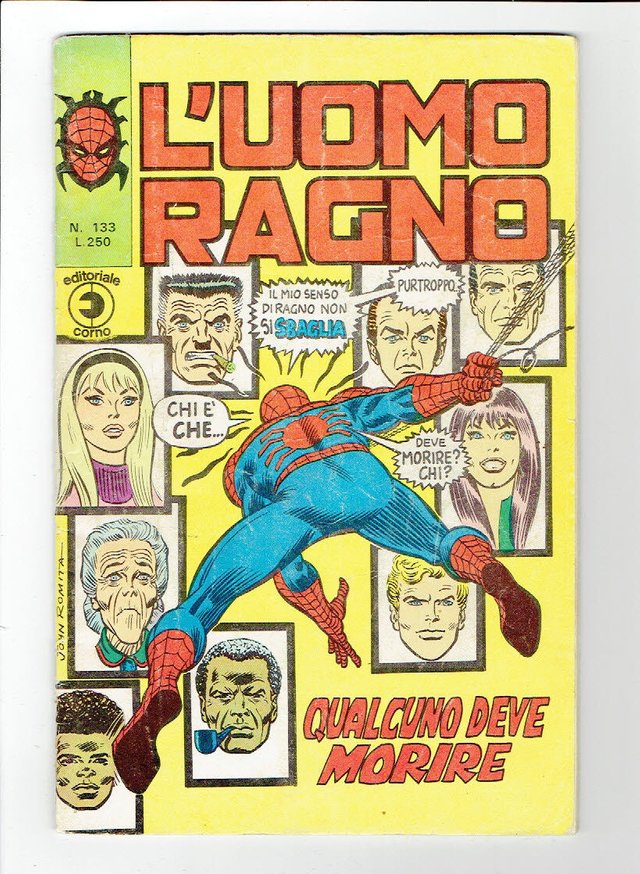 This is the Dutch variant: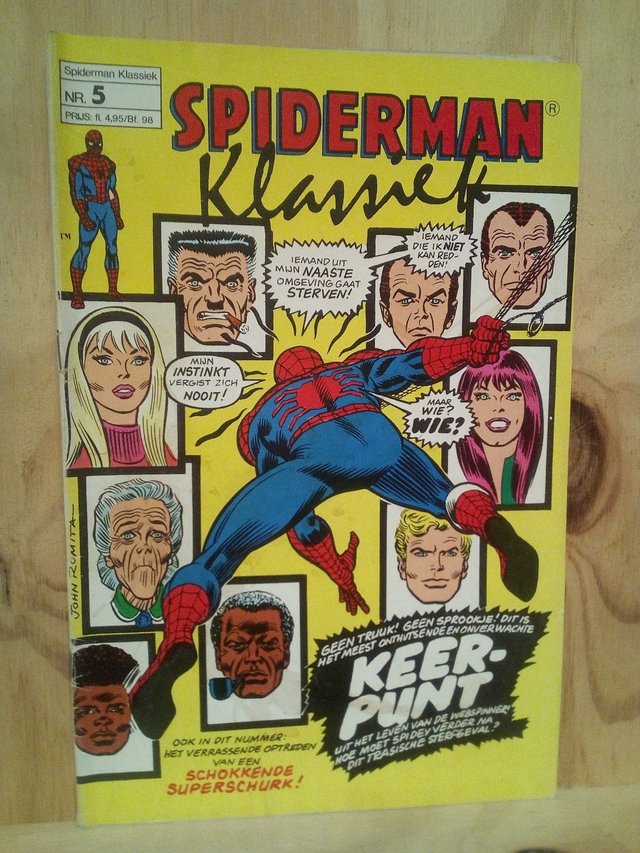 The UK variant: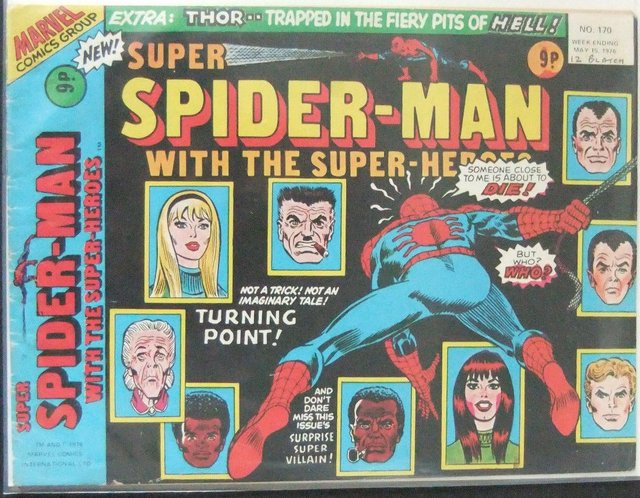 Each country who is big enough to have comic book publishing houses, has its own editions. The Mexican editions of everything published, ends being distributed to Central America, although in a trip to Costa Rica, I found some New Avengers issues published there, so... Being a portuguese speaking country, Brazil has its own editions, and Chile and Argentina, also have them. Unfortunatelly, I don't know about other South American countries.
To end this post, I present you the Spanish edition!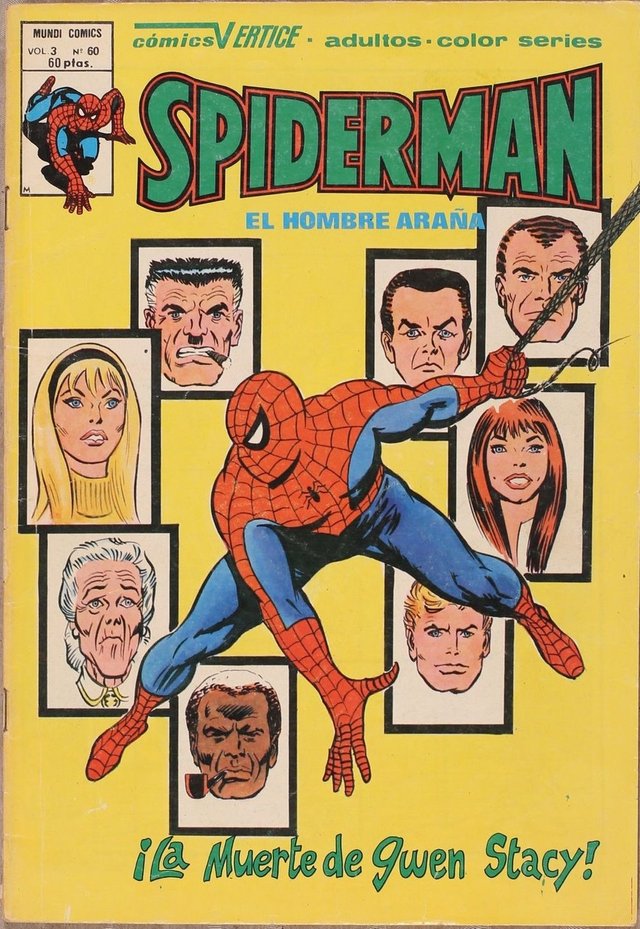 The same cover but seen from another view! Isn't it cool? I don't know if it was an authorized modified cover - they have to ask for permission when featuring different covers that the originals from the parent company! Although, not always happens this way. Some day I'll write about the Editorial Vid edition of Death in The Family, from the 90s!
Again, I appreciate your coming to read my ramblings. If you feel like it, please vote the post!
                                     Cheers!