The Second Wind Kickstarter is in full swing, and I want to thank every one of you who has already donated!
Throughout the campaign I thought it would be fun to give a little back story on some aspects of the book.
Of course Rat's are probably some of the most obvious animals to choose when talking about a city. You would see them quite a bit throughout Chicago. Often times in the evening I would stand outside on the back porch of our apartment building and watch them scurry in and out of the dumpsters. This is why the start of both of the Rat's stories begin with my rat slinking out from underneath one!


During the time I was working on the first Rat story arc I stumbled upon the little statue you see below. While I was walking to work through Ravenswood Manor this little guy was just sitting, upright, in an ally. Of course these little statues are easy to come by, but the timing and randomness of where I found it was surprising!
Here is a photo of the statue which I have kept to this day: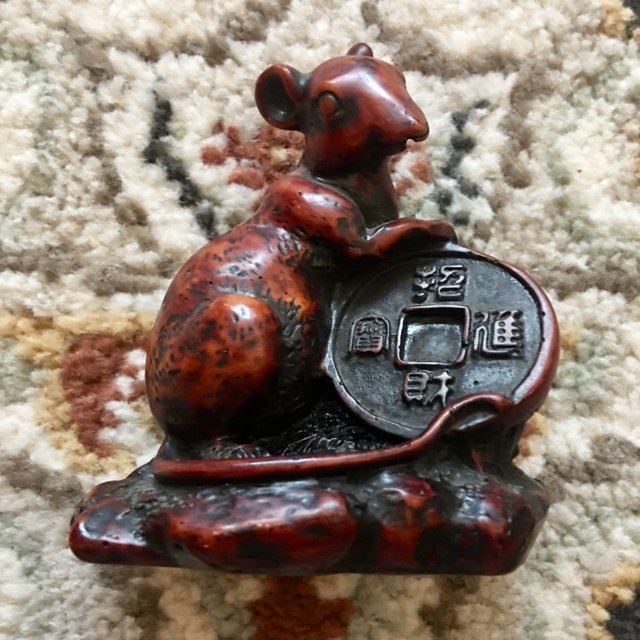 I have also included the entire first Rat story arc from the book below. Enjoy!

















That Hawk will make his appearance again!
You can visit the Kickstarter at the following link: https://www.kickstarter.com/…/secondwindcomic/second-wind-0…
And you can see the entire Second Wind story at https://www.vestebancomics.com/