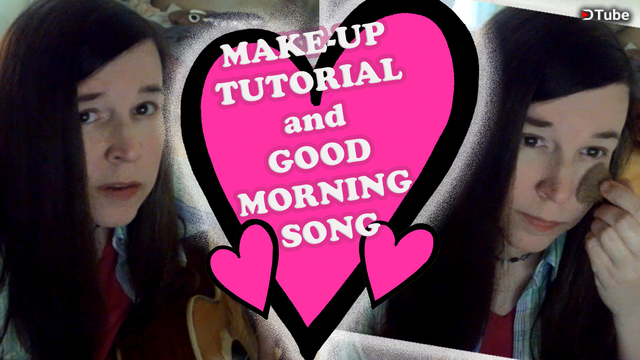 ---
Perhaps you want to look refreshed and undead? I've got your answers! Want a cheery morning song? This ain't it!
Enjoy!
Also - just for fun, in case anyone might think this is an acceptable entry into the comedy open mic, I'm going to try that, too! Maybe I'm funny to you! But this is a serious tutorial. I CAN HELP YOU.
My Morning Song
And now I'm gonna sing you a morning song
And I hope it helps you get a long in the day
maybe a little better
Because that hair covered up my shoulder,
Which is looking extraordinarily fat at the moment
and nobody wants to have fat shoulders
nobody wants that
But most people have that
It's just a fact
It's happening again!
SCREW IT I'LL JUST HAVE FAT SHOULDERS


For the rest you have to watch the video.
There IS more to the song.
♥♥♥♥
Happy Thursday!
Love you all!
Serena
---
I nominate @bembelmaniac and @eonwarped and ALL the members of @helpie to do a Comedy Open Mic entry!
---
YouTube also:
---
https://steemit.com/comedyopenmic/@comedyopenmic/comedy-open-mic-comedy-contest-round-27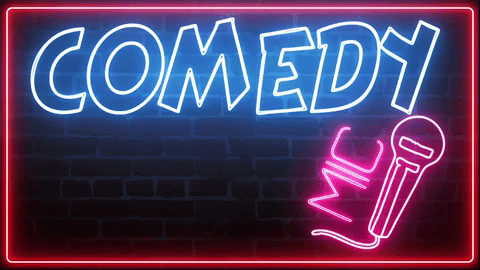 ---
▶️ DTube
▶️ IPFS