Hey everyone,
Thanks a bunch to @carlgnash for nominating me for a comedyopenmic entry. For some reason that alien in human clothing has convinced me where others have failed. I don't think I'm that funny in this kind of format, but I thought that I'd write something anyhoo.
I've been a father now for nearly 5 years, and in that time it has become apparent that things have changed in my life that I would never have expected. Having a child is the most amazing and rewarding experience, however, it is fraught with danger, the risk of imprisonment and potentially crippling injury. Here are a few things that you should probably know if you are going to get involved in raising a small human.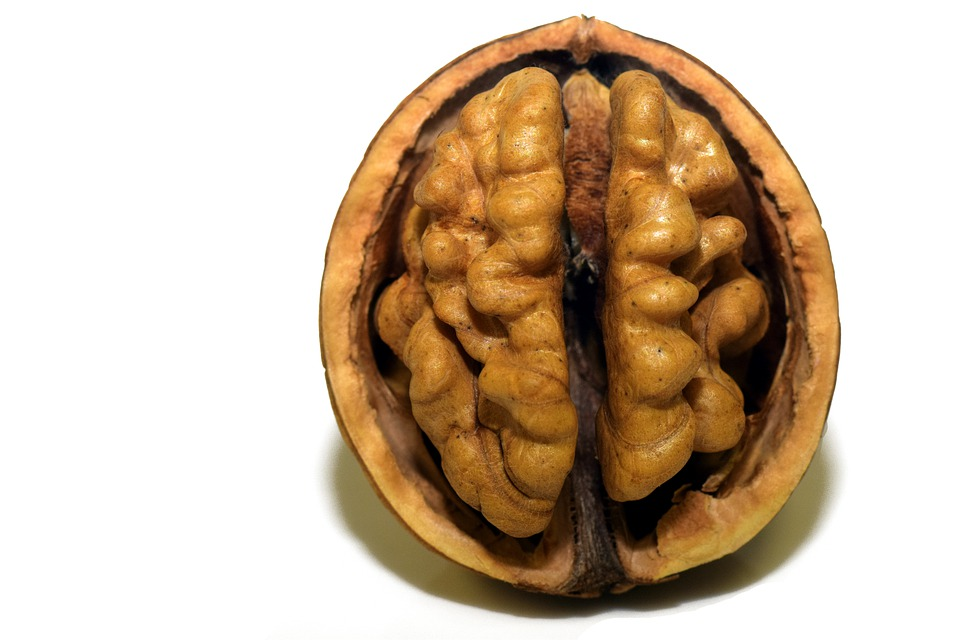 A broken nut... cos i couldnt find a picture of a man with crushed gonads.
Small humans, especially the female variety, have no concept of the sensitivity of the male genitalia. There is an almost incomprehensible frequency to the number of times that my balls have been jumped on or headbutted by my daughter. Knee drops from a great height while I am just waking up are her favourite thing at the moment and she has an uncanny ability to drop that knee right on the gonad area. "Time to get up daddy!", she shouts and then !BOOM!, she performs something akin to a move from a WWF wrestling match. Except that shit isn't real and the pain between my legs is. Not even sure Hulk Hogan could recover from a 5 year old's knee drop to the nuts. And of course, you can't do the obvious "Fucks sake, what the fuck are you doing to me" cursing, as she is 5 years old and that sort of language doesn't go down well at school.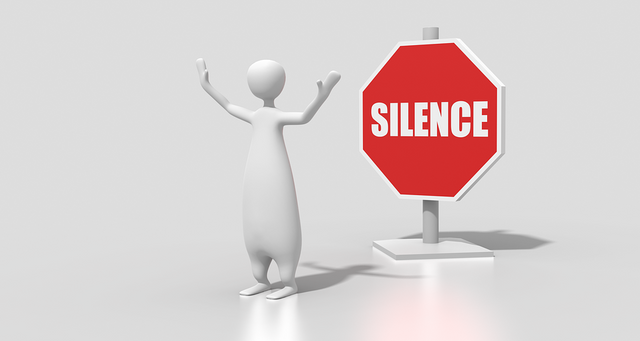 Talking of school, it turns out that she talks to her little human friends and teachers when you aren't about. You have to be really bloody careful about what you say at home. Something totally innocent at home could potentially result in prison time or the removal of the aforementioned child if the wrong person hears and misinterprets it. Take, for instance, a game that we play at home where we chase each other around singing, "I'm gonna get your bum" (that's the quaint English equivalent of "butt" for those who don't know). I fear the day that she goes to school and tells the teacher that "Daddy was getting my bum". I guess teachers get that all the time, but it's not something I really want to have to explain to social services.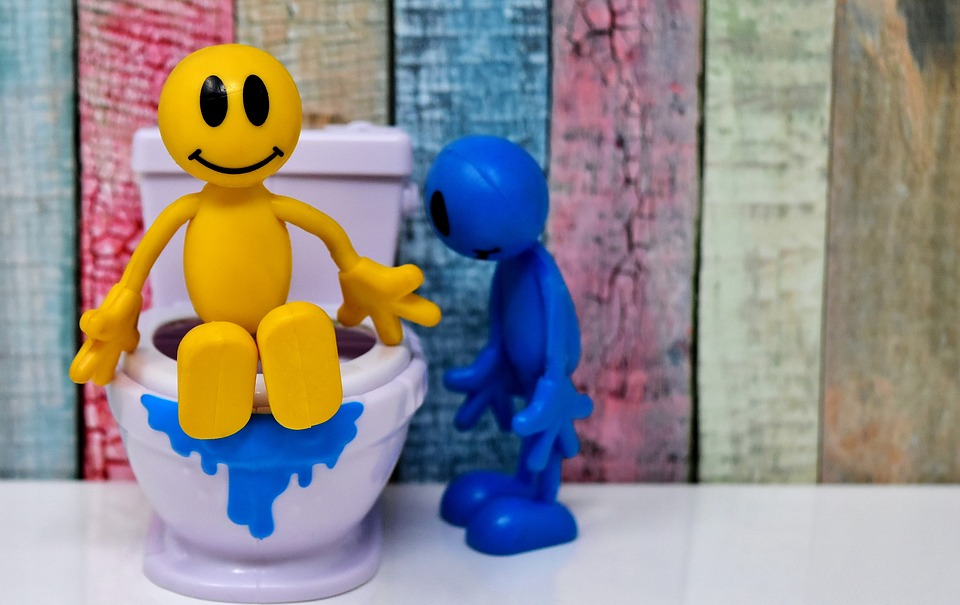 "Daddy, I've done a poo-poo". Drop whatever you are doing and off you go to wipe a 5 year old's arse. Sometimes it turns into a bit of a competition between myself and my wife - which one of us is she going to call to partake in this wonderful pastime. For a while, she was convinced that she was doing me a favour by having a poop and often, as I walked in, would say, "Daddy, its a really massive one just for you - happy birthday. Enjoy your poo poo cake.". I mean, where do they get this stuff?? I certainly haven't taught her this. One benefit was that, on my birthday, I did actually get a real cake in the shape of a poop (and it was lovely).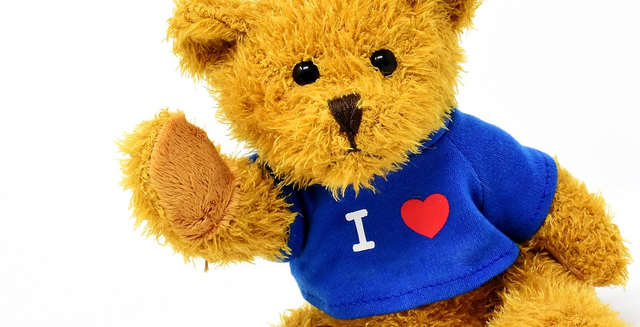 Dress me up in something far too small and awkward
I never thought that in my life I would be dressing a teddy in whatever clothes a 5 year old demands. Not only that, im dressing dolls on a day to day basis, plaiting hair, brushing hair, trying to fit the smallest shoes in the world on some doll's feet, trying to work out why those bloody deformed plastic hands wont hold onto that little plastic bag properly. And don't get me started on trying to get toys out of boxes. Cable ties and plastic wrap have a lot to answer for.
I don't even remember saying the words in the first place (but it must have been me apparently), but when the little one shouted, "Daddy, Molly has pissed all over the floor" (Molly is a dog, not the wife), it was hard not to laugh. Her sheer unawareness of how funny what she had just said actually was made it all the more amusing. But you have to keep those things to yourself and tell them that "piss" is not a nice word and that "wee-wee" or "piddle" is much nicer. Then you get the question "why?", to which there is no real answer as far as I can tell.

If you thought @carlgnash could create a good earworm, think again. In comparison to the sadistic bastards who write kids TV theme tunes, he is an amateur. Our current favourite has to be the theme to the Go-Jetters. Once that's in your head you need some kind of lobotomy to remove it. Couple that with the ability to play Peppa Pig episodes one after the other with no respite (damn you Now TV/Amazon/Netflix), and you have all of the ingredients required to drive a parent completely insane.
Oh, there's also "Hey Duggie" and the fecking "Stick Song". This one will really boil your noodle.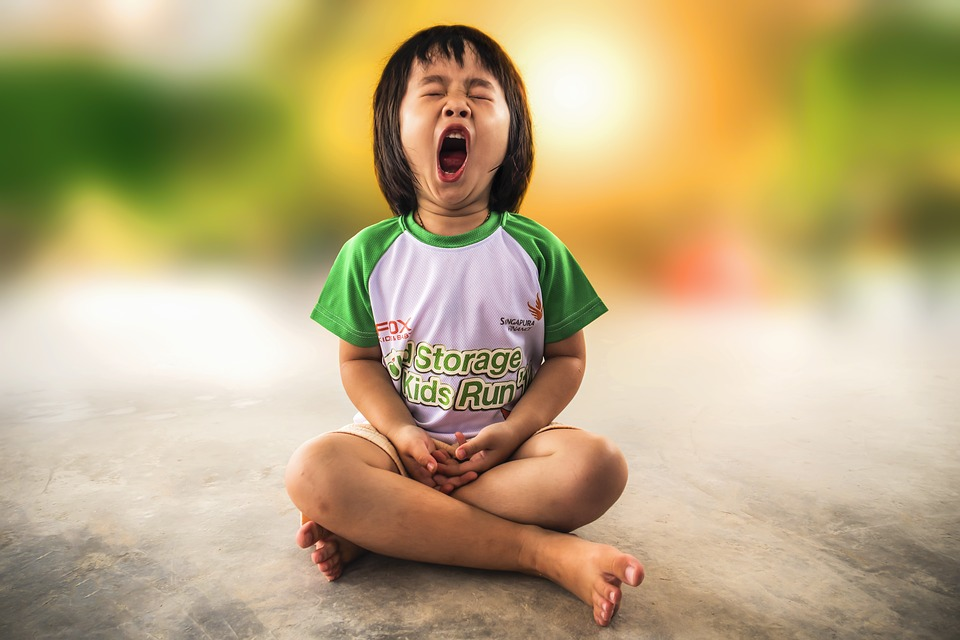 This kid is tired - couldn't find a free image of a dad with a knee in his balls
As I mentioned above, I frequently get awoken by a knee in the balls. Maybe some of the pain would be diminished if it occurred at a reasonable hour, but no, 7 am is now the standard time to get up with tears in your eyes. Get back from an exhausting long bike ride and it is demanded that you do the most exhausting activity possible - usually bouncing on the trampoline. My back is now 40 years old and it does not find bouncing on the trampoline the most agreeable of situations to be in.

I noticed that there were loads of greeny-black blobs in my daughter's bed whenever she woke up. After some detailed investigation, I discovered that I had stumbled upon a booger incubator. Luckily, it turns out that the warmth under a blanket is not sufficient to hatch these small green eggs. I guess she picks her nose when she is asleep.
So there we go, that's a brief overview of the things that have been happening in my life in recent months. Hope you enjoyed that.
All images are from pixabay as I really didn't want to put pictures of my girl on Steemit without her posting key.
I was going to nominate someone to do a comedyopenmic but the person I wanted to nominate is never going to do it so what's the point. Let's just get @misterakpan to do one. Go on, that's two nominations now, pull your effin finger out.
Thanks for reading
Mark