Hi Steemlings,
Travelling through Africa and the Middle East is an assault on the senses, not least of all because of the myriad of bright colours.
Canakkle - gateway to the ancient city of Troy is one such place - a riot of colour and chaos. From the sparkling blue water which connects the Aegean Sea and the Sea of Marmara, to the colourful, toy-like boats that bob up and down on their moorings, it is a wonderful base from which to explore the sites of Gallipoli and Troy.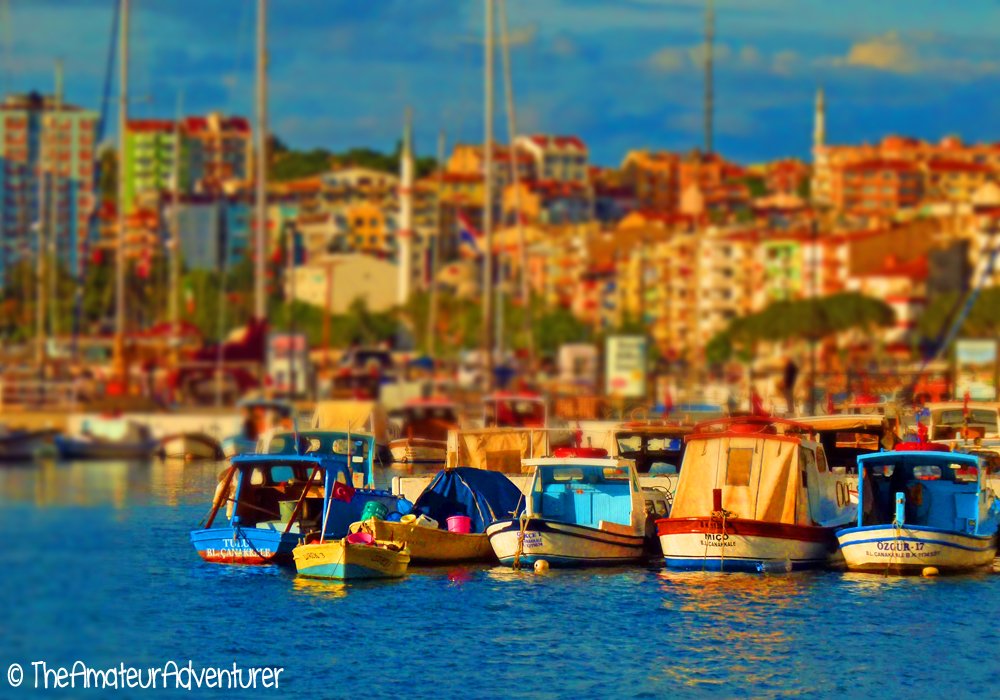 I hope you enjoyed today's entry in @juliank's and @photocontests #colourfulphotography contest.

| Location | "Canakkale, Turkey" |
| --- | --- |
| Camera | Samsung NX300 |
| Lens | Samsung 18-200mm f/3.5-6.3 ED OIS |
| Filters | Bower Pro dHD UV / PL |
| Editing | Adobe Photoshop CC |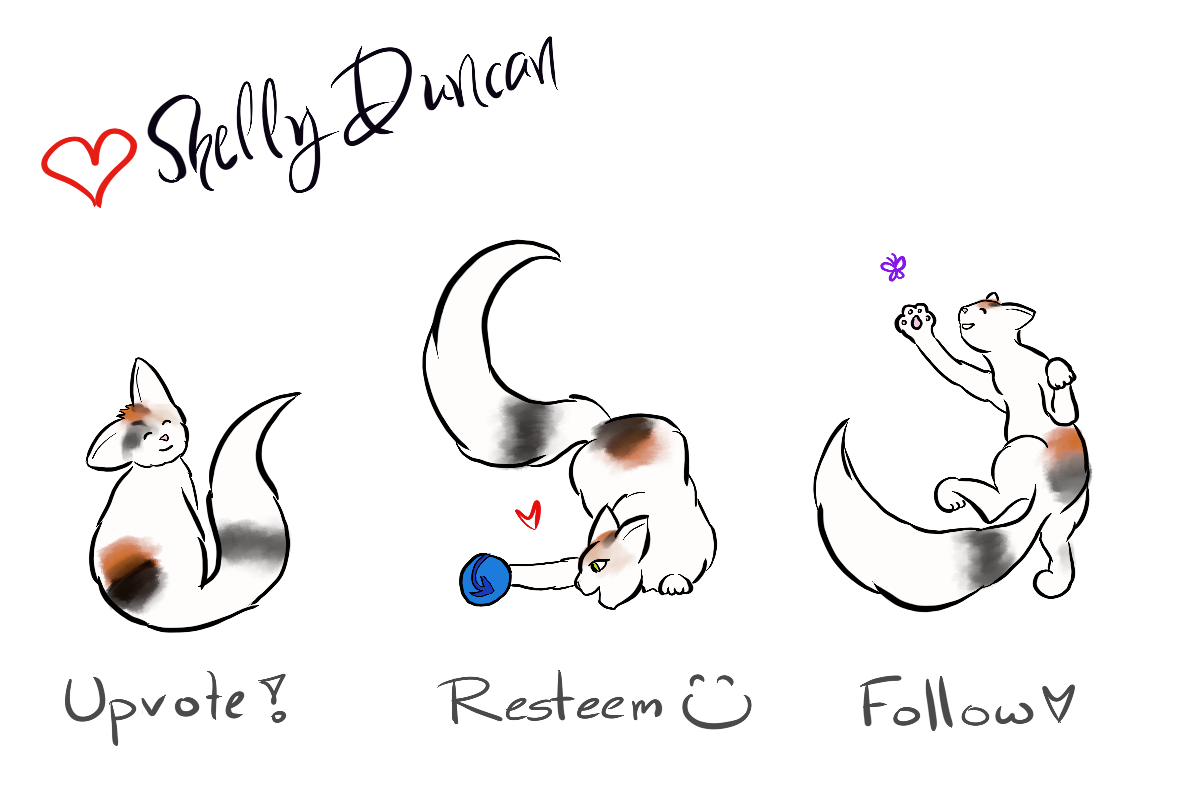 My beautiful UpCats were designed by the one and only beautiful @ryivhnn and are based on my beautiful Ava the Princess Cat
If you enjoyed this post don't forget to UPVOTE and Hit that FOLLOW Button!
Let's All Share the Steemit Love!

Don't forget to come check out the teamaustralia tag and see what exciting things we are all up to in the land of Oz! It's full of Aussies and Aussie-lovers with great stories from when we are at home or loose in the world!
Thanks to @bearone for creating my beautiful teamaustralia banner which I love sooooo much! Don't forget to check out her posts and show her some love as well.