Is it a bird?
Is it a crane?
Nope, it's the Bird-of-Paradise blooming in the backyard garden.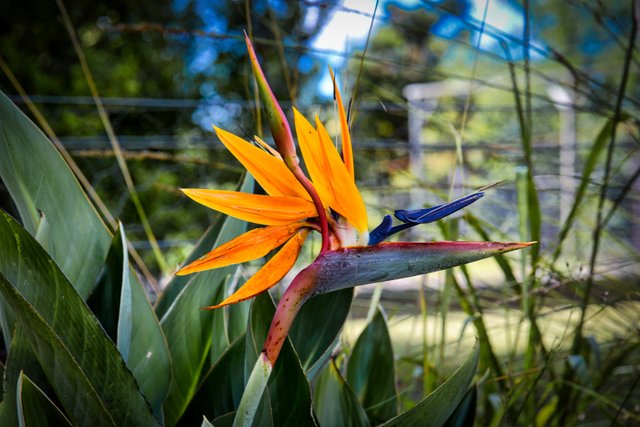 As it pretty much is a colourful flower, I thought I should enter it in this week's #colourfulphotography contest by @juliank.
Image taken on 6 february 2018 with Nikon D800
AF-S VR Micro-Nikkor 105mm f/2.8 lens
ISO 200 ƒ/11 at 1/100 sec.
To see more of my photography, come check me out at @atnicholson.