Act as if it were impossible to fail.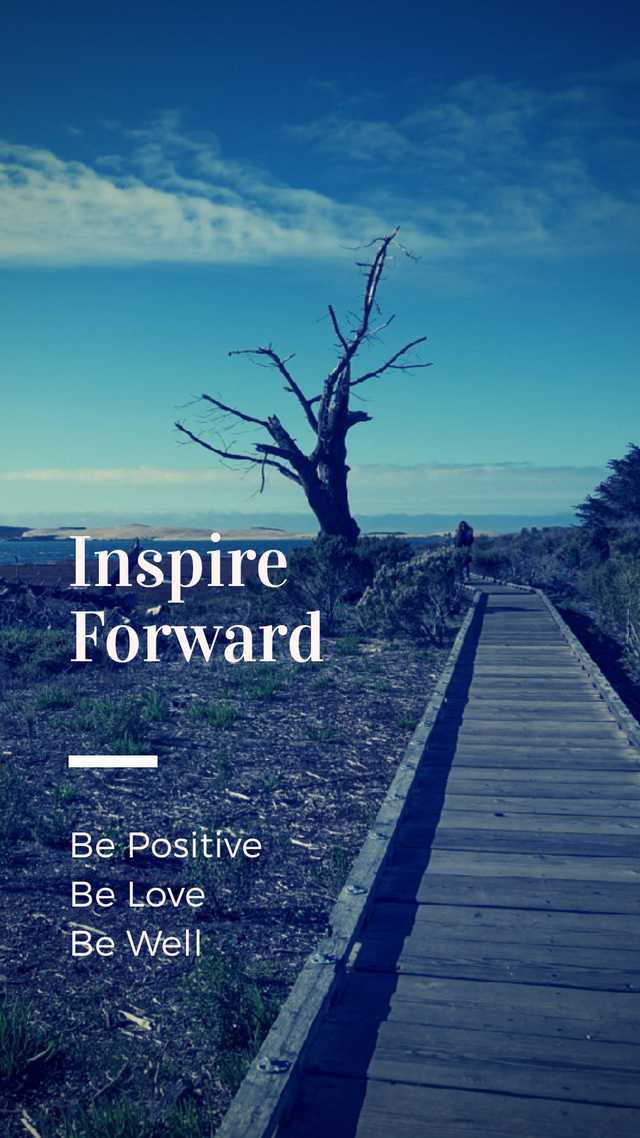 Enjoy a nice walk in nature...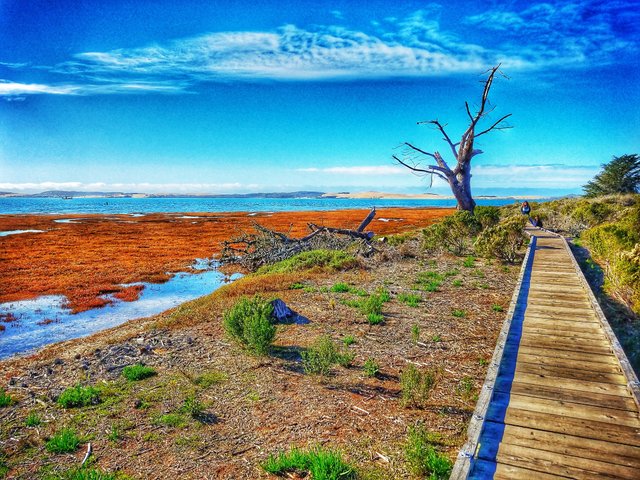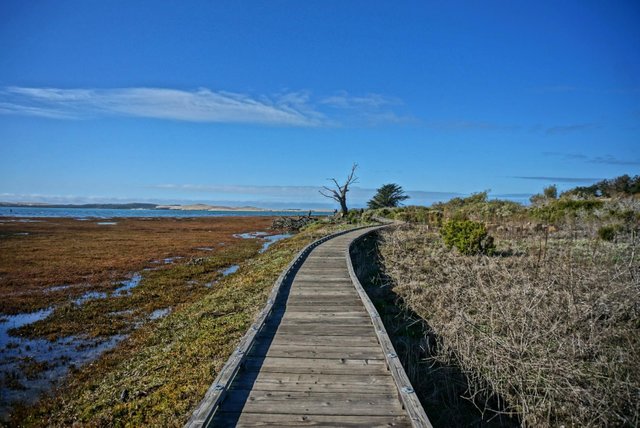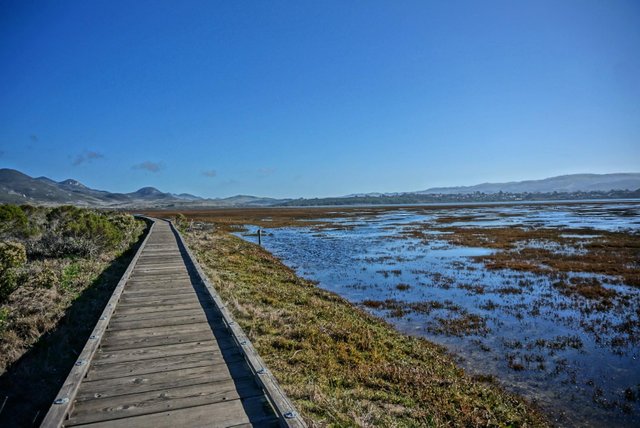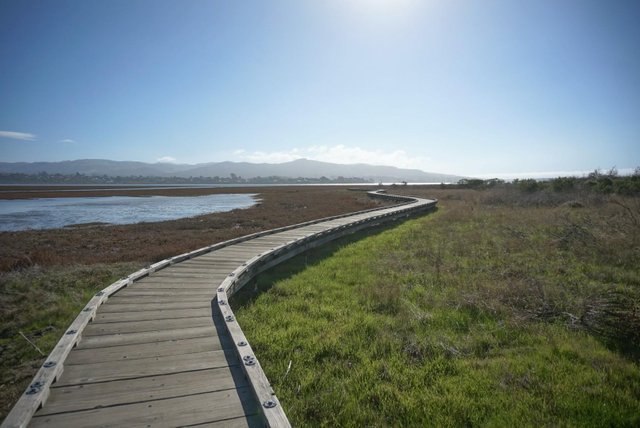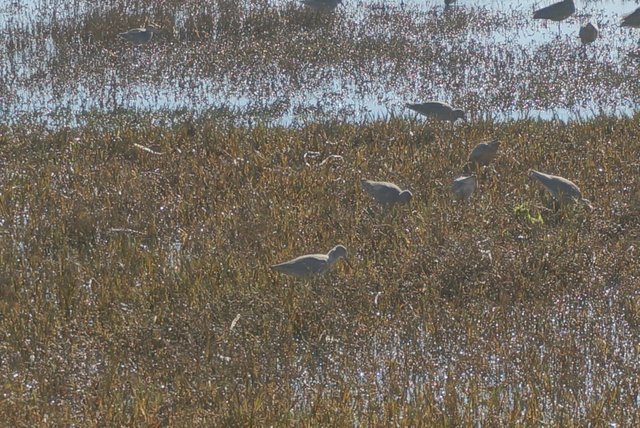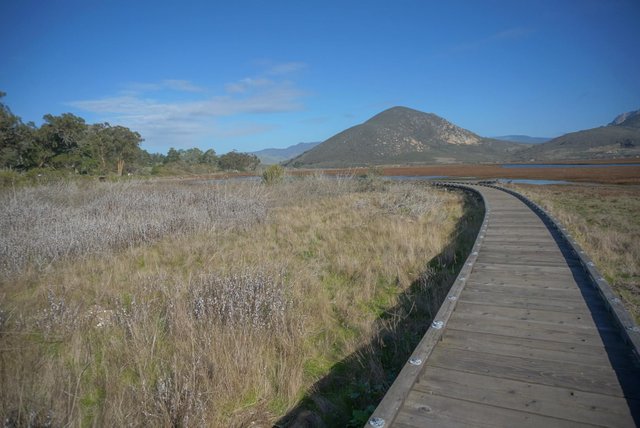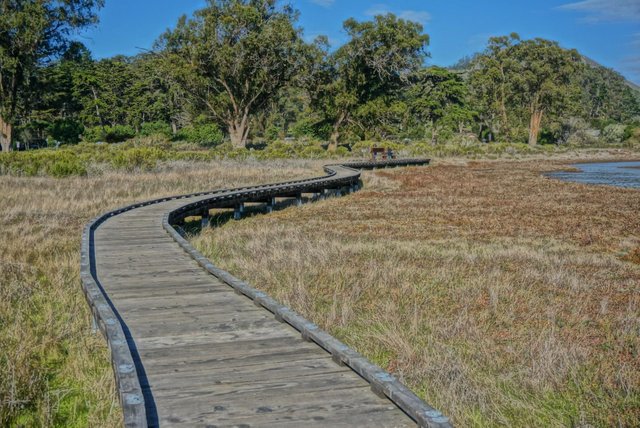 ---
---

---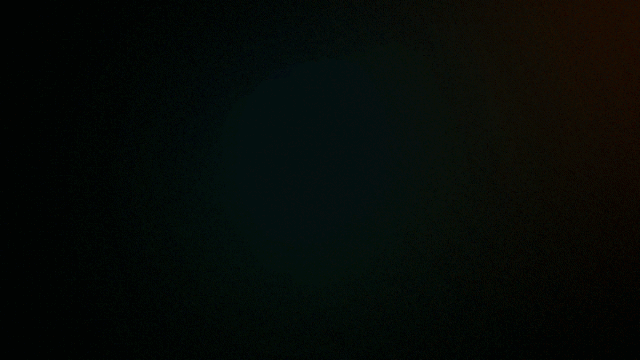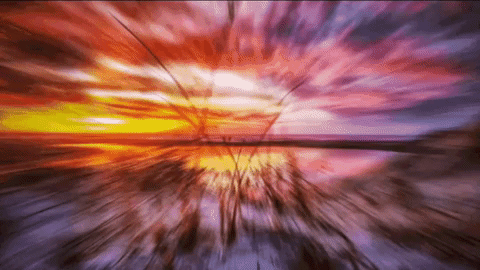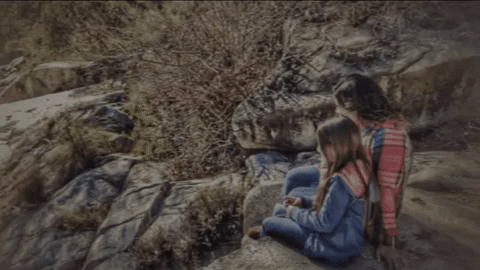 All pictures or anything on my blog is my own unless otherwise stated...©krazypoet™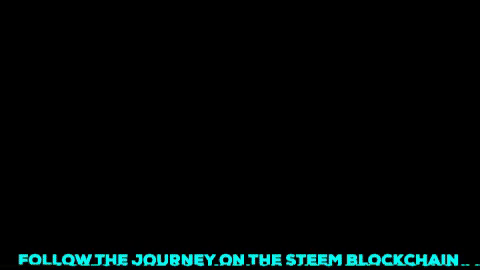 A positive, joyful attitude helps to keep us strong and promotes peace and unity.
---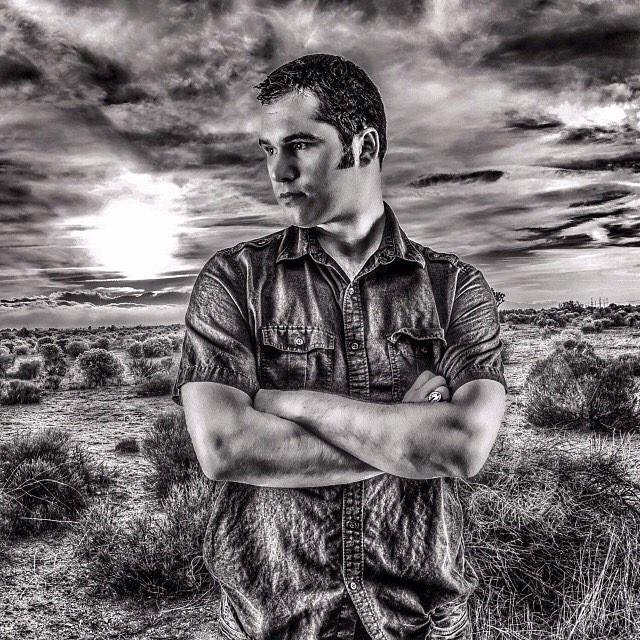 I'm Jason Arnold (
@krazypoet
)

Join & Chat
Steem Infinity
Stay positive and constructive even during tough times and keep working towards something better.
Thanks for stopping by
Much Love to all & be well
Remember
Stay Positive
This is the best way to steem on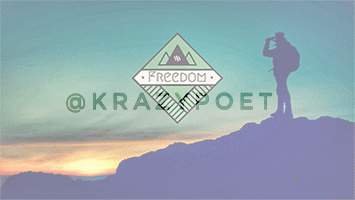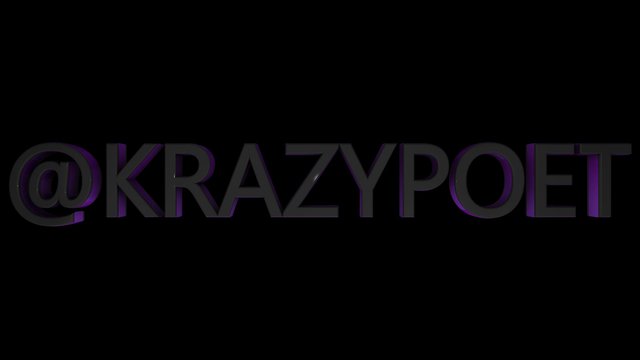 NEW ALBUM AVAILABLE NOW
On all major services ✌😁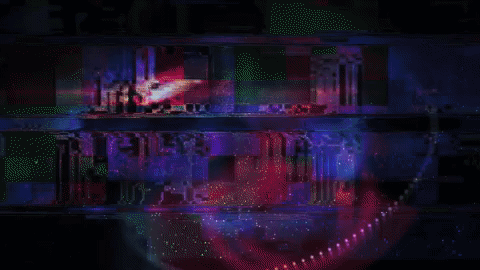 ---

Other Centralized Platforms over the years
Twitter / Instagram / Facebook / Soundcloud / YouTube / Goggle / Krazypoet.com