This is my entry into today's #colorchallenge.
These yellow blossoms are still lush even though we are moving toward the autumn.
Shots by LG G7ThinQ
More colorchallenges:
ColorChallenge MondayRed: Red Challenge
ColorChallenge FridayBlue: Morning view
ColorChallenge WednesdayYellow: Colors note
ColorChallenge MondayRed: Cherry size
ColorChallenge FridayBlue: Blue Sky As Fact
ColorChallenge WednesdayYellow: Artificial
ColorChallenge SundayPurple: Deserving
ColorChallenge SundayPurple: Freshness
ColorChallenge FridayBlue: Nightfall
ColorChallenge ThursdayGreen: Curious
ColorChallenge WednesdayYellow: Only One
ColorChallenge SaturdayIndigo: NonoFlower
ColorChallenge FridayBlue: Water
ColorChallenge FridayBlue: Need To Know
ColorChallenge ThursdayGreen: Immature
ColorChallenge SundayPurple: The detail of the moment
ColorChallenge SaturdayIndigo: Centered Macro
Enjoy the rest of the day!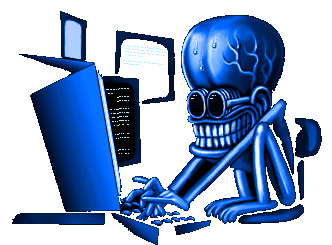 @seckorama
Take a look at my DTube Channel
Check out my DSound Channel
VJing playlist
Live Music playlist