Hello Steemians!
Although it is a sunny day it's a very cold morning outside.
View of the valley. For today's #colorchallenge.
More colorchallenges:
ColorChallenge WednesdayYellow: Artificial
ColorChallenge SundayPurple: Deserving
ColorChallenge SundayPurple: Freshness
ColorChallenge FridayBlue: Nightfall
ColorChallenge ThursdayGreen: Curious
ColorChallenge WednesdayYellow: Only One
ColorChallenge SaturdayIndigo: NonoFlower
ColorChallenge FridayBlue: Water
ColorChallenge FridayBlue: Need To Know
ColorChallenge ThursdayGreen: Immature
ColorChallenge SundayPurple: The detail of the moment
ColorChallenge SaturdayIndigo: Centered Macro
ColorChallenge FridayBlue: Touch the sky
ColorChallenge WednesdayYellow: Sunshines
ColorChalenge TuesdayOrange: Blossom in the middle
Enjoy the rest of the day!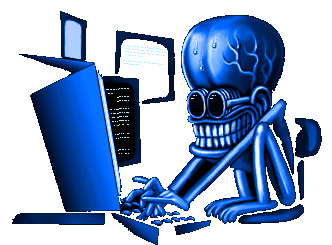 @seckorama
Take a look at my DTube Channel
Check out my DSound Channel
VJing playlist
Live Music playlist