Hello Steemians!
This is my entry for today's #colorchallenge. Yellow blossoms.
In fact, in nature, these two flowers drag on orange (at least in my eyes), but the camera on the phone (two cameras actually) sees them yellow ... even golden yellow.
Am I color blind?
More colorchallenges:
ColorChallenge MondayRed: Cherry size
ColorChallenge FridayBlue: Blue Sky As Fact
ColorChallenge WednesdayYellow: Artificial
ColorChallenge SundayPurple: Deserving
ColorChallenge SundayPurple: Freshness
ColorChallenge FridayBlue: Nightfall
ColorChallenge ThursdayGreen: Curious
ColorChallenge WednesdayYellow: Only One
ColorChallenge SaturdayIndigo: NonoFlower
ColorChallenge FridayBlue: Water
ColorChallenge FridayBlue: Need To Know
ColorChallenge ThursdayGreen: Immature
ColorChallenge SundayPurple: The detail of the moment
ColorChallenge SaturdayIndigo: Centered Macro
ColorChallenge FridayBlue: Touch the sky
ColorChallenge WednesdayYellow: Sunshines
ColorChalenge TuesdayOrange: Blossom in the middle
Enjoy the rest of the day!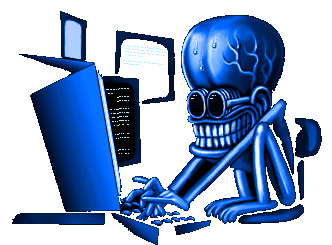 @seckorama
Take a look at my DTube Channel
Check out my DSound Channel
VJing playlist
Live Music playlist