Hello Steemians!
My contribution to today's #colorchallenge.
Gorgeous yellow flowers that glow through the greenery like sunlight.
Summer at its peak.
Photos by LG G7ThinQ.
More colorchallenges:
ColorChalenge TuesdayOrange: Blossom in the middle
ColorChallenge ThursdayGreen: Monsters
ColorChallenge MondayRed: Bloody currant
ColorChallenge SundayPurple: Pot of purple
ColorChallenge SundayPurple: Nice pair
ColorChallenge WednesdayYellow: Yelloreen
ColorChallenge MondayRed: Red Sparks
ColorChallenge WednesdayYellow: Daisy
ColorChallenge MondayRed: At the door
ColorChallenge SundayPurple: Pure
ColorChallenge FridayBlue: The Sky
Enjoy the rest of the day!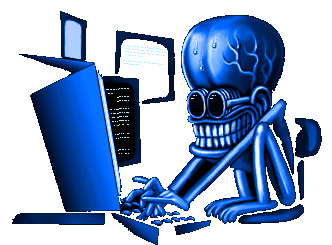 @seckorama
Take a look at my DTube Channel
Check out my DSound Channel
VJing playlist
Live Music playlist