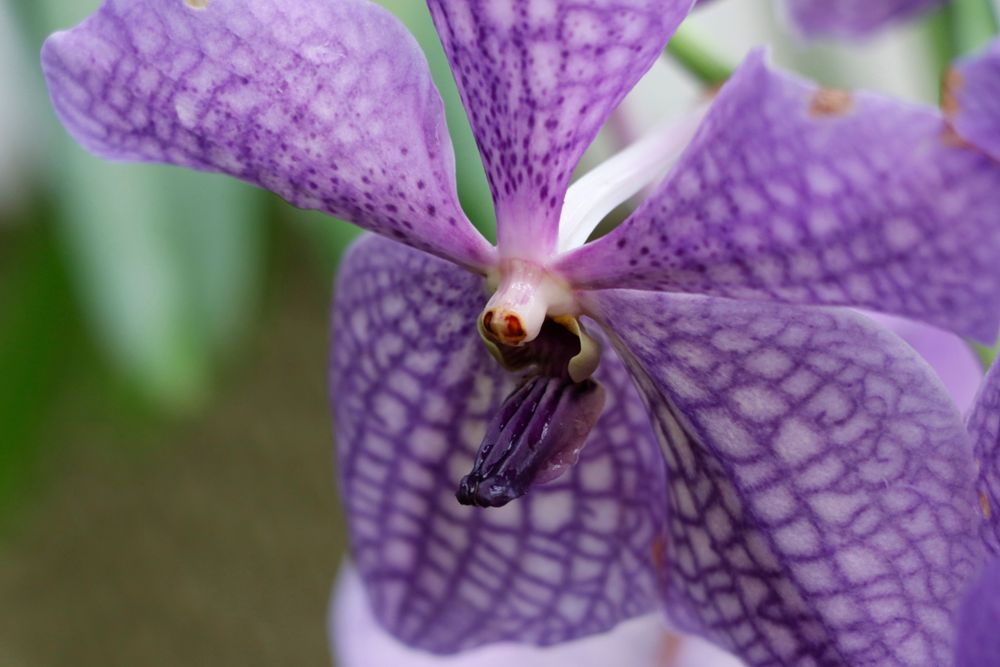 ---
For today's #colorchallenge initiated by @kalemandra I have a few orchids. On a recent visit to the Eureka Gardens, just a short 30 minute drive, I found these orchids in the greenhouse. Besides this small group of flowers there were only two other orchids flowering inside the greenhouse. Last time we visited here the greenhouse was closed for renovation. Needless to say we were a bit disappointed it was not full of flowers, but at least there were a few.
---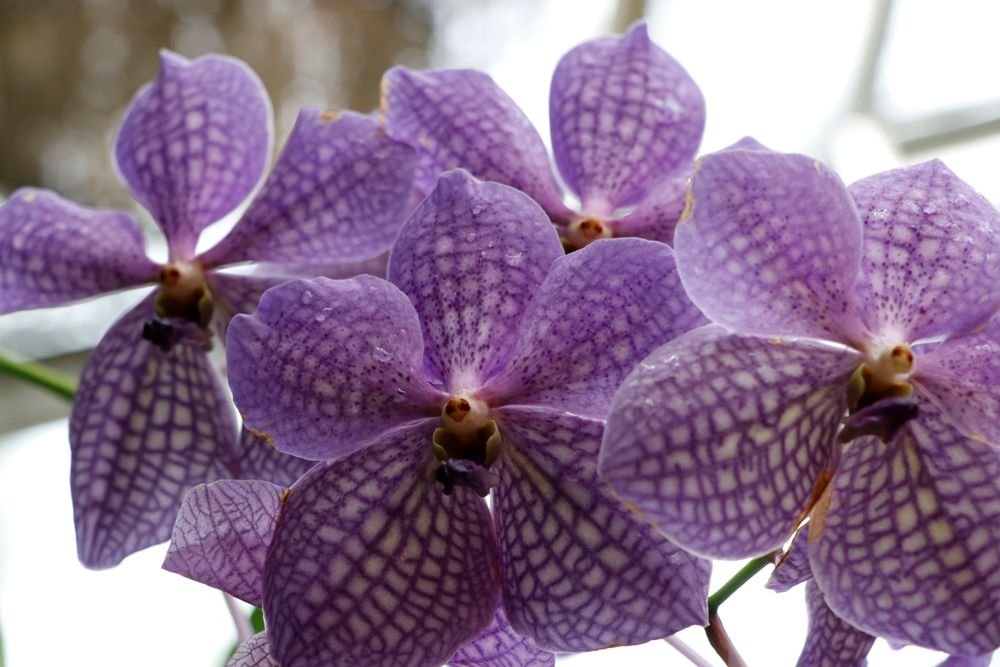 ---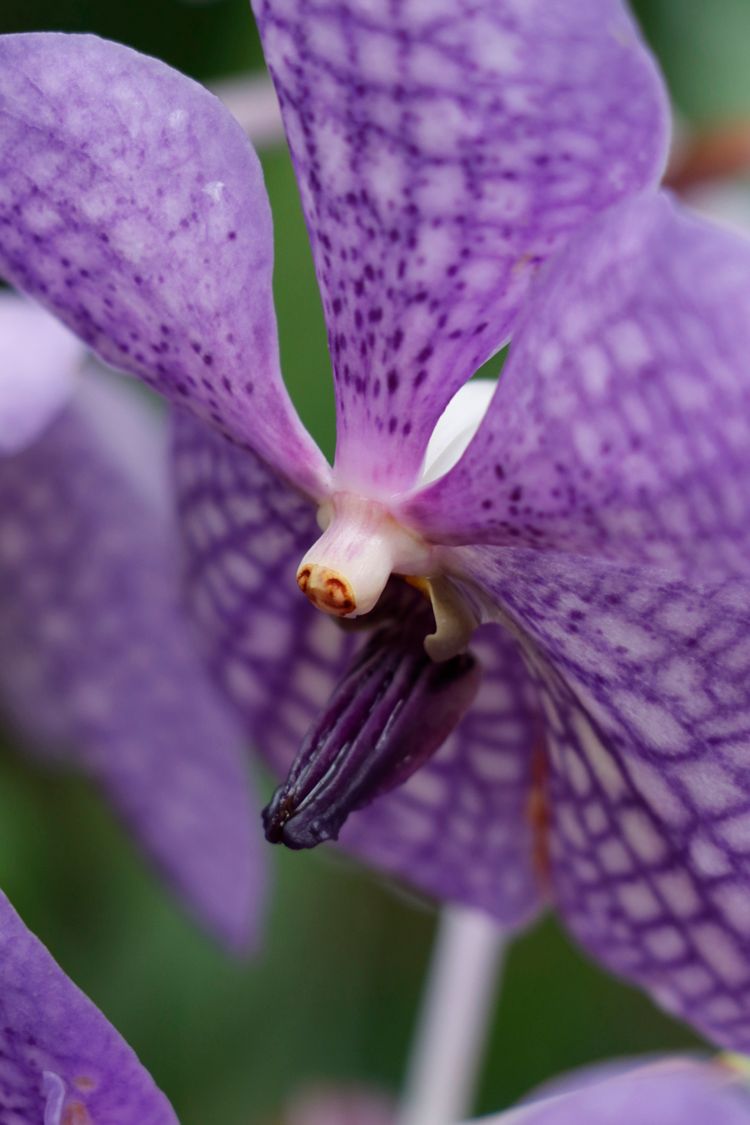 ---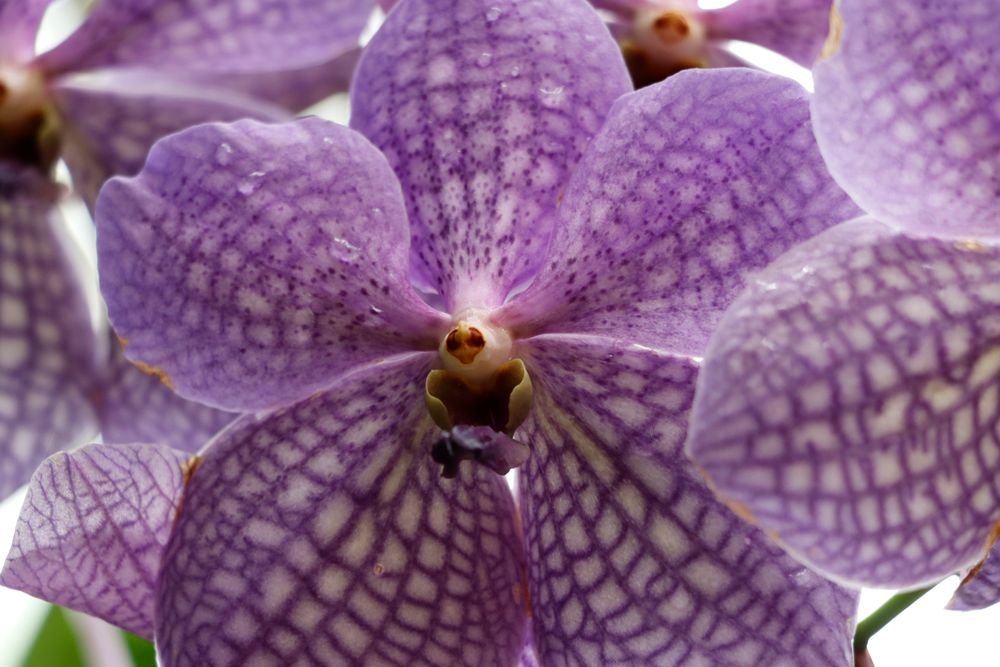 photos captured with Canon 80D/18-135mm ©2018
---
follow me @liberty-minded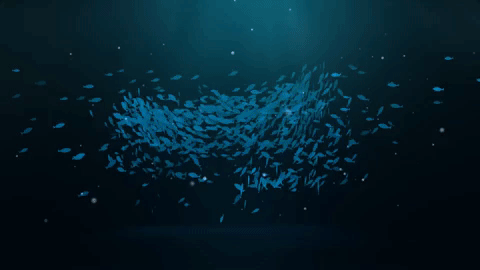 #hotsorshots #thealliance #steemusa
until next time...