Hello everyone,
Let me introduce you to a great Steemian and contributor to my daily 200 SBD 7 World's Continents Photo Challenge, an amazing photographer @perfectsense. Let's give him some recognition and a shout out. In combination with the color challenge, it is a great place to highlight his photo skills and give his hard work some extended publicity and appreciation.
For today's color challenge I picked his entry below:
This is my entry for today`s challenge. Sunset over capital city of Lithuania - Vilnius. One of the most colorful sunsets I have observed here. Colors like these lasted only for about 5 minutes at the end of golden hour and at very beginning of the blue hour. This is a single image, with no bracketing. Do not forget to enlarge the image and view in fullscreen. Enjoy.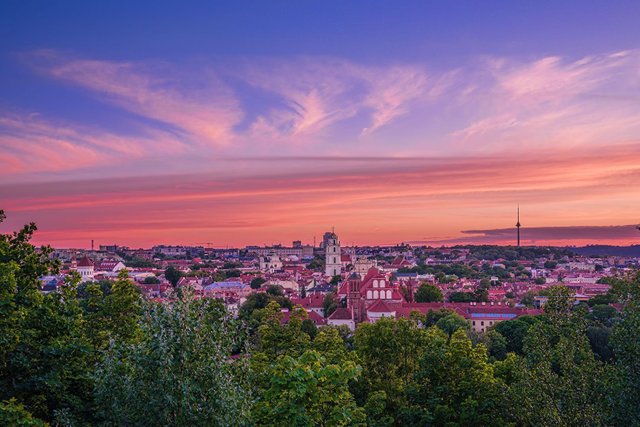 Click on the image for a large view
To give @perfectsense a little support, I am upvoting his post The end of blue hour at St. Anne's Church. Feel free to join me.
---
Please feel free to check out some of my other recent posts.
Travel Tip: Zbrasov Aragonite Caves, hidden natural gem of the Czech Republic
7 World's Continents Photo Challenge - week #39 - vote for your favorite picture of the week!
ColorChallenge - Blue Friday - @fotostef in 7 World's Continents Photo Challenge!
Prague/Czech Republic - Friday photo challenge - share your personal pictures from your visit to the Czech Republic!
---
Tomas
CEO & Founder of CGH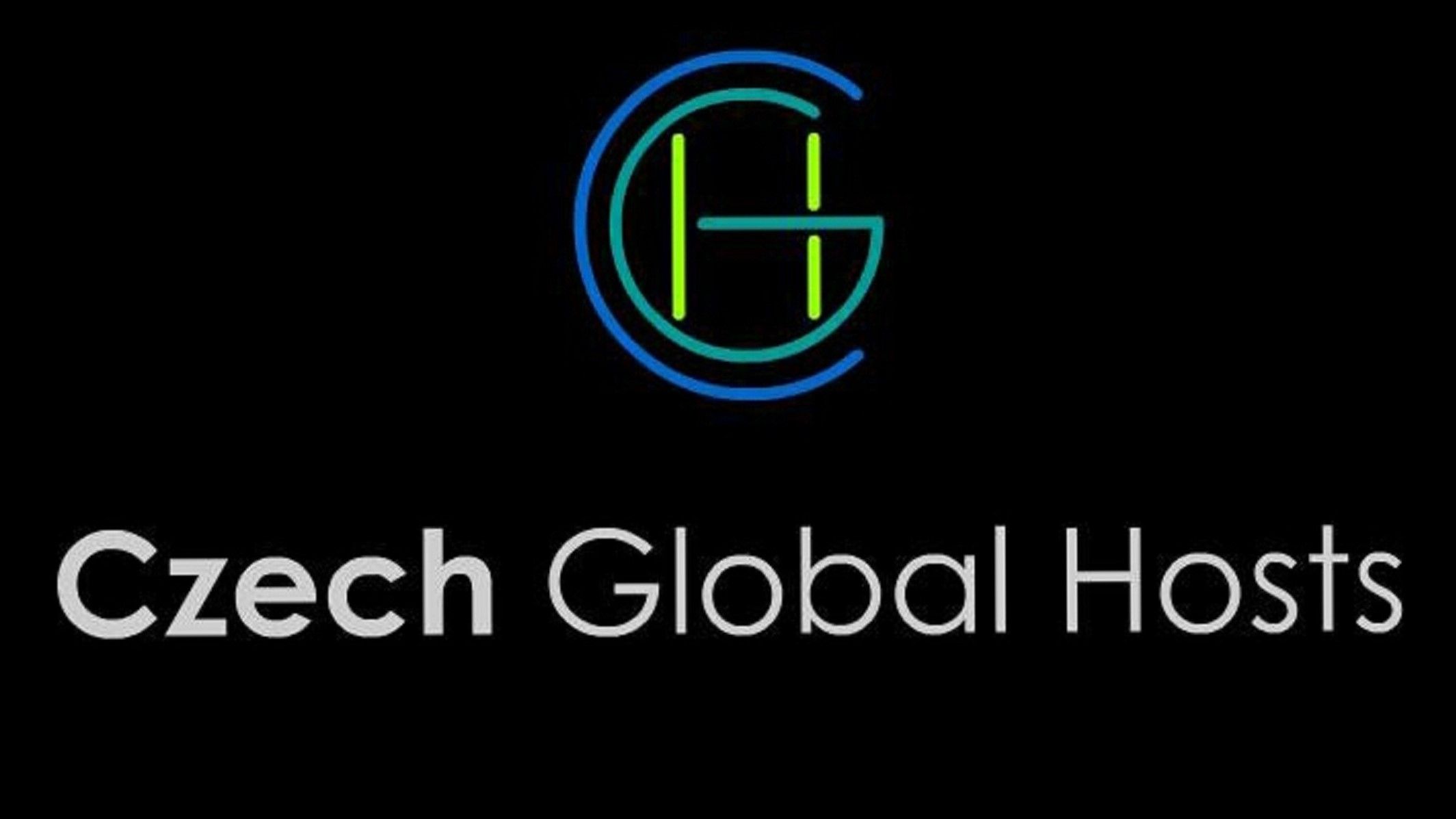 ---

---