Call to action: join our Twitter Initiative! Find out more HERE.
---
Hello everyone,
Let me introduce you to a great Steemian and contributor to my daily 200 SBD 7 World's Continents Photo Challenge, an amazing photographer @jpphotography. Let's give him some recognition and a shout out. In combination with the color challenge, it is a great place to highlight his photo skills and give his hard work some extended publicity and appreciation.
For today's color challenge I picked his entry below:
Andes, Ecuador. The Andes are a spectacular mountain range, but only its highest peaks are covered in snow. In fact, there are settlements located at over 5000m since the temperatures are quite warm due to the proximity to the equator!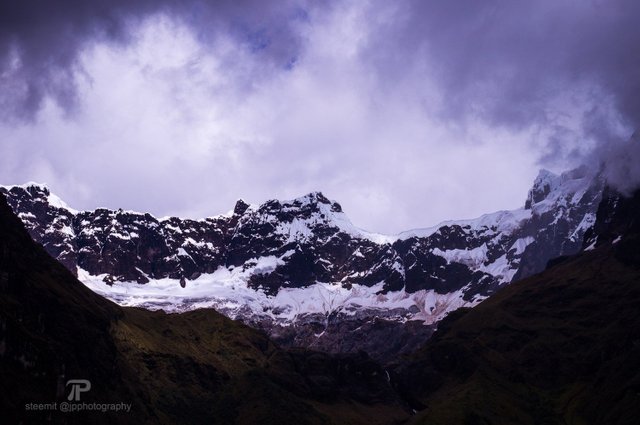 Click on the image for a large view
To give @jpphotography a little support, I am upvoting his post called Photography Quick Tip: Backing Up Photos without a Laptop & Unlimited Cloud Storage for RAWs. Feel free to join me.
---
Please feel free to check out some of my other recent posts.
Prague Burgerfest 2018: a must-visit event for all foodies!
Quote of the day: "The only use of obstacle is to be overcome. All that obstacle does with brave men is not to frighten them but to challenge them."
ColorChallenge - Green Thursday - @worldcapture in 7 World's Continents Photo Challenge!
Prague/Czech Republic - Thursday photo challenge - share your personal pictures from your visit to the Czech Republic!
---
Tomas
CEO & Founder of CGH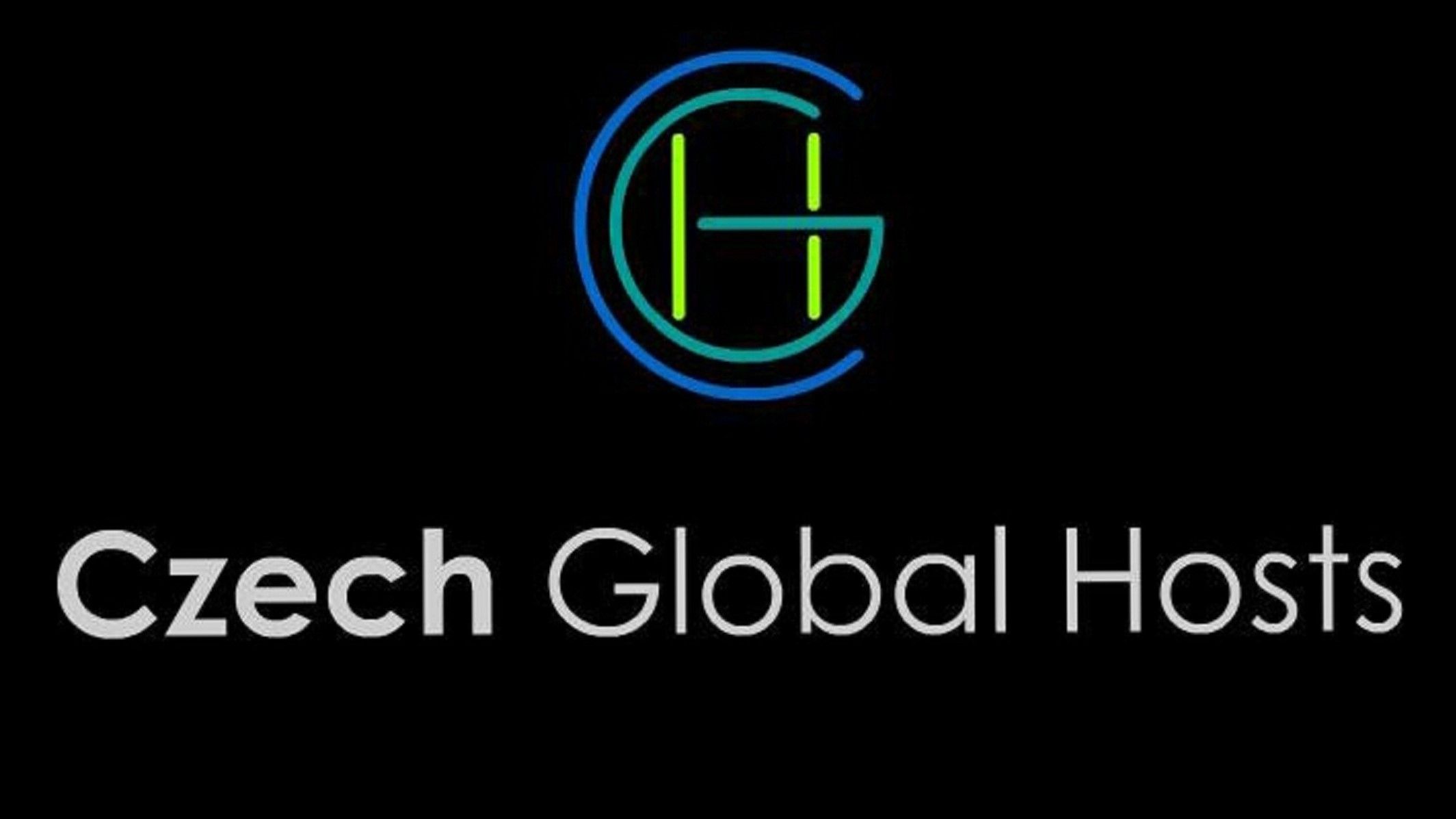 ---

---