ColorChallenge - Purple Sunday - @intrepidphotos in 7 World's Continents Photo Challenge!
Hello everyone,
Let me introduce you to a great Steemian and contributor to my daily 200 SBD 7 World's Continents Photo Challenge, an amazing photographer @intrepidphotos. Let's give him some recognition and a shout out. In combination with the color challenge, it is a great place to highlight his photo skills and give his hard work some extended publicity and appreciation.
For today's color challenge I picked his entry below:
Winter has finally giving up its grip here in Northern BC! Today it hit 23 C (73 F) ! This shot captures the last bit of light as it hits some particularly rocky sections of the Canadian Rockies a few hours west of us in Jasper National Park, Alberta, Canada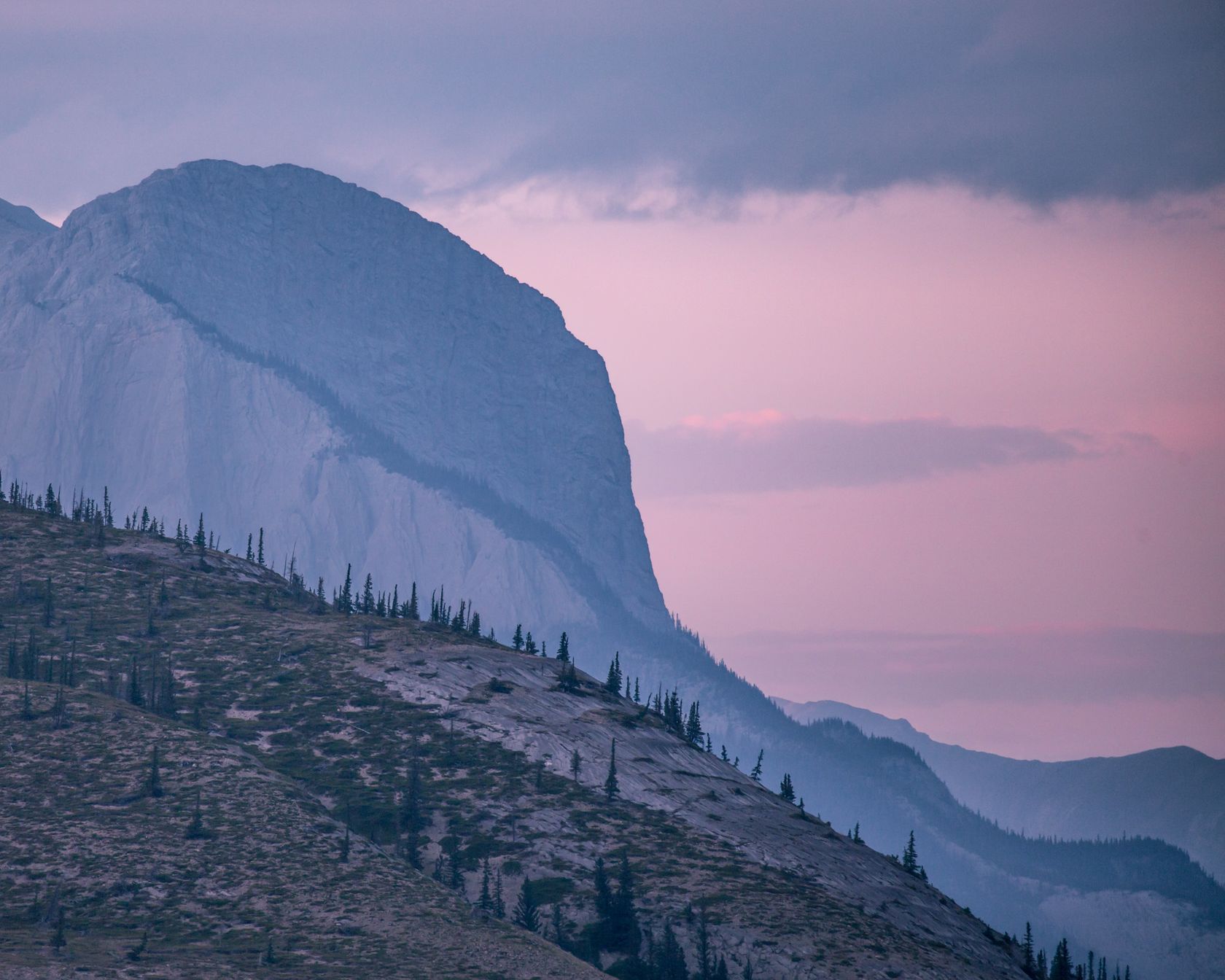 Click on the image for a larger view
To give @intrepidphotos a little support, I am upvoting his post: Bay of Naples at Night. Feel free to join me.
---
Please feel free to check out some of my other recent posts.
Great news to kick off the weekend: Steem continues to skyrocket - current price $4.45!
7 World's Continents Photo Challenge - week #30 - vote for your favorite picture of the week!
ColorChallenge - Blue Friday - @dreamstream in 7 World's Continents Photo Challenge!
Prague/Czech Republic - Friday photo challenge - share your personal pictures from your visit to the Czech Republic!
---
Tomas
CEO & Founder of CGH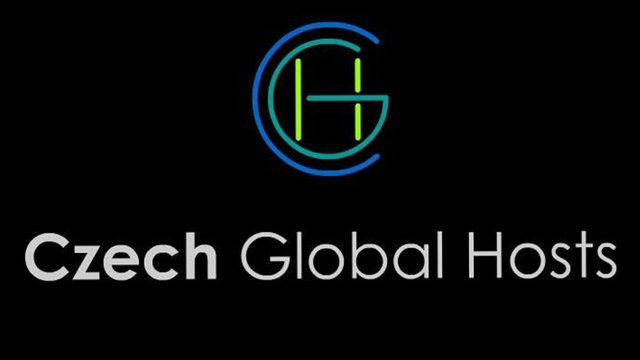 ---

---