Hello everyone,
Let me introduce you to a great Steemian and contributor to my daily 200 SBD 7 World's Continents Photo Challenge, an amazing photographer @dreamstream. Let's give him some recognition and a shout out. In combination with the color challenge, it is a great place to highlight his photo skills and give his hard work some extended publicity and appreciation.
For today's color challenge I picked his entry below:
When thinking of Europe, I think of old medieval castles and cathedrals. One of the most magical places in Europe is Mont Saint Michel. A large cathedral that sits on a flood plain in Northern France.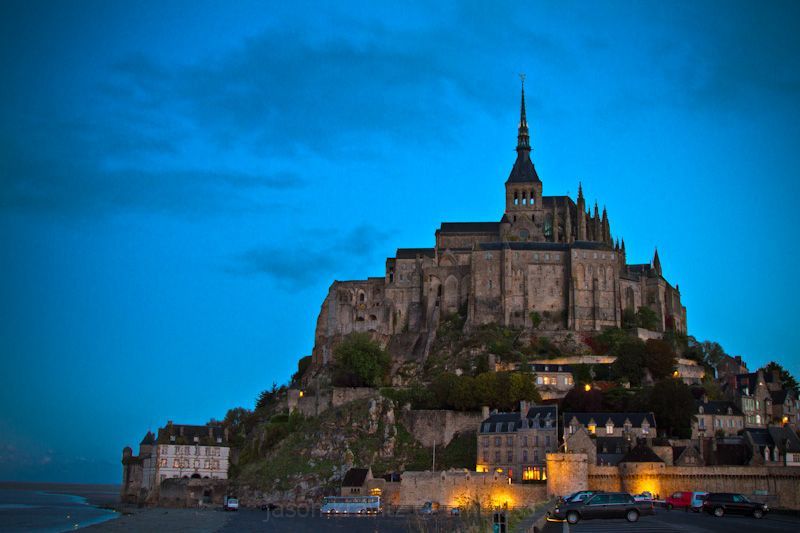 Click on the image for a larger view
To give @dreamstream a little support, I am upvoting his post: Z28 in the streets of Detroit. Feel free to join me.
---
Please feel free to check out some of my other recent posts.
Price of 40 SBD/140 USD: 7 World's Continents Photo Challenge - MONTHLY WINNER ANNOUNCEMENT - March 2018!
7 World's Continents Photo Challenge - week #30 - vote for your favorite picture of the week!
ColorChallenge - Orange Tuesday - @vcclothing in 7 World's Continents Photo Challenge!
Prague/Czech Republic - Tuesday photo challenge - share your personal pictures from your visit to the Czech Republic!
---
Tomas
CEO & Founder of CGH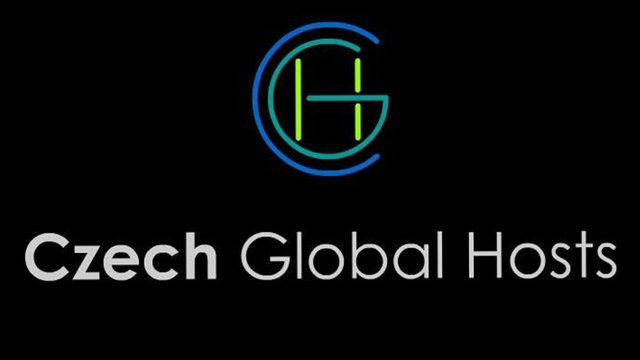 ---

---