🎗Color challenge Wednesday yellow🎗. The third (3) episode of the photoseries "Polish Mushrooms"🍄
Hello friends!
I want to continue the series "Polish Mushrooms"! Apparently, most of you liked the FIRST and SECOND series. Today I suggest you enjoy these fantastic Honey agaric! I'm in love with them!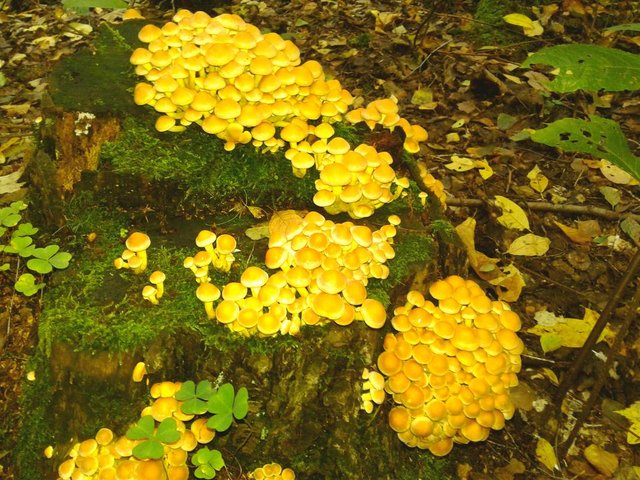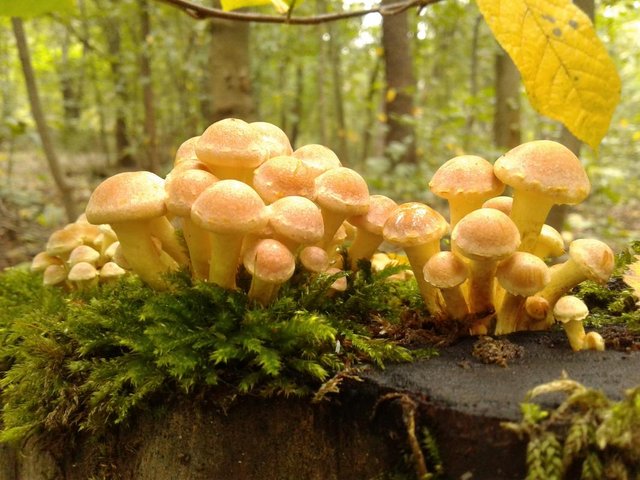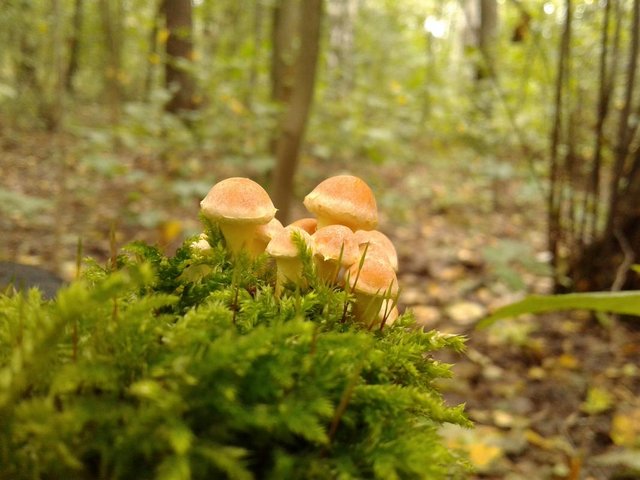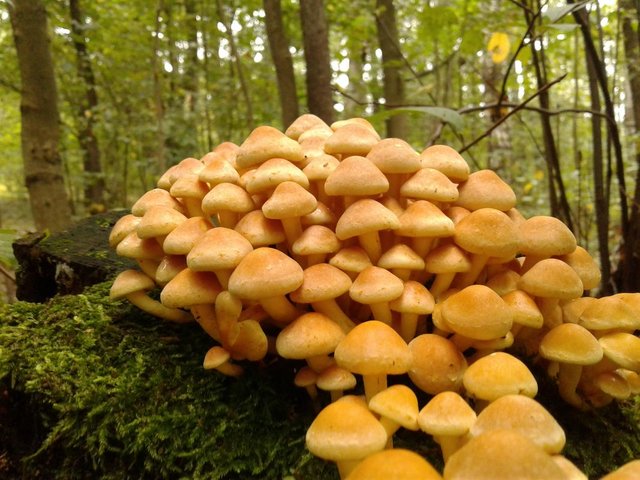 Friends! You probably would like to see the continuation of this exciting series. But the rest of the episodes will not appear on the channel colorchallendger, but you can see it on the new channel ( tag ) creadordelfuturo in other friendly tags.
HAPPY WEDNESDAY!