Hello i am sujonxr.I study on Dhaka College.It is well known university in Bangladesh.I said about my college in my previous blog.Today i am say about my college bus.
1ST PICTURE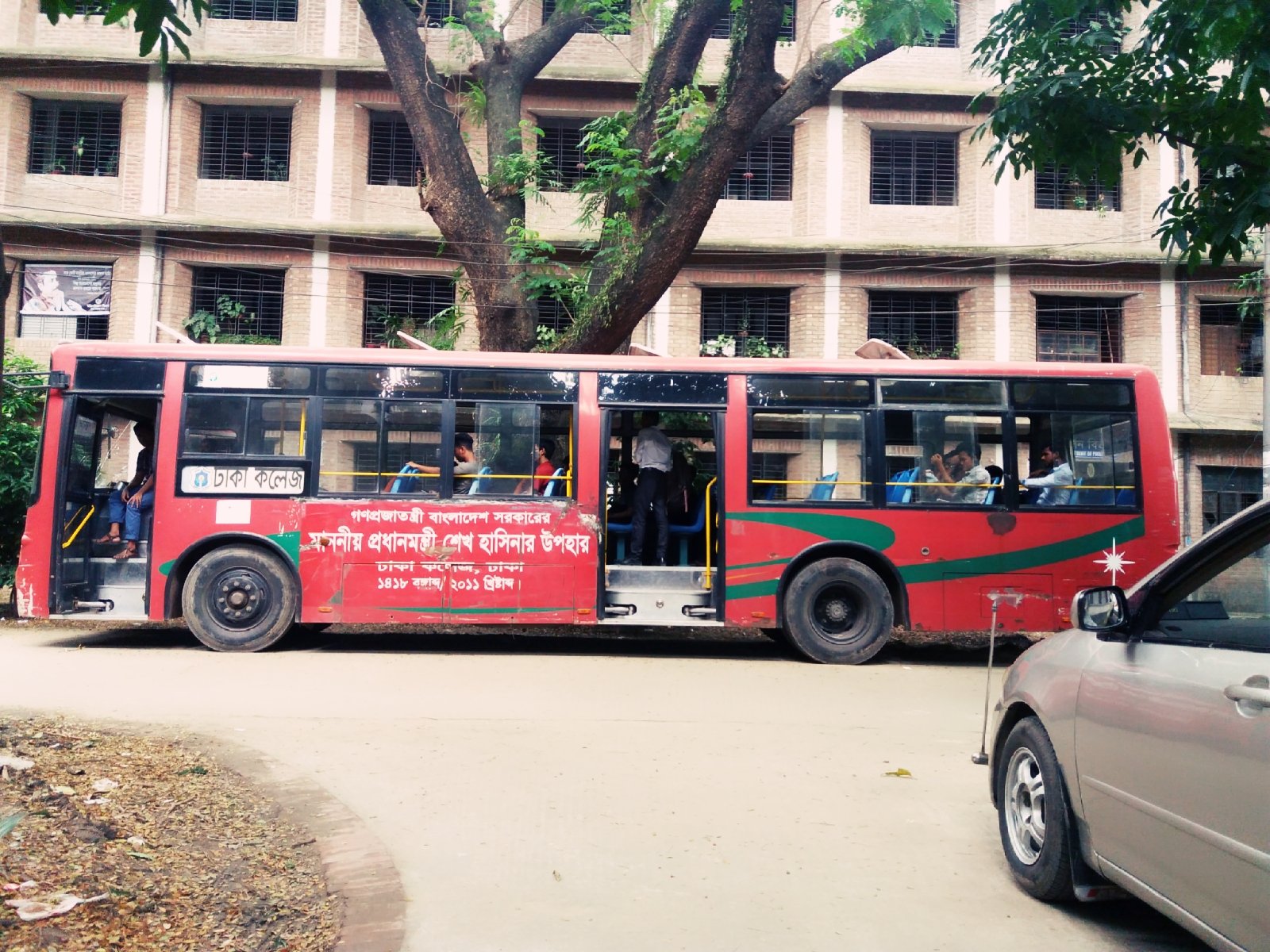 This bus name is "Podunil".It is a gift for our college by our president.We have also 5 bus in our campus.Every bus go their own root.
2ND PICTURE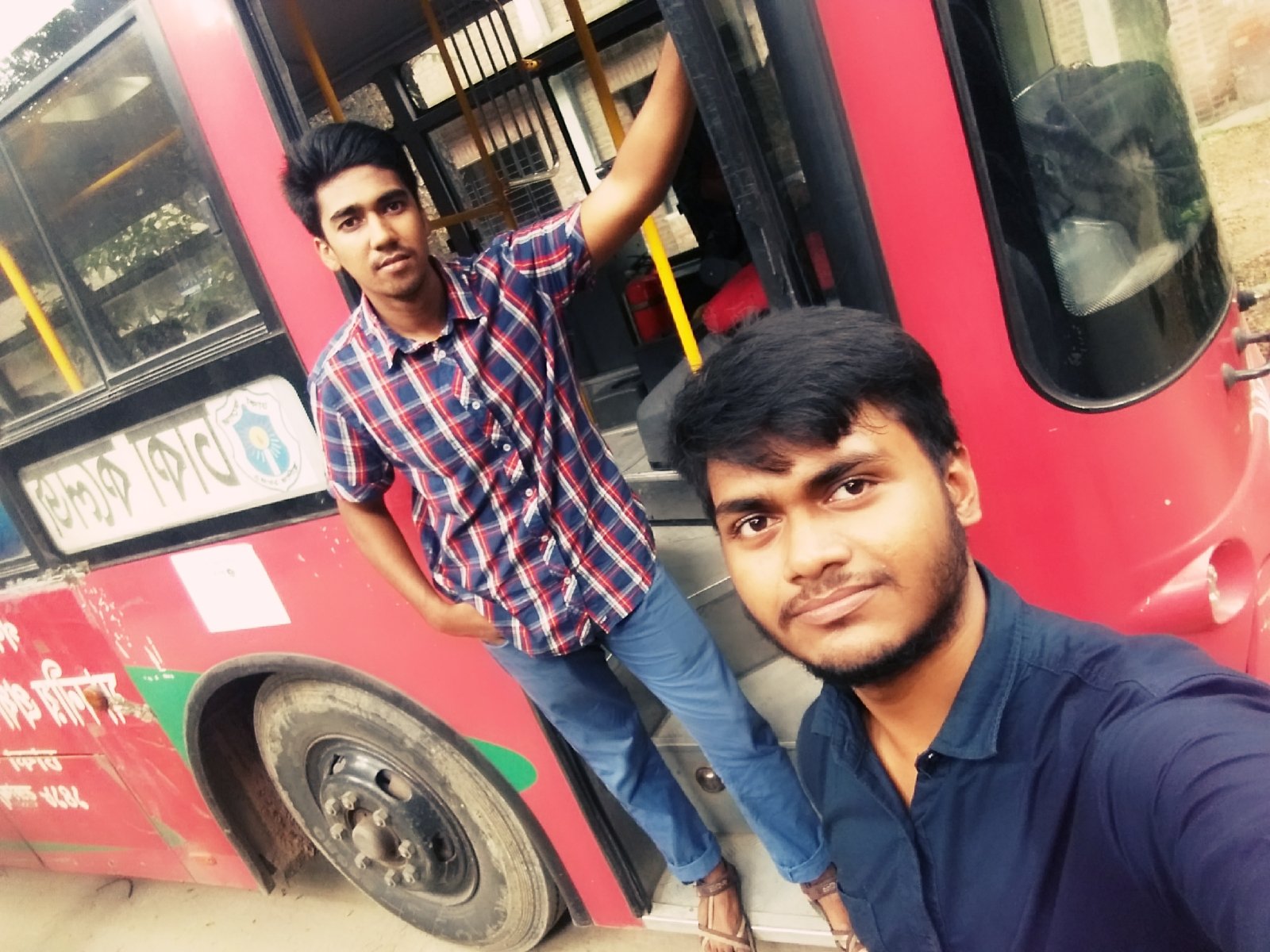 There are me and my friend.We go everyday with this bus.
3RD PICTURE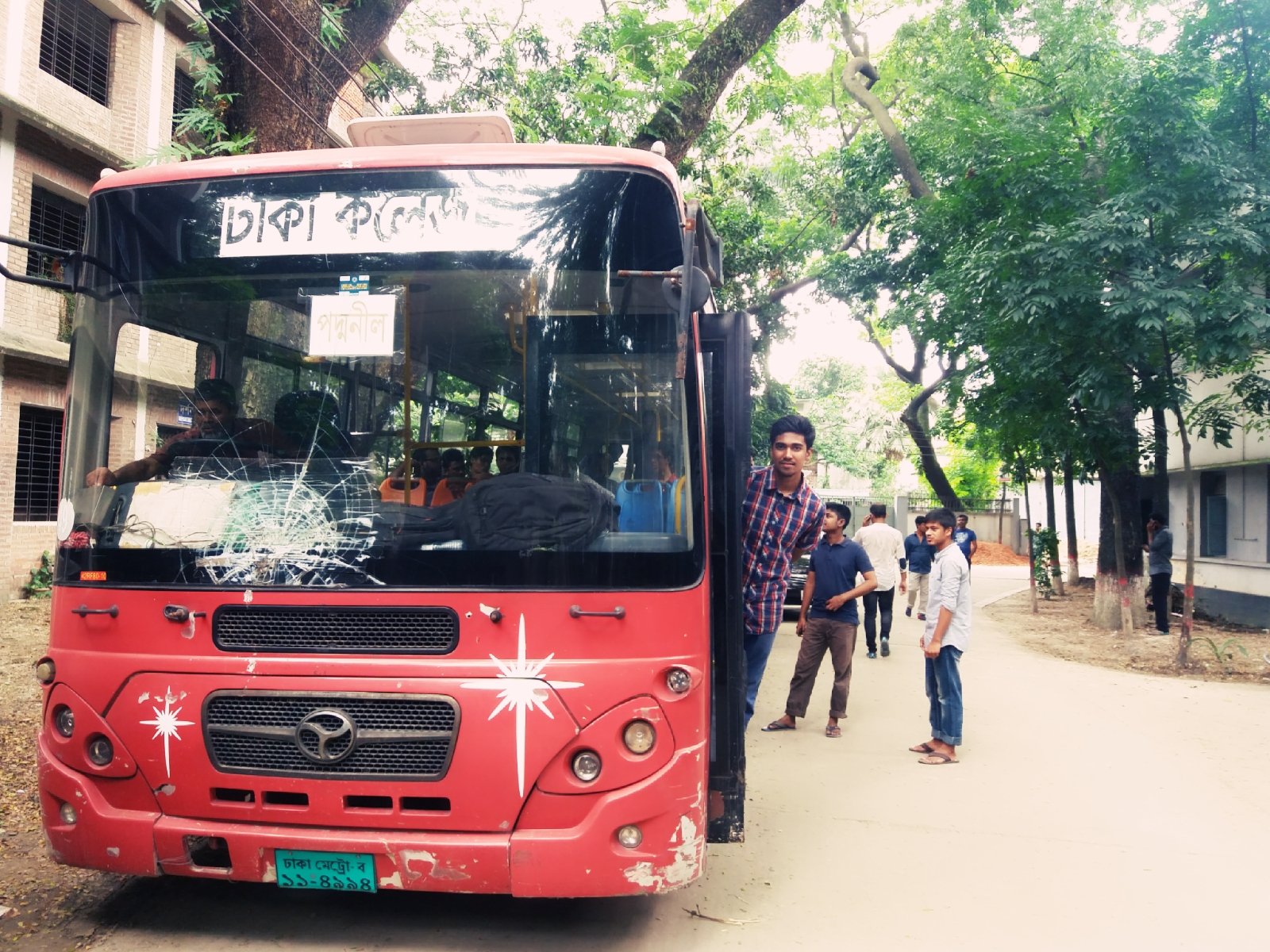 This bus give us well service for our journey.
In our country everybody know about this bus.
We love these bus so much.If anybody like it please upvote ,comment ,resteem,follow.