Firstly I am happy to see @coingecko here. As the first time I am checking Steem price on web, I am using coingecko websites to check it out. Until now I still using coingecko as reference. So when I know @coingecko in here with there introduction post, I am so happy and have wishes them in their introduction post.
Last few days I am noticed the contest that run by them. So now, lets go to the topic and my own content.
As title, why cryptocurrency is important to me?. Honestly speaking, before I know about steem blockchain, I never will think about that I will be in cryptocurrency. It is because previously cryptocurrency give me a concept of scam. But once I know what is blockchain and what is cryptocurrency in Steem blokchain community, I just realized it is totally an opposite way. It is a good things to know and involve in cryptocurrency.
So why it is important? Well, for me this is the future trend. I believe in future everything will slowly changing to cryptocurrency trade. Just like our traditional wallet. Nowadays, digital wallet been introduced to the world and it really works, just simply using apps and you can do transaction without any physical cash. Sooner or later, cashless society will surely arrived. So same to cryptocurrency, I believe in future we will trading more with cryptocurrency. Even now we can use Steem Dollars to pay for foods, services and more.
Another things that most important is the transparency on this technology. Each transaction that you done will be recorded on blockchain and you will never can erase or change it. This is the beautiful things of cryptocurrency and blockchain. So that for me this is the safety that given by this technology.
Most important things, beside I am earning fiat in real life, I can have another way to also earn cryptocurrency at the same time. Either from the airdrop, mining and also social mining(steemit,whaleshares,weku), all is the possibility for me to get extra cash without hard effort. This is another beautiful of cryptocurency.
Another part that cryptocurrency that offers me is the best community. Yes, I really never expect that once I earning steem dollars in steemit, it offers me a lot of good friends and community. I do really not getting such a good experience if I am not in this platform for sure.
What is my favorite cryptocurrency?
Of Course STEEM Dollars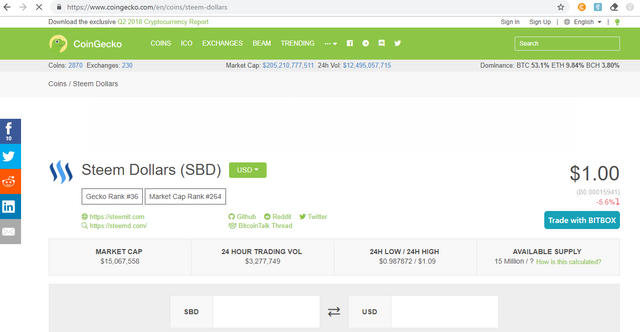 source
current price when I am writing this post
This is one of the best price when I am writing until now, although it is up and down, but from few cents and now is 1 dollars, the price just amazing. So this is the reason I am stay until now in Steemit.
Thank you for reading my post and hope you also will join this contest.
This post is a submission to CoinGecko's "Why Cryptocurrency Is Important to Me" Writing Contest
Cheers and steem on

Who am I:
bboyady or called me ady

hip hop enthusiast

@steemxp Kota Kinabalu City Manager

love to break dance(bboy)

photography and videography

scuba diving

hoping can be traveller soon

location: Malaysia Borneo (Sabah)

I blog about dance, hip hop music, movie and others steemit related post

#teammalaysia, #qurator, #steemitbloggers member.

Join me in steemit to get paid when you share your content with us.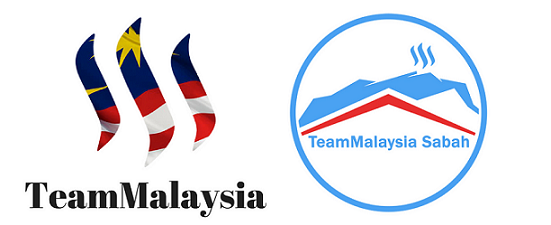 credit to @cklai for the #teammalaysia sabah region banner

Join @qurator to get daily upvotes

hip hop enthusiast? Join us at @hhtb to connect with other hip hop enthusiast

lets join wowapp to do charity with just play games, chatting, and make call.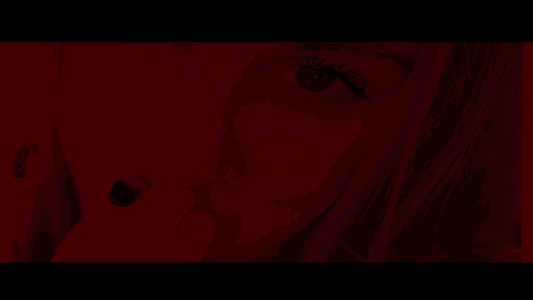 Join us @steemitbloggers
Animation By @zord189