Hello Steemians! How is your Thursday going?
Quick Shoutout, we are posting from Esteem Surfer 2.0.6 due to Steemit.com's unavailability throughout the day.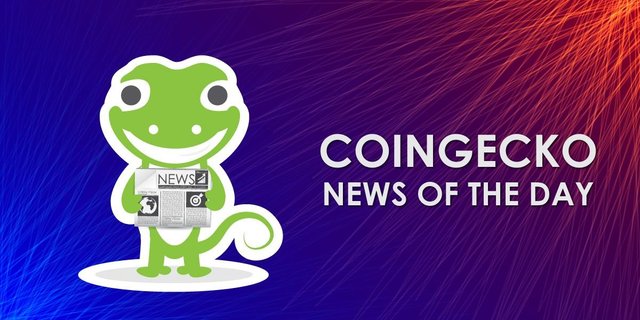 Here are some important news of the day as curated by our Gecko-newsgeek:
1. Ripple provides $100 million in funding for blockchain gaming development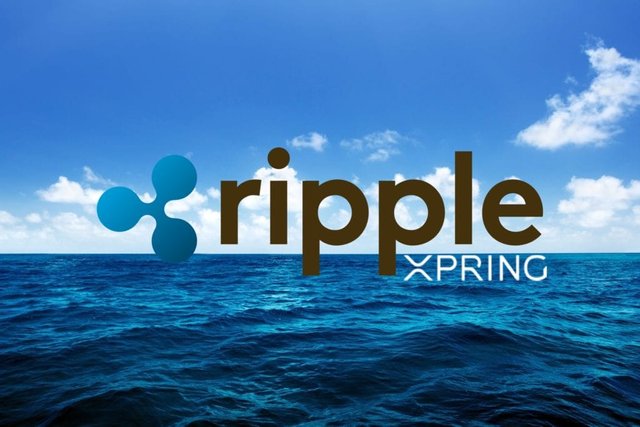 Ripple's Xpring is partnering with Forte by providing $100 million for investment in blockchain gaming developers.
Ripple will provide the funding, while Forte will operate the fund alongside its blockchain gaming platform.
Forte is attempting to make it easier for developers to build and launch blockchain games.
2. Cosmos Mainnet is Live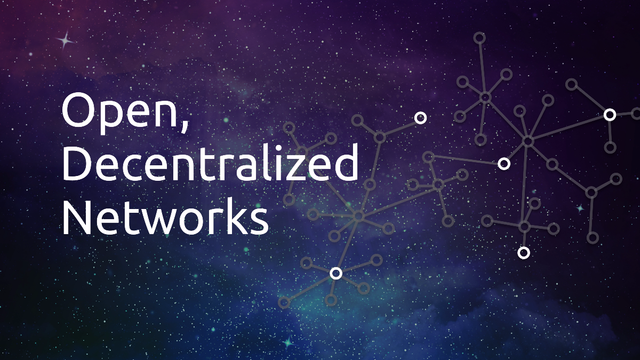 Cosmos (ATOM), a highly anticipated blockchain designed to improve the interoperability between blockchains, has officially launched its Mainnet.
The first phase of today's Cosmos network launch comes after nearly three years of planning and development
However, Cosmos users are not allowed to transfer their holdings of ATOM tokens just yet.
As warned in an official blog post:
"The existing tools require advanced technical skills and involve risks which are outside of the control of the Interchain Foundation and/or the Tendermint team. … Please exercise extreme caution!"
3. New York Times Posts and then Removes 'Blockchain Exploration' Job Listing

News publication New York Times listed an opening for "Lead, Blockchain Exploration" on job searching site Glassdoor.
The listing emphasizes that applicants should have a strong understanding of how the NYT positions itself within the rapidly changing media technology landscape.
The NYT's description further clarifies that the position is to be a temporary role, with an expected term of 12 months.
---
So there you have it. Cryptocurrency has gone so mainstream that New York Times is now looking to foray into the Blockchain Space.
What do you think about the mainstream adoption of Cryptocurrency?
Let us know in the Comment section below!