Hodl and Buidl to the Moon!

CoinGecko Exclusive Digest (2nd - 15th March 2019)
Read about all the things we have been doing at CoinGecko!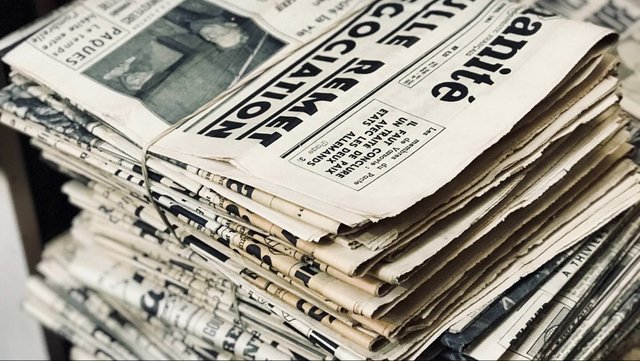 Thanks for reading another edition of CoinGecko's Exclusive Fortnightly Digest.
We at CoinGecko are always hard at work to make your experience on CoinGecko better. Being one of the leading cryptocurrency data aggregators, we uphold transparency strongly and that includes updating the community on what we have been doing behind the scenes. It is with the hope that this fortnightly digest can keep all of you updated on our journey.
This newsletter is solely dedicated to CoinGecko news and updates. If you want to keep yourself updated with daily cryptocurrency news, sign up for our Daily Newsletter.

CoinGecko Speaks
Hello Everyone!
It's pleasant to know that Steem is finally in the $0.40 levels, having recently broken past the $0.50 ceiling despite the ongoing bear market in the wider cryptocurrency community space.
We're also very proud to finally be in among the top 100 Steem witnesses! We're pretty much still in the beginning stages as it is only less than 50 days since our official run for Steem Witness. Nevertheless, we are continuing our efforts to bring value into the Steem community as well as fulfilling the witness pledge we originally set out to do.
And now, onto our updates as usual!

CoinGecko Updates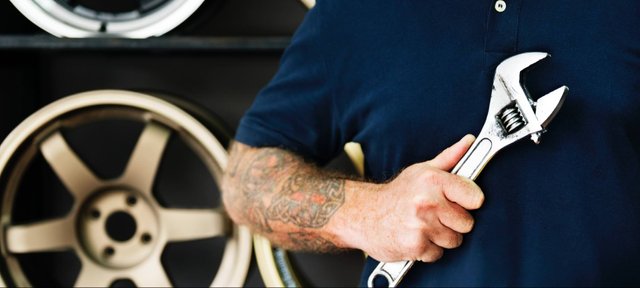 1. Bitcoin and Litecoin Halving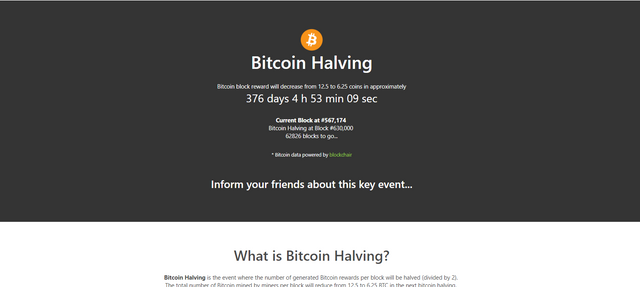 Keep track of the Bitcoin and Litecoin Halving right in CoinGecko.com!
As a refresher, a Halving refers to when the mining rewards for a cryptocurrency is cut by half (divided into 2). This is done to reduce the inflation rate of the cryptocurrency and ensure that only a fixed amount of cryptocurrency will ever be produced throughout the entire lifespan of the cryptocurrency.
What will happen during a halving event? How should you prepare? Read more from the CoinGecko Explain Page!
2. Marketcap now easier to see from coin page
We've done some slight tweaks to the appearance of the coin to better see the Market Capitalization Rankings of each coin.
3. Sort columns in Exchange

Just like sorting in coin pages, we've added the feature to sort each column in the Exchange page as well. While pairs are sorted by 24 volume in the descending order by default, you can now tweak the lists to your preference.

New Listings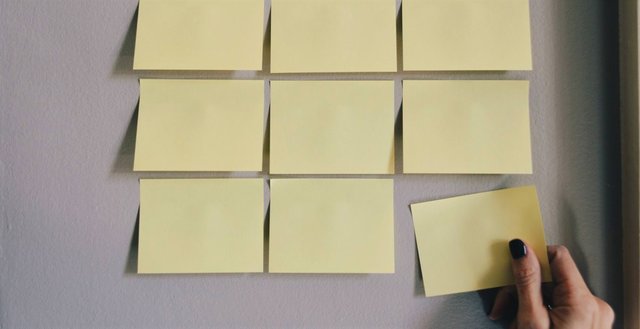 Coins and ICO
We added 63 new coins and 18 ICO/IEO to our platform from the 2nd to 15th of March.
Exchanges
We've added 8 new exchange over the past 2 weeks.

Contests/Giveaway by CoinGecko
1. WBTC Giveaway (Ended)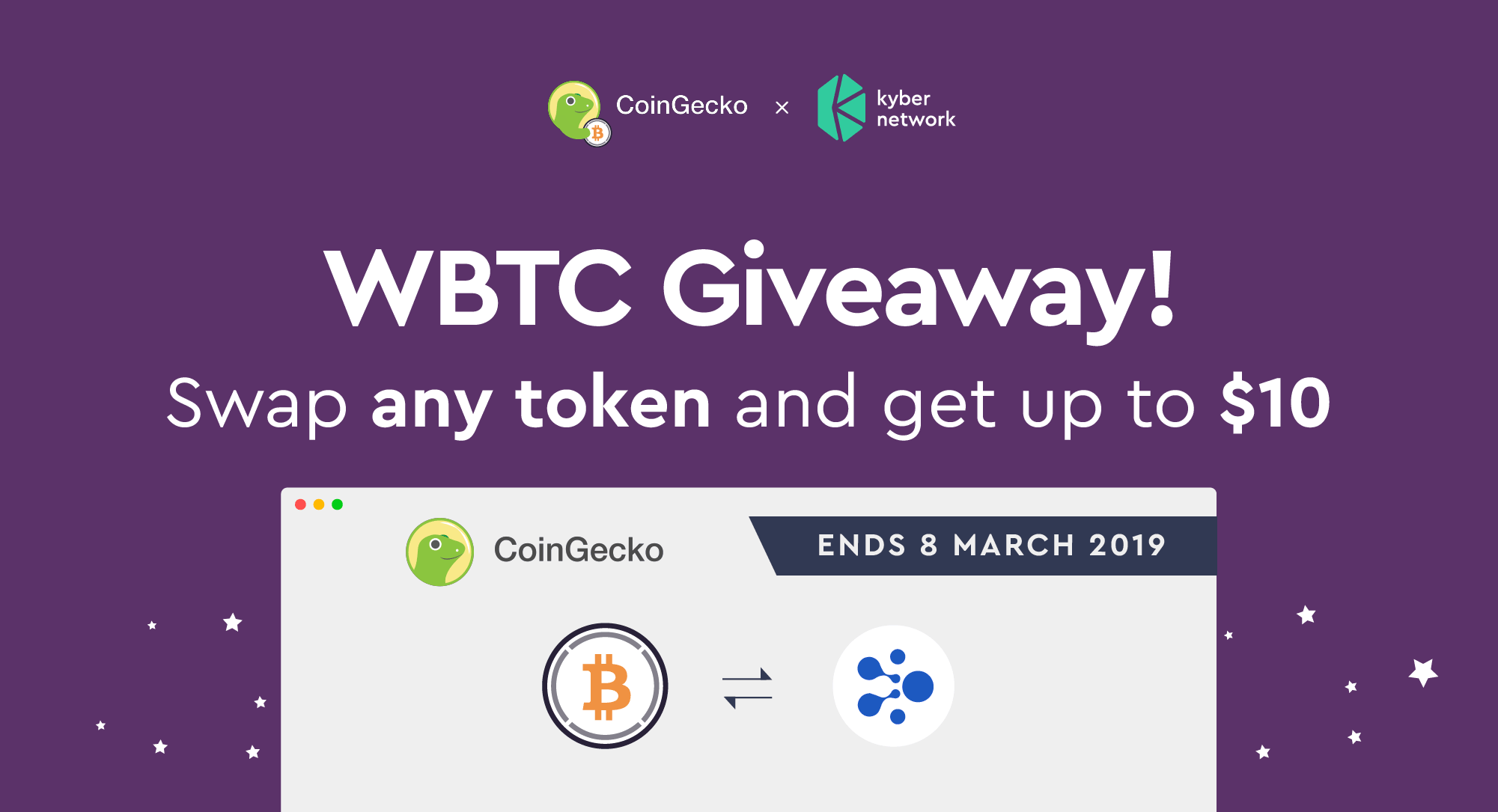 Congratulation to those that participated in the Giveaway event! Our team together with Kyber Network are in the process of crediting the Giveaways to eligible users who fulfilled the terms and condition for the giveaway.
Feel free to try out CoinGecko's KyberWidget for instant Decentralized Token Swaps without needing to go away from CoinGecko's page! That's what's cryptocurrency is all about!
---
2. CoinGecko Contest (Ended)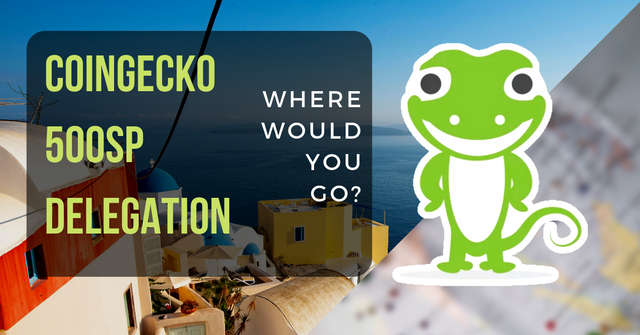 Thank you for all those who joined the contest! We will announce the winner very soon!

That's all the updates that we have for today. Owh, if you made it this far, we just want to say that we really appreciate your support and and thank you for choosing CoinGecko.com when you check your daily coin price!
we hope you will consider voting for our Witness Campaign!