Moth classification archives // 蛾子分类档案之舟蛾科(1)
Hello, everyone!Daily moth classification archives is with you again. Before, we continuously introduced 3 Sphingidae moths, now finally came to an end. Next, we will begin the introduction of the Notodontidae moths, I hope you can enjoy it .
大家好,每日一更的蛾子分类档案又和大家见面了。之前,我们连续介绍了3期天蛾科的蛾子,现在终于结束了。接下来我们将开始舟蛾科的蛾子的介绍,希望大家能够喜欢。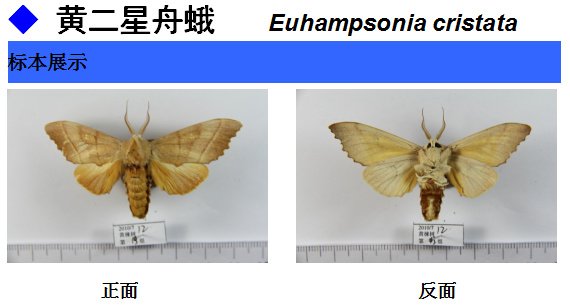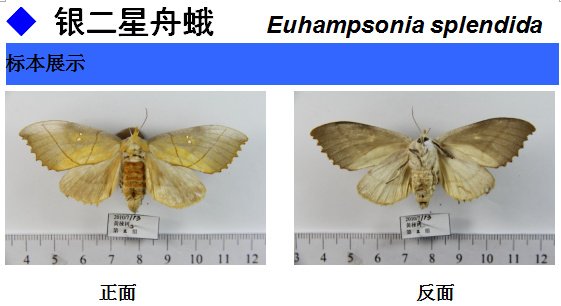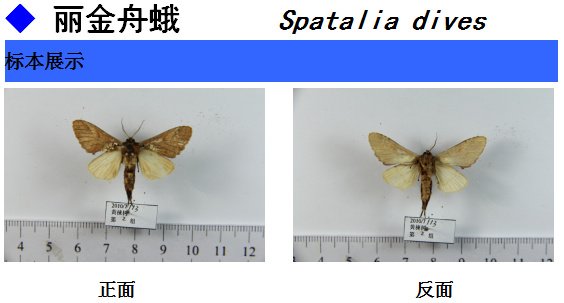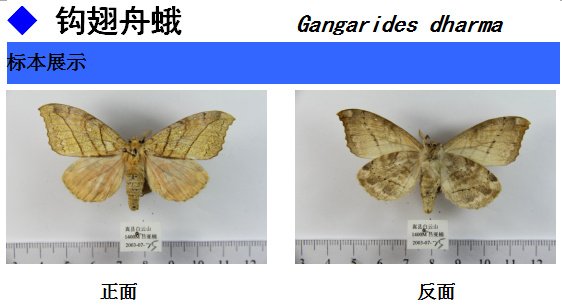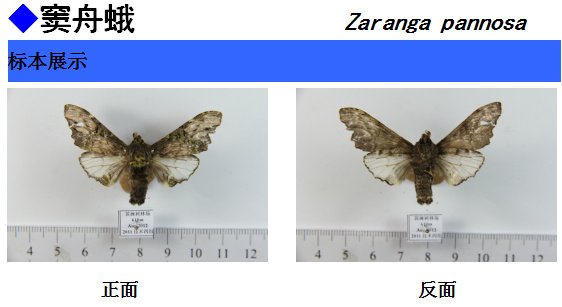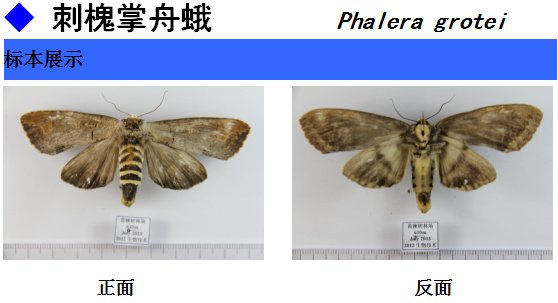 Maybe you found it too. There are two moths in it. They are similar in shape and name. Yes,they are Euhampsonia cristata and Euhampsonia splendida. These two moths are belong to Euhampsonia Dyar. Their forewing have two little dots ,The color of the former is yellow as a whole, while the latter is lighter. The most obvious feature of the Zaranga pannosa is that the hindwings are greyish white, almost transparent. The feature of the Phalera grotei is that every section of the abdomen have yellow ribbon.
可能你们也发现了,这里面有两只蛾子外形和名字都很像,那就是黄二星舟蛾和银二星舟蛾。这两种蛾子都是属于星舟蛾属,他们的前翅都有两个小圆点,只不过前者体色整体呈黄色,而后者颜色较浅。窦舟蛾的最明显特征是后翅呈灰白色,接近透明。刺槐掌舟蛾的特征是腹部每节都有黄色横带。
如果你对我写的这些感兴趣请支持一下吧。也可以移步到之前的帖子看一下。
If you're interested in what I've written, please support me. You can aslo go to look at the previous posts.
Lavender Manor——a romantic flower sea // 薰衣草庄园——一个浪漫的花海
蛾子分类档案之天蛾科(3)一(Moth classification archives)
蛾子分类档案之天蛾科(2)一(Moth classification archives)
蛾子分类档案之天蛾科(1)一(Moth classification archives)
蛾子分类档案之尺蛾科(Moth classification archives)