Nutbox was invited to participate in the first International Blockchain Industry Expo 2020 | Nutbox受邀参与2020首届国际区块链产业博览会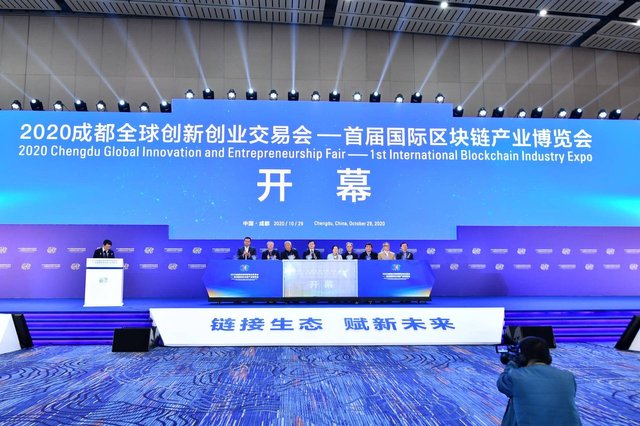 The 2020 Chengdu Global Innovation and Entrepreneurship Fair and the first International Blockchain Industry Expo was held at Chengdu West Expo. The exhibition has displayed blockchain industry technology for 2 days.
2020成都全球创新创业交易会—暨首届国际区块链产业博览会在成都西博会举行,此次会展进行两天的区块链产业落地展示。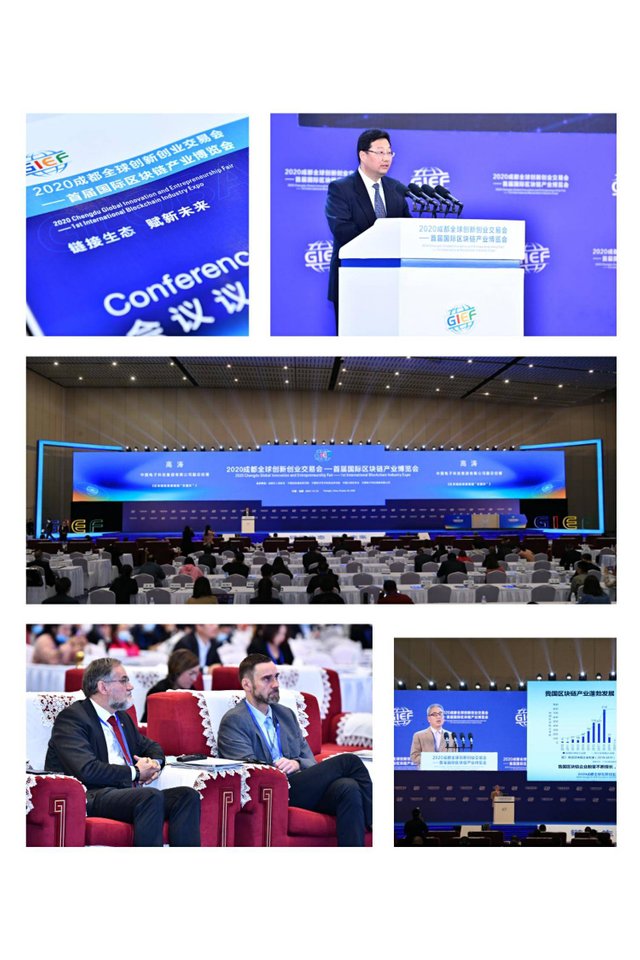 Specialists, such as Zhang Yan and Chen Zhong, from colleges, industries, institutes, and government were invited to interpret and forecast the blockchain industry development. The exhibition tried to promote blockchain resource allocation more precisely. BitDance (Nutbox) was honored as one of the participants, joined this magnificent event. We have communicated with many relevent companies about imperical application scene of blockchain. 
峰会邀约来自高校、产业界、金融机构、政府以及区块链领域的知名专家对区块链产业发展共同进行解读,并有效促进区块链领域专家、企业与投资机构精准对接。Nutbox很荣幸受邀参与首届国际区块链产业博览会,并于众多公司一起交流,探讨区块链产业落地的具体场景。此次会展张彦、陈钟等知名专家就区块链领域进行主题报告,和众多机构一起探索区块链产业应用场景的未来。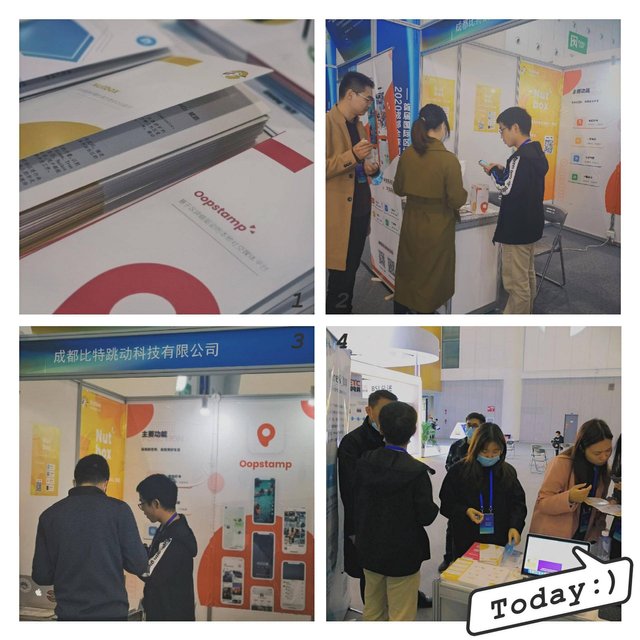 In this exhibition, Nutbox has been noticed by dozens of institutes, cooperation pathes has been discussed with few of them. All of us believe that incubators are needed, and the task to lower the cost and to mitigate the risk of Dapp start-ups are required. 
在这次会展中Nutbox也得到近几十家机构的关注,和个别机构也将在未来探讨结合的方向,一起为孵化器赋能,尽可能低成本的为Dapp创业者降低成本与风险。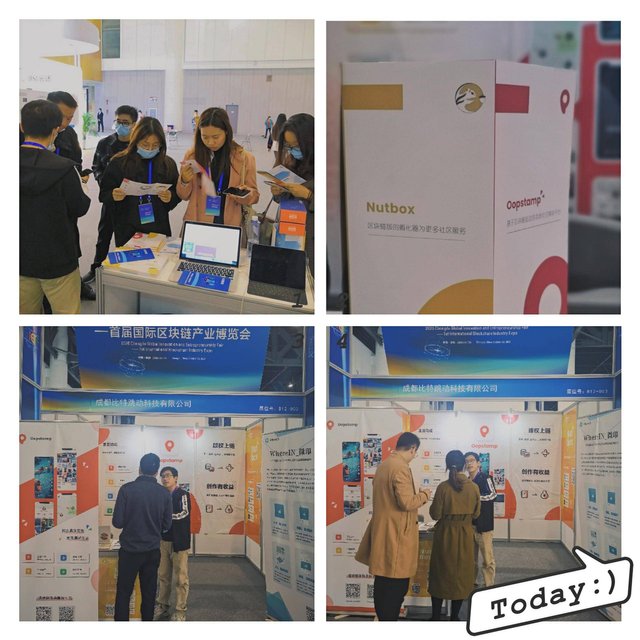 You are wlecome to join our Nutbox. Let's empower the ecosystem of Steem.
期待你也可以加入Nutbox,一起为社区赋能!
Project introduction
CN | https://steem.buzz/cn/@nutboxs/nutbox--y-combinator-of-steem-blockchain-20201016t055718157z
EN |  https://steemit.com/cn/@wherein/nutbox--y-combinator-of-steem--will-coming-soon-20201017t190449041z
KR | https://steemit.com/hive-196917/@ayogom/steem-nutbox-y-combinator
Spain | https://steemit.com/hive-151446/@sampraise/nutbox-llego-para-agregar-valor-a-steem
Nutbox whitepaper:https://docs.nutbox.io
Steem:https://steemit.com/@nutbox
Discord:https://discord.gg/zPkMuGY
Telegram:https://t.me/joinchat/PrBejBh_Grp6lFZEGArDpA
Please vote for our witness smt-wherein:
https://steemconnect.wherein.mobi/sign/account-witness-vote?witness=smt-wherein&approve=1