🏖 Private island life, loving relaxing on the beach 私人岛屿生活,喜欢在海滩上放松 🏖
During our recent trip to Malaysia my family and I got to experience life on a private beach, after taking a small quick boat ride from the main island of Langkawi we landed on a beautiful private beach where we spent a couple hours relaxing.
在我們最近的馬來西亞之行中,我和我的家人在一個私人海灘上體驗了生活,在從蘭卡威島(Langkawi)乘坐了一艘小快艇後,我們降落在一個美麗的私人海灘上,我們在那里花了幾個小時放鬆。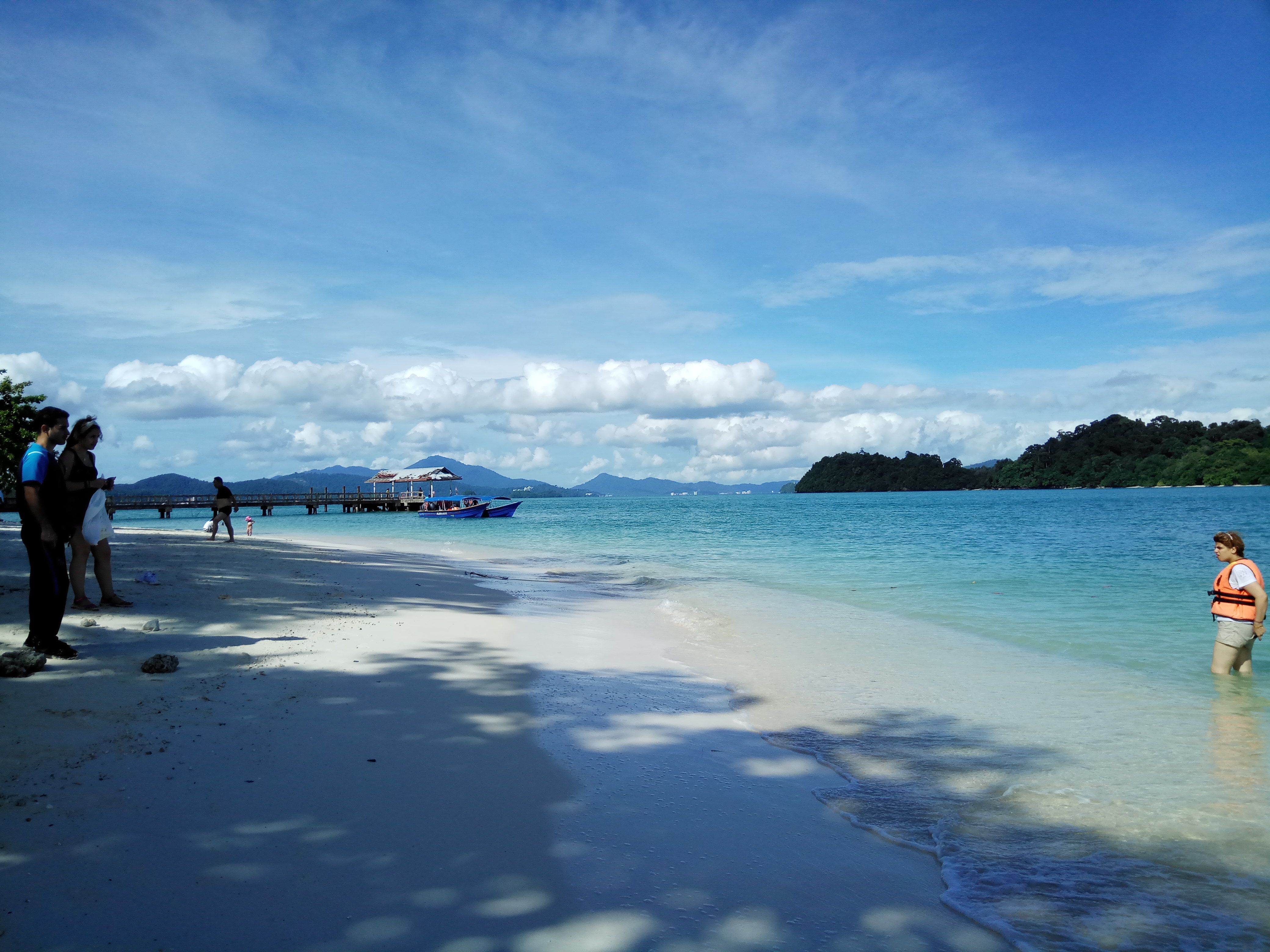 This picture says so many words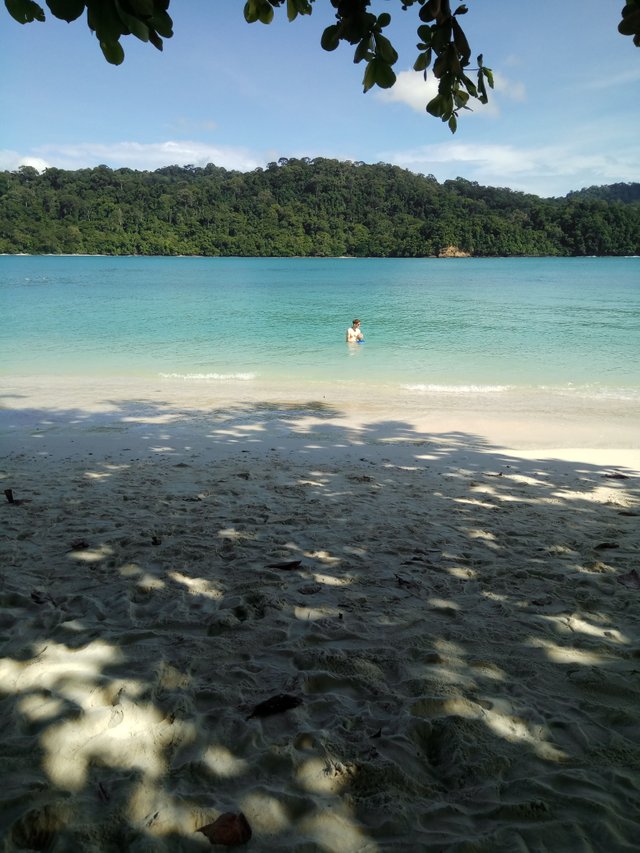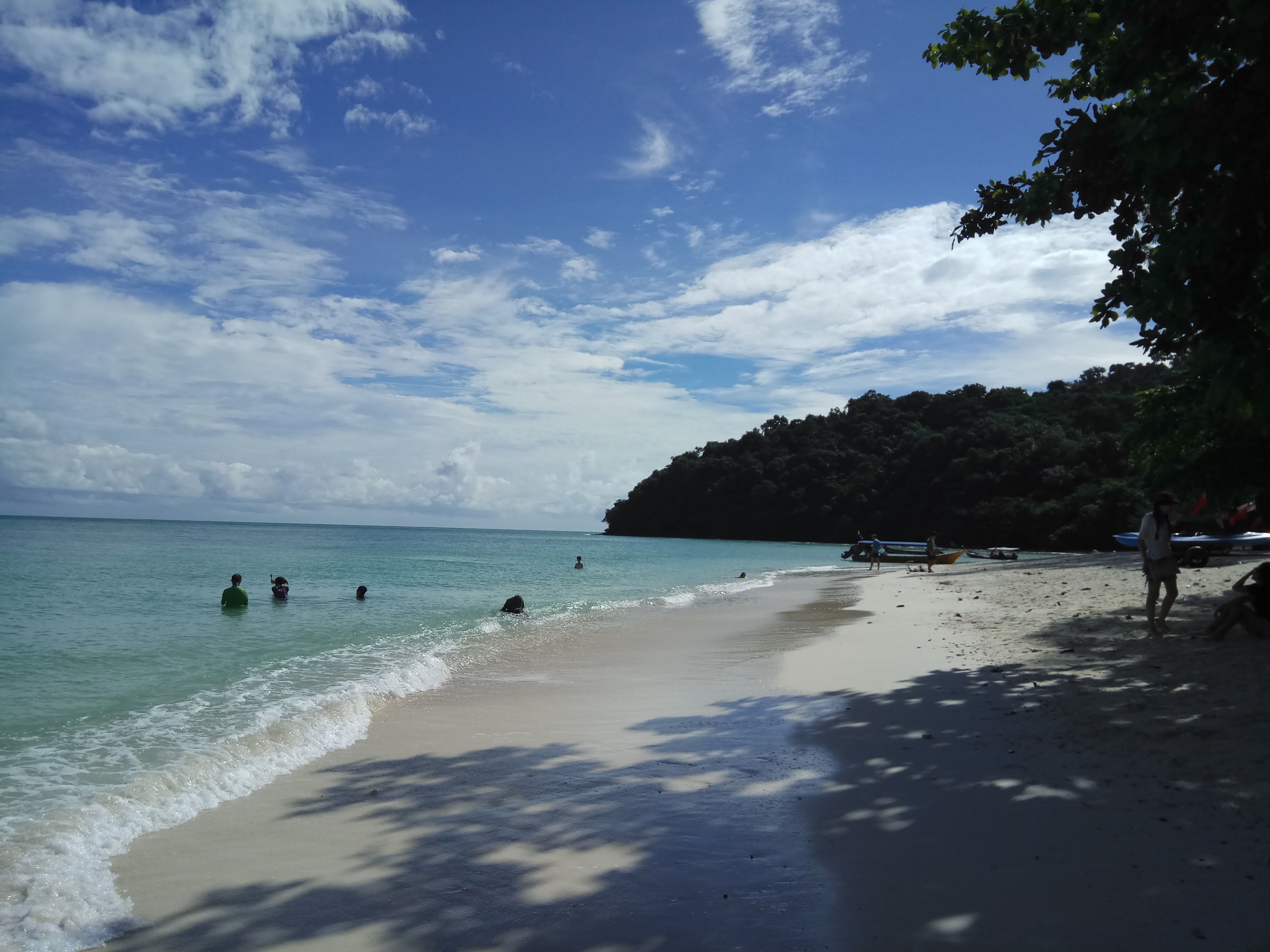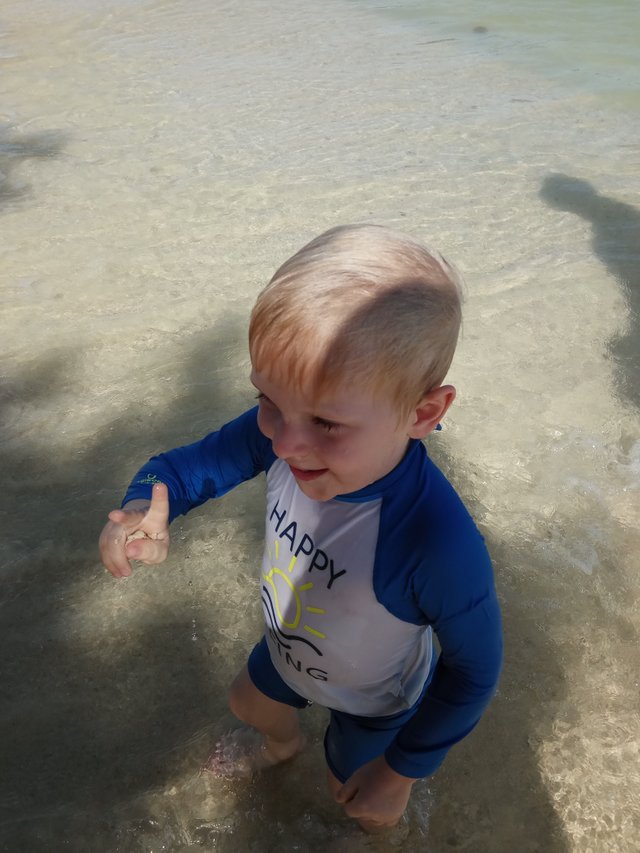 My son really loves the water and especially the ocean, he just recently has got used to going under the water and now he can't get enough of it!
我的兒子真的很喜歡水,尤其是海洋,他最近已經習慣下水了,現在他真興奮!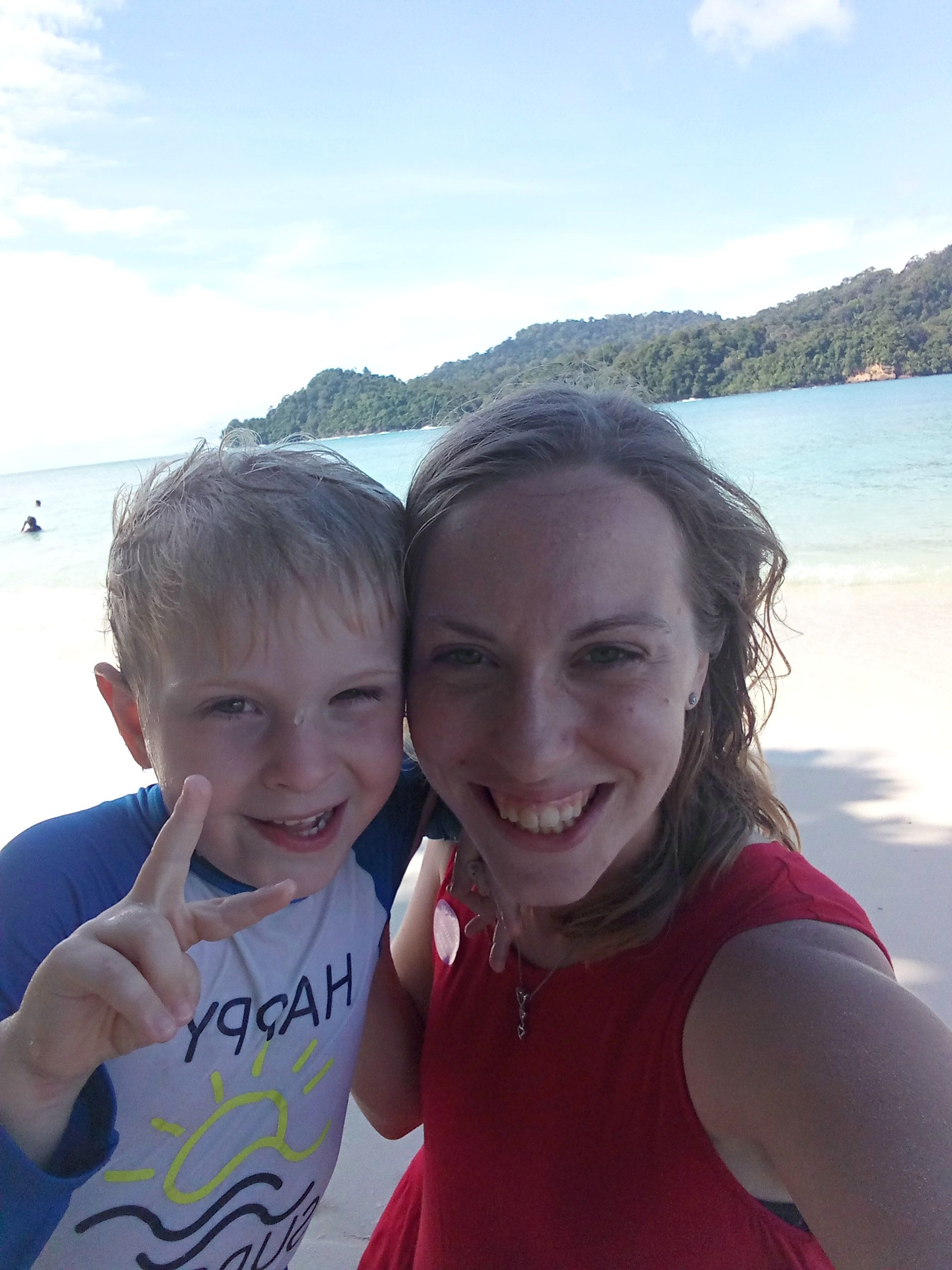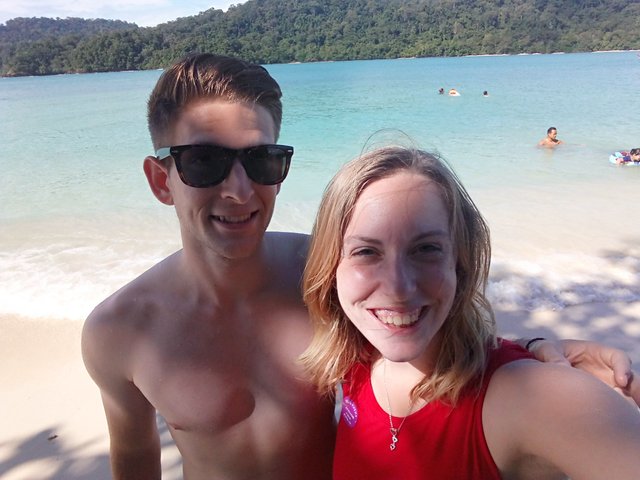 This post is short and sweet, just showing some beautiful beach pictures and some pictures of fun at the beach.
這篇文章簡短而甜蜜,只是展示了一些美麗的海灘照片和一些在海灘上有趣的照片。
I really love beaches and relaxing, hopefully everyone reading this will enjoy them as much as I do too!
我真的很喜歡海灘和放鬆,希望每個人都能像我一樣喜歡它們!
Here are some of my other posts from our recent trip to Malaysia.
以下是我最近參觀馬來西亞的其他一些帖子。
Malaysia Adventures Part 1 (Kuala Lumpur) 马来西亚探险第1部分(吉隆坡)
Malaysia Adventures Part 2 (Kuala Lumpur) 馬來西亞冒險第1部分(吉隆坡)
-Dashingtraveller