Malaysia Adventures Part 1 (Kuala Lumpur) 马来西亚探险第1部分(吉隆坡)
This is the first day of our family vacation in Malaysia. Kuala Lumpur is a very diverse, unique and beautiful city. Even though this was our first day and we did not want to throw to much stuff into one day, I can tell that Kuala Lumpur has so much to offer not only the family traveler, but also the backpacker, etc.
这是我们在马来西亚度假的第一天。吉隆坡是一个多元化、独特、美丽的城市。尽管这是我们的第一天,我们不想把太多的东西扔到一天之内,我可以告诉你,吉隆坡有很多东西可以提供给家庭旅行者,还有背包客等。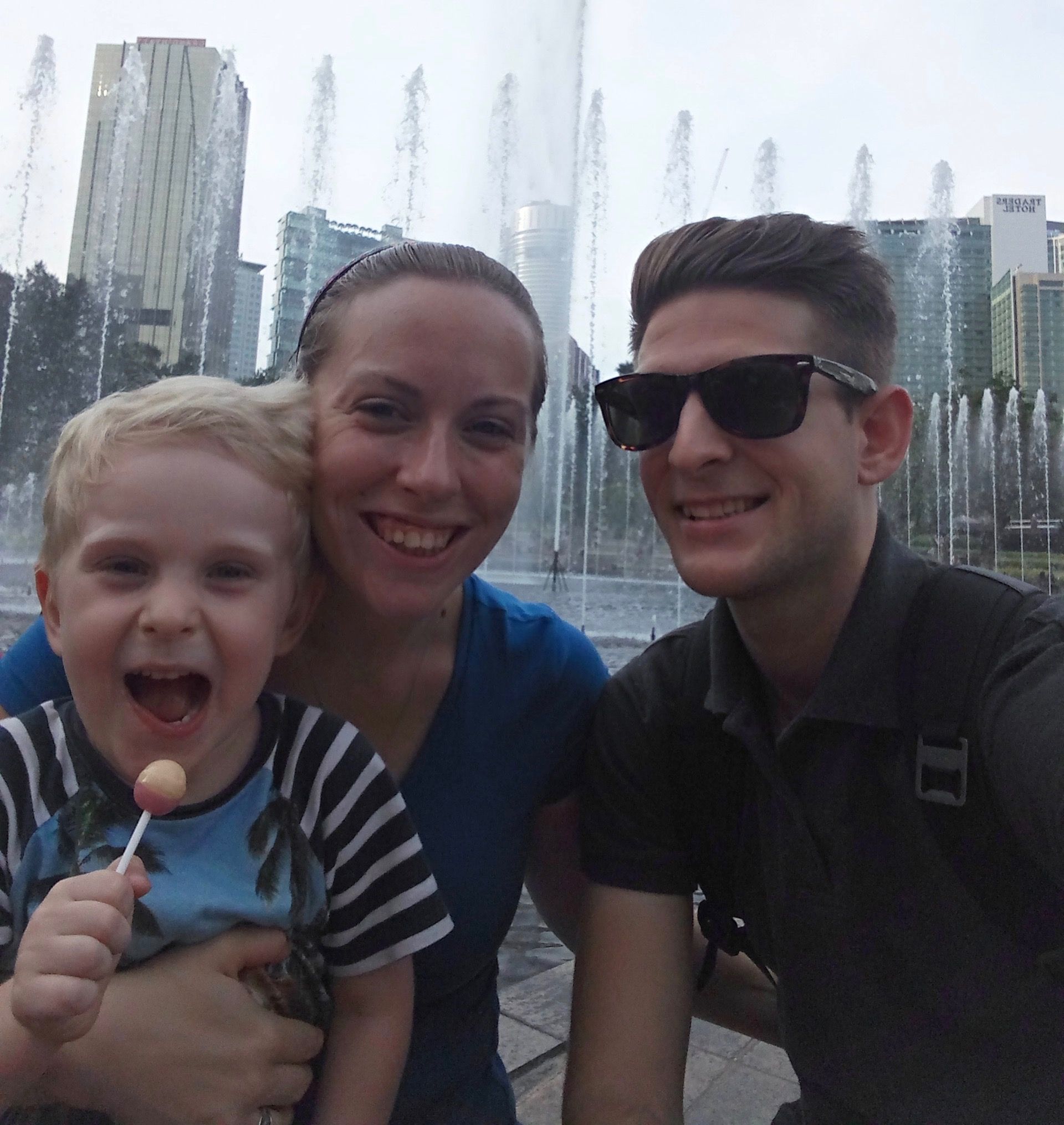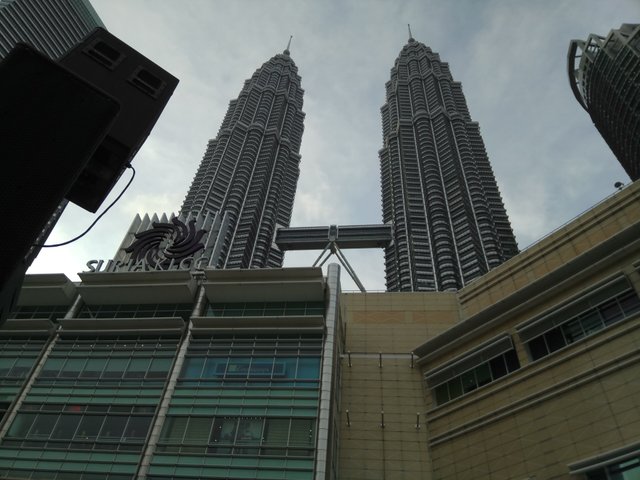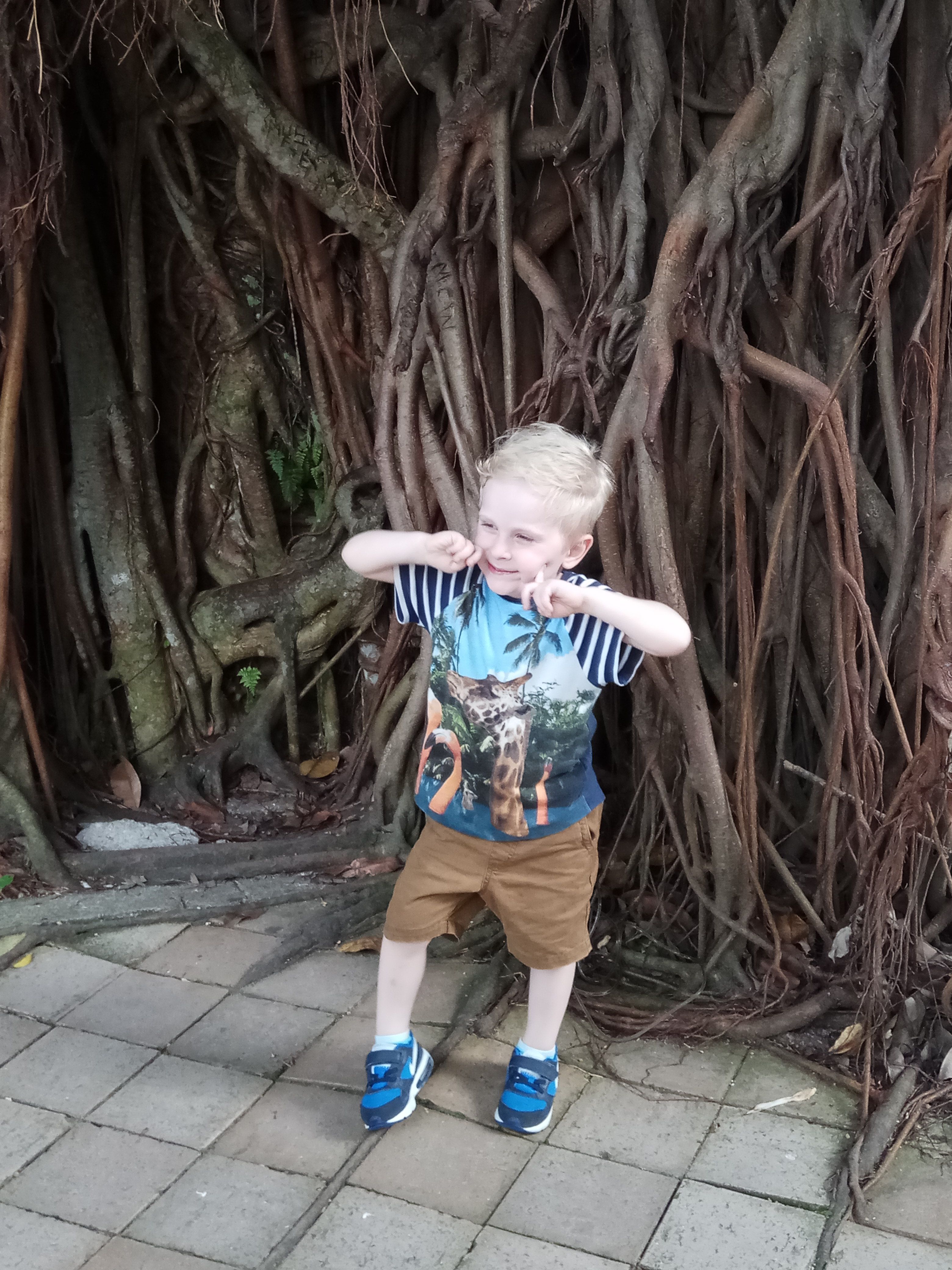 We started by visiting the Central Market, which is a very large open air and inclosed market offering lots of different tourist things for sell, and also lots of Chinese, Indian and Malay handmade clothes and goods for purchase. My wife very much enjoyed this part of the city.
我们首先参观了中央市场,这是一个非常大的露天市场和一个封闭的市场,提供了许多不同的旅游产品,也有很多中国、印度和马来手工制作的衣服和商品。我妻子非常喜欢这个
城市的这一部分。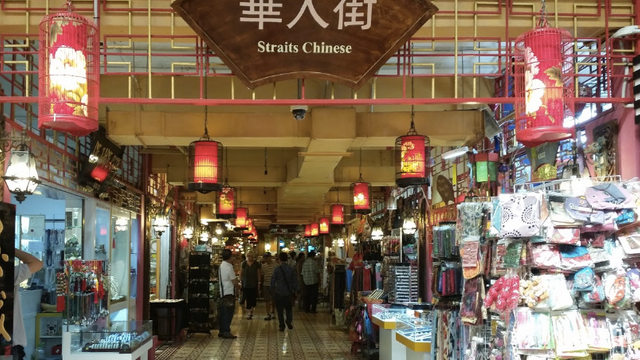 Afterwards, we were starving so we did not have to look very far to find an amazing food find that was Restoran Yusoof Dan Zakhir. This place is very cheap and ohhh so good! They offer great Indian food.
后来,我们饥肠辘辘,所以我们不必去很远的地方去寻找一种神奇的食物,那就是Restoran Yusoof Dan Zakhir。这个地方又便宜又好吃! 他们提供很棒的印度食物。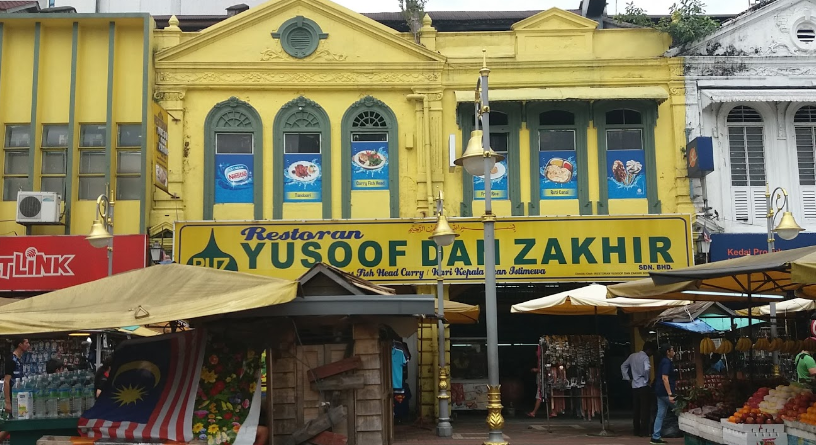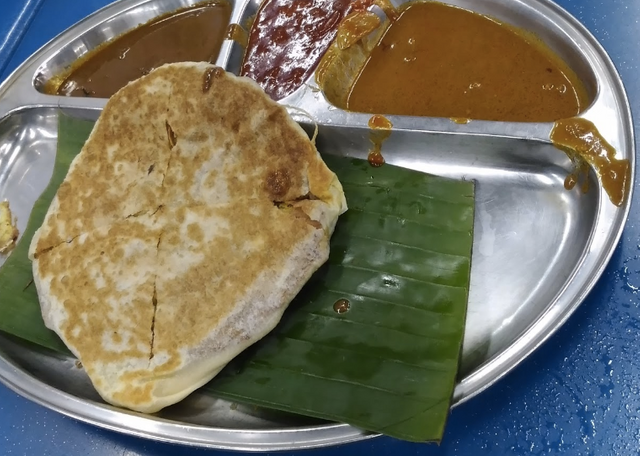 After filling our stomachs we headed off to see the Petronas Towers, we were not very interested in seeing the large and expansive mall inside, but rather the beautiful park and water fountain outside.
在填饱肚子后,我们去参观了Petronas塔,我们不太感兴趣去参观里面的大而广阔的购物中心,而是外面美丽的公园和喷泉。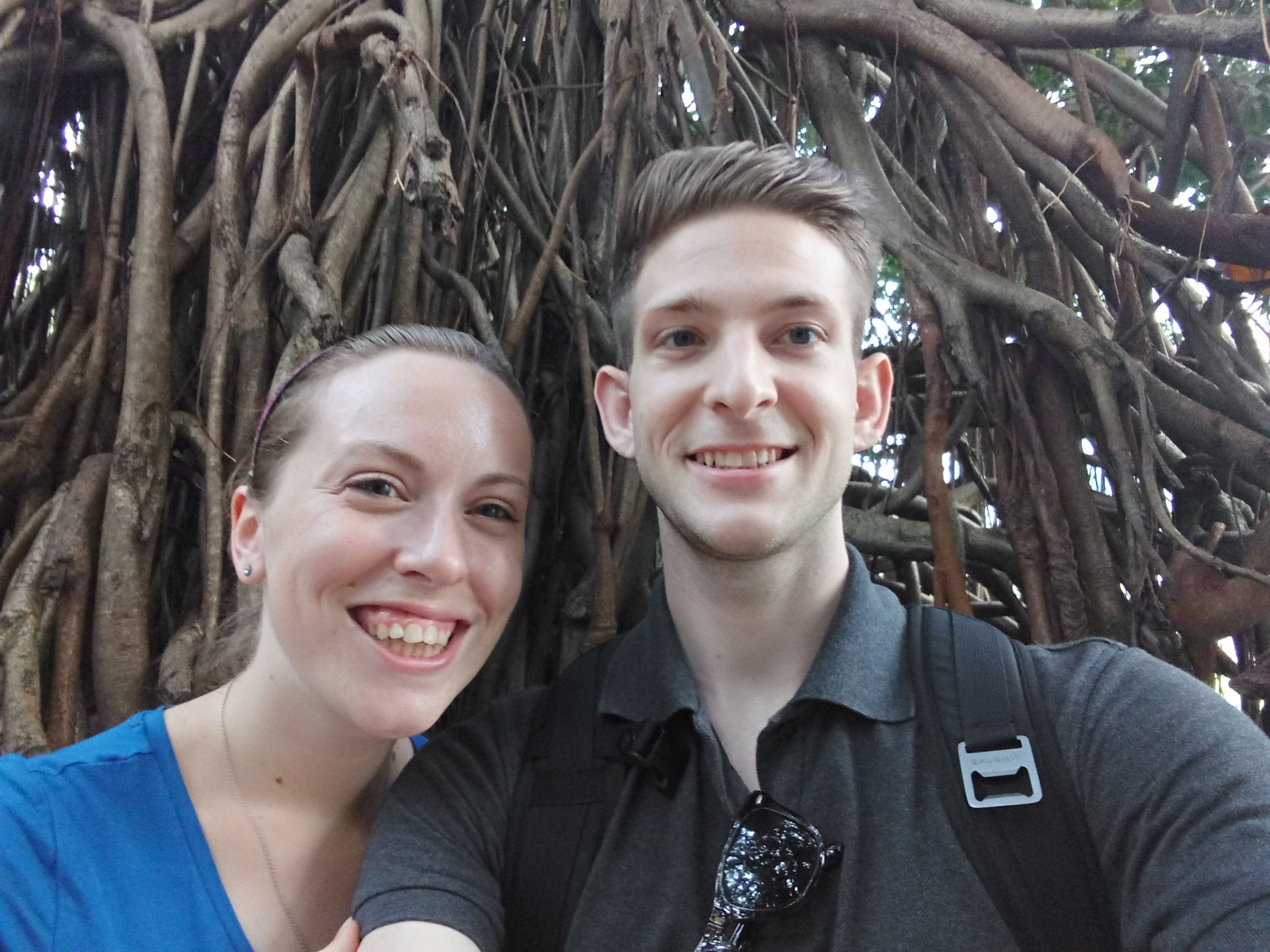 The best part about Kuala Lumpur is that you can get anywhere you want to very fast, conveniently and very cheaply by using Uber. Each trip we took may have been around 15 minutes, but it was only around 1-2USD per trip.
吉隆坡最好的地方是你可以在任何地方快速、方便、便宜地使用优步。我们每次旅行可能都是15分钟左右,但每次旅行只有1 - 2美元。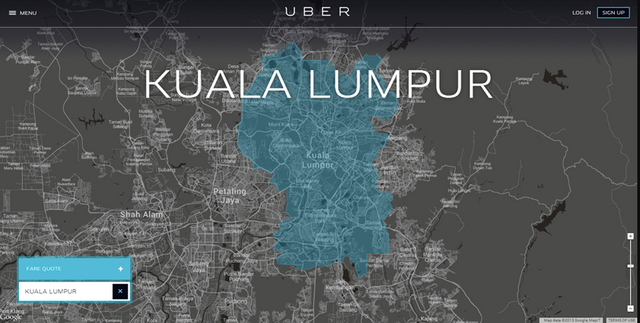 I look forward to sharing the next part of our trip with you next time!
我期待下一次与你分享下一段旅程!
-Dashingtraveller